November 11, 2016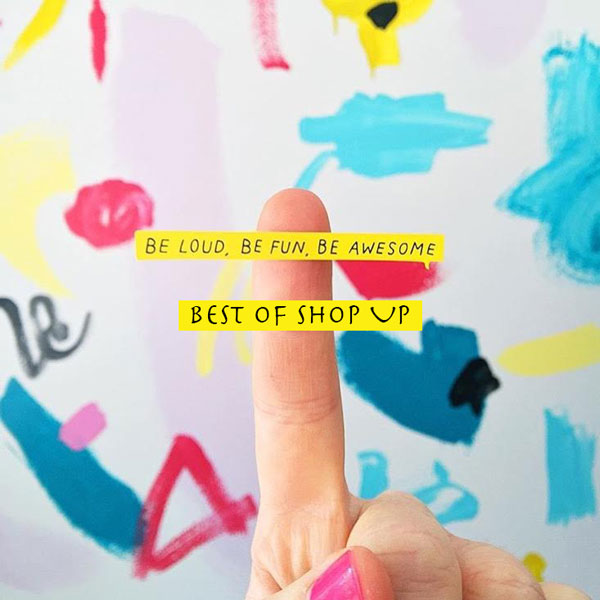 Shop Up Boutiques
Last month, I attended a blogger brunch followed by early access to Shop Up, a shopping event in Brooklyn (they also happen throughout the year in Los Angeles and London), comprised of 32 of the most well-curated, independent children's boutiques put on by the lovely ladies of Babyccino. While there, I had such a fun chat with one of its founders, Courtney Adamo. Talk about inspiring! Check out her feed of fun, family adventures that are impeccably photographed, btw.
Below, just a few of our favs…
The magical land where Lilly had her garden party also happens to be one the of best toy stores I've ever been too. I seriously want everything in there. For me, not my child. It's a dream. Luckily for non-New Yorkers, they have an online shop too!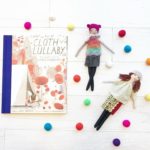 I wasn't familiar with this line before Shop Up but fell hard while there and scooped up an "I Love You So Much I Want to Eat You Up" pillowcase for my girl, which is something I've always said to her because "Where the Wild Things Are" has been a favorite since childhood.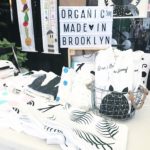 I discovered Crew and Lu during one of my late-night rabbit hole spirals on Instagram (I love how that platform has connected me to amazing, inspiring, entrepreneurial women.) so I was thrilled to see its founder and designer at Shop Up. Just look at her creations…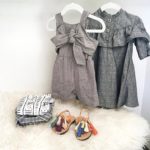 I met Liz of Linda & Harriett, another great brand, years ago while we were both at The Sundance Film Festival in Utah, randomly enough. Since then, she's gone on to launch another successful company (all while mothering 3 kids! Seriously impressive.). This time, she's aimed her artful eye on baby bedding. If you're looking for unique sheets (Hammerheads, Stingrays, onions, radishes…), she's your girl.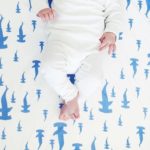 I love that this online toy store was created by a former teacher. And a passionate, knowledgeable and ridiculously adorable one at that. Chatting with Allison was such a pleasure. She has a beautiful collection of toys for all ages, a sense of humor (green juice teether) and gives back. What's not to love?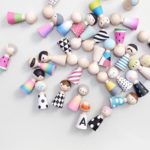 This was another new discovery (love that!). The cutest consignment shop. Julie, the owner has the greatest eye when it comes to selecting her wares. You'll find high-end designers at about half the price. Looking for that special occasion dress for your daughter? Want to unload lots of pricey presents and put your funds towards more practical purposes? You've found your home!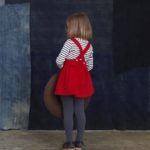 If only I was 10 again! I would've killed for this club. Monthly stickers? Sent in the mail? To me? A little girl's dream. I'm signing Lilly up stat. What a cool idea.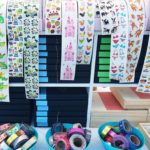 I've been a fan of this brand since Lilly was an infant. She has many a crown and sweater but this blanket used as wall art is killing me. It's a must have.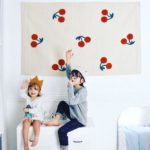 Above photo by Emilie Chourfleurlajolie.
For a full list of Shop Up participants, click here. 
Comments Off

on Shop Up Boutiques
August 3, 2020

Lilly's New Favorite Doll

Lilly loves a doll. She's still very much into playing with them — dressing them up and taking good care […]

READ MORE

July 9, 2020

What I Pack for a Road Trip with Kids

"How much longer?" Said parents and children on every road trip ever. We're more of a plane than a road […]

READ MORE

March 30, 2020

Easter Gifts

I know this is a crazy time and everyone's budgets are, understandably, tighter. But, Easter is two weeks away and […]

READ MORE