January 13, 2015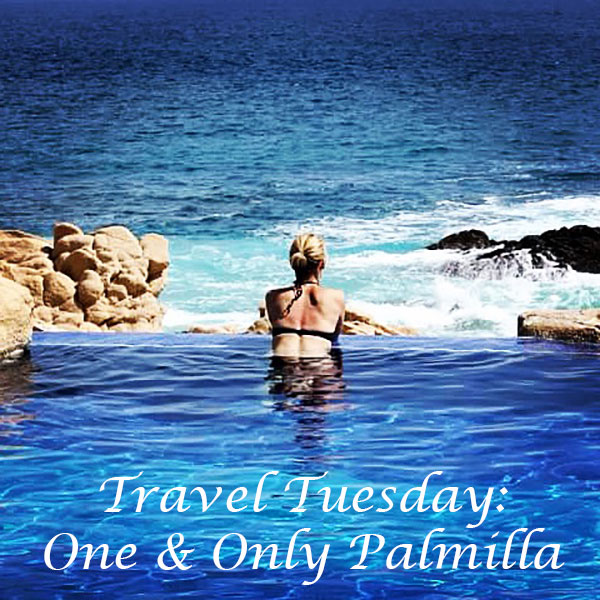 One & Only Palmilla
I'm not sure where you are but it's COOOLLLDDD in New York.
Unacceptably cold.
Pack a bag and get out of town cold.
So this Travel Tuesday, I'm throwing it back to one of my favorite places on earth.
It's definitely a splurge but, if you can swing it, soo worth it.
The One & Only Palmilla in Los Cabos, Mexico is heav-en-ly. It doesn't get more luxurious than a 24-7 butler at your disposal and poolside attendants coming by every thirty minutes or so with refreshing, homemade popsicles, Evian mist, cold towels, sunglass cleaner… The food is outstanding, the views stunning, the service unparalleled. I can't recommend it enough.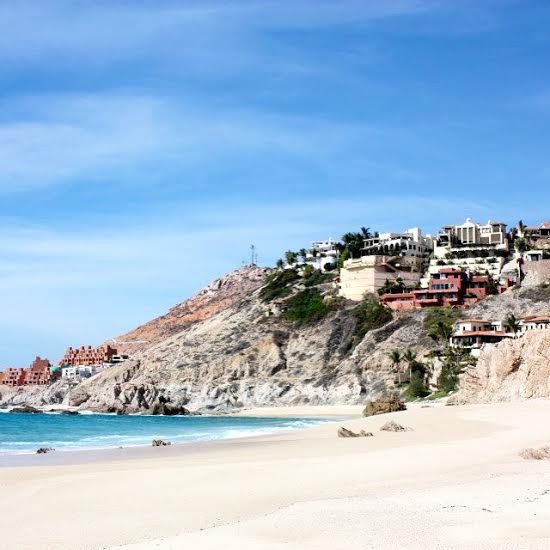 It's so amazing, there's really no need to leave the resort. And for those that may be slightly scared of traveling to Mexico, this is probably an attractive option. (You can arrange a car service through the resort to pick you up and drop you off at the airport so you don't have to take a taxi.)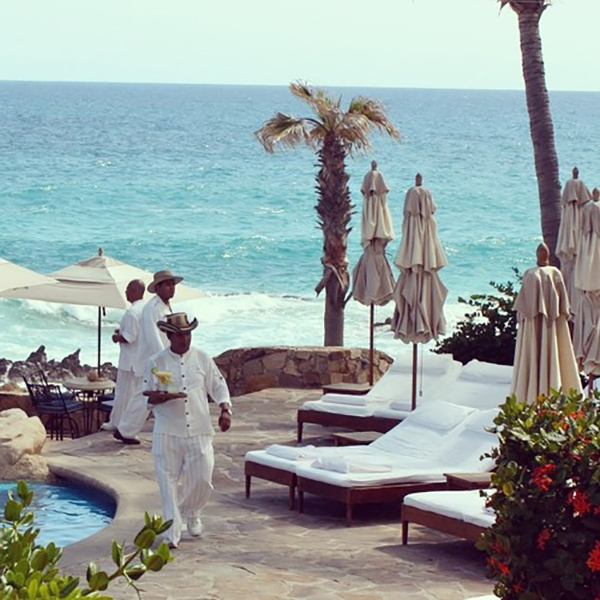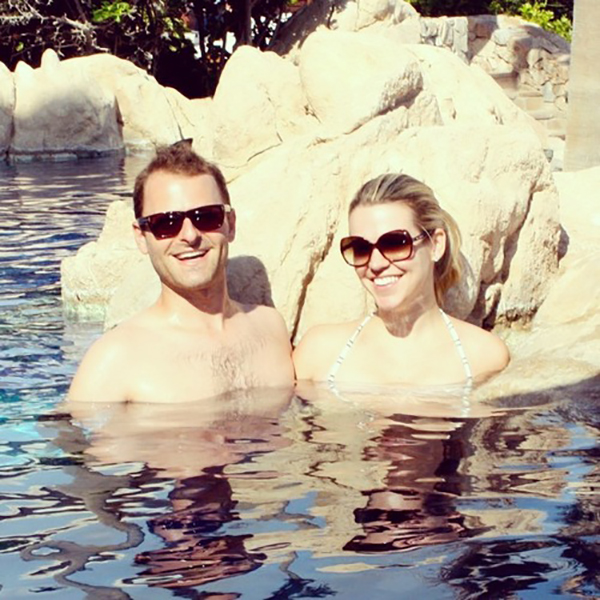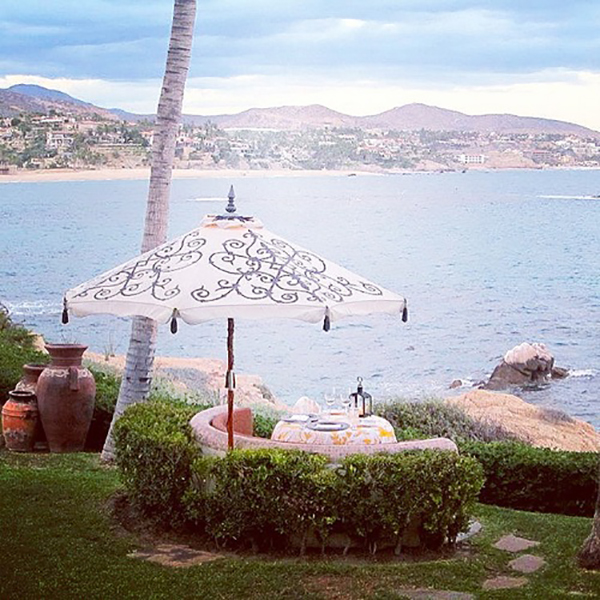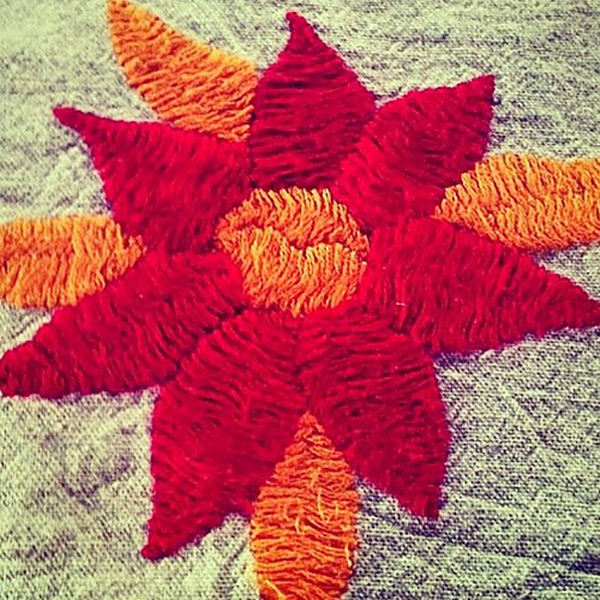 Enjoying one of the many complementary poolside treats.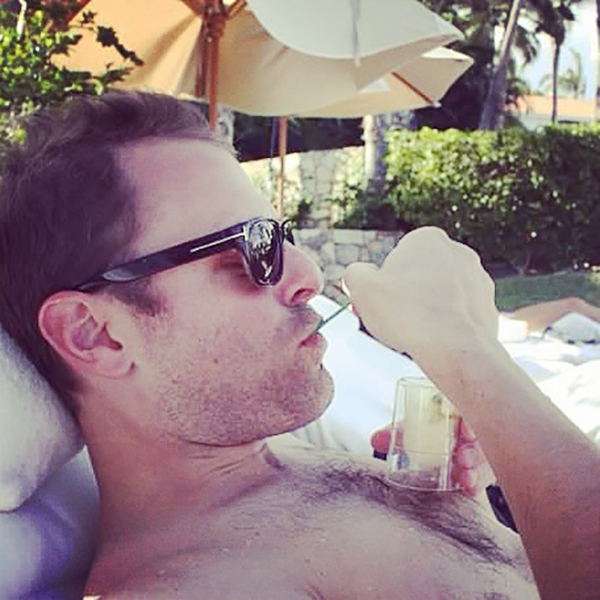 Looking for a picturesque place to wed? The Palmilla is dream destination-worthy.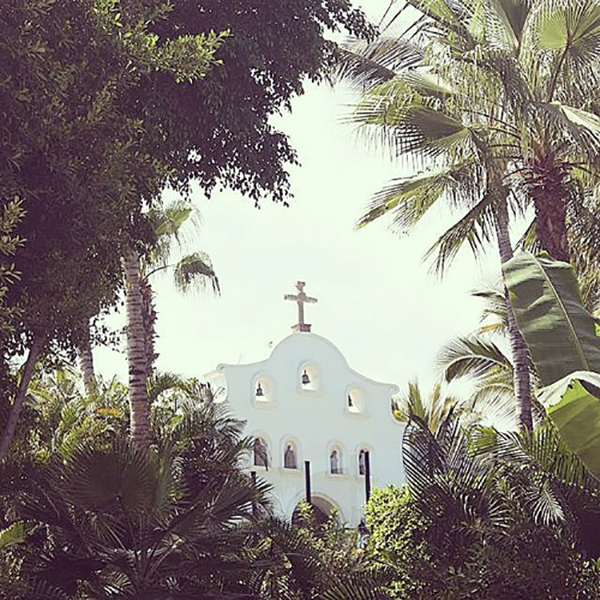 The Breeze Cafe is the perfect place for all-day al fresco dining with food by Jean-Georges.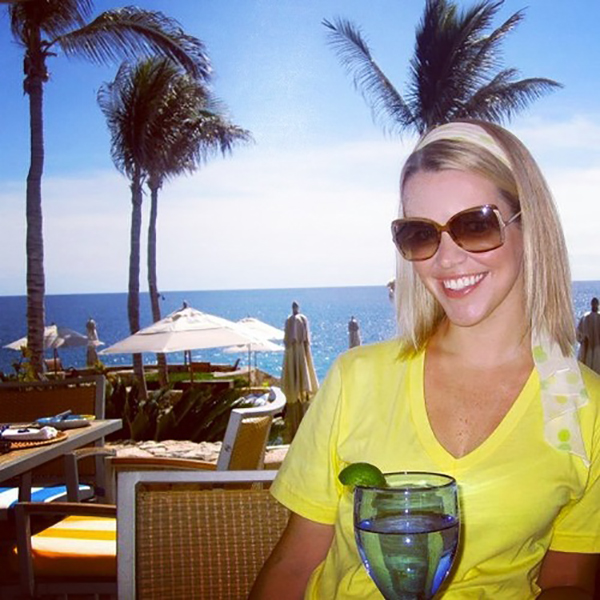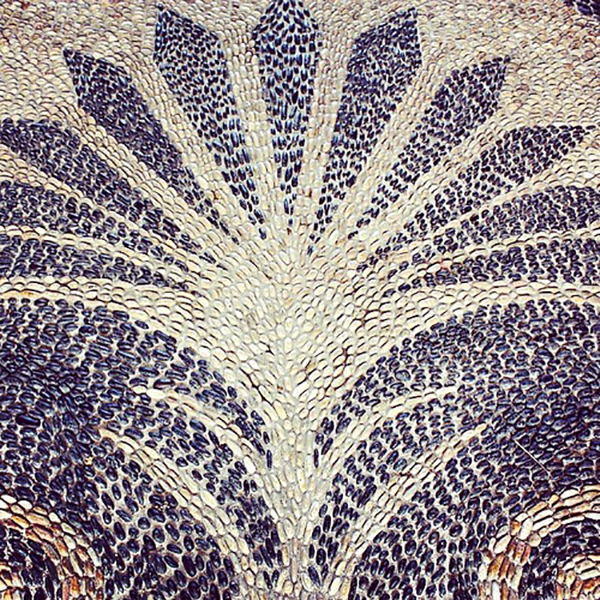 March 3, 2020

A Winter Weekend at Woodloch

We're not a skiing family. Zach is from Texas and I grew up in Florida so you can't really blame […]

READ MORE

January 24, 2019

Our 2019 Travel (and a brief reflection on 2018)

Lots of bloggers are doing their year in review and 2019 goal posts. I thought about doing one too. But […]

READ MORE

July 26, 2018

Sea Island Summers

As I write this, we're preparing to head on our next family vacation to Florida. (Editor's note: I didn't get […]

READ MORE