November 14, 2016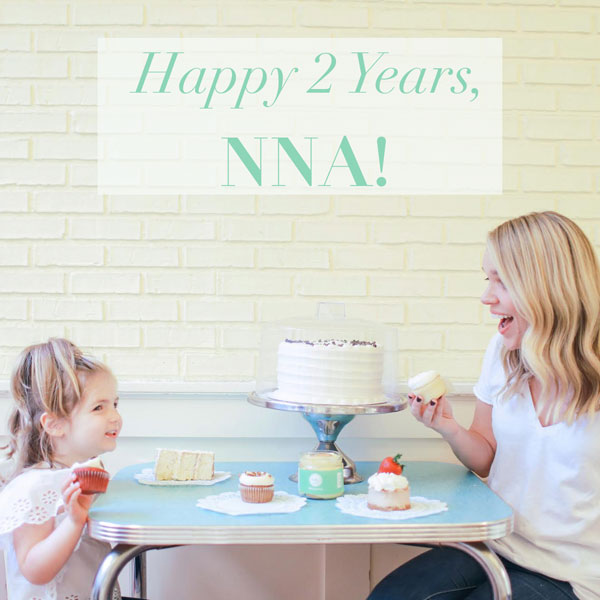 Happy 2 Years NNA!
Ignore Lilly's serious side eye. I normally don't let her even near this many sweets so she's suspect but…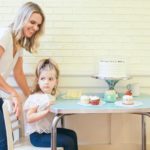 Today's our birthday! This little site turns two. Last year, we had a huge celebration. This year, we're being a little more low key. It's much more our style these days and seems to fit with the current climate. But that doesn't mean we're any less proud. Allow us to boast a bit…
Since it's launch, NNA has published 772 posts, featuring 22 deserving individuals, hosted 72 giveaways (many existing solely on Instagram), gifting close to $100,000, had you choose 22 adventures, taken 21 trips (and looked back on countless others), compiled 18 gift guides (not including this year's) and been a part of thousands of readers' daily lives. We're so honored that you choose to visit this blog when there are so many out there and hope you've enjoyed being part of the adventure as much as we've loved having you.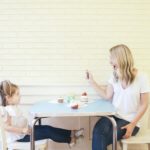 And to think, it all started with this letter and a dream.
May it continue…
August 10, 2020

Oh! Canary x Nat's Next Adventure Birthday Kits

I love a good party. And it appears that you do too! Whenever I feature a celebration I've planned, I […]

READ MORE

August 3, 2020

Lilly's New Favorite Doll

Lilly loves a doll. She's still very much into playing with them — dressing them up and taking good care […]

READ MORE

July 27, 2020

Our Escape to The Outer Banks

I wasn't planing on doing a post on the Outer Banks because most of my travel posts consist of recommendations […]

READ MORE