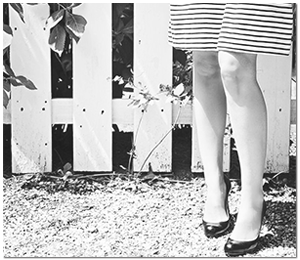 About Nat
I'm an Emmy-nominated TV producer, Today Show, HuffPo, The Bump and Mother Mag, contributor and former editor and spokesperson of Us Weekly.
I've traveled the world covering events like the Oscars, Fashion Week, Golden Globes and Cannes and Sundance Film Festivals and interviewed everyone from Brad Pitt and Oprah to Prince William. I wrote a health and fitness blog for usmagazine.com and a style blog for theweddingchannel.com and previously worked at Talk magazine, HarperCollins Publishers,  Bookspan and The Hallmark Channel. 
More importantly, I'm an individual trying to make my way in this world as a wife, mother, friend, sister and daughter. I struggle, I thrive, I share.
The whole internet now knows I had a difficult time making friends, an identity crisis, freaked out when I got pregnant, a challenging nine months, a cross-country move at 33 weeks, an interesting delivery, couldn't breastfeed and have a real marriage but I wouldn't have it any other way. I'm no chef, far from a fashionista, not the most polished party planner, photographer or an official expert on anything relating to parenthood but I'm passionate about it all and, if you're reading this, most likely you are too. I'm not interested in a perfected life, just a well-worn, authentic (and documented!) one.
I'm a directionally-challenged insatiable traveler, commercial-crying sap, fiercely competitive board game enthusiast and list-making, risk-taking dreamer.