April 14, 2016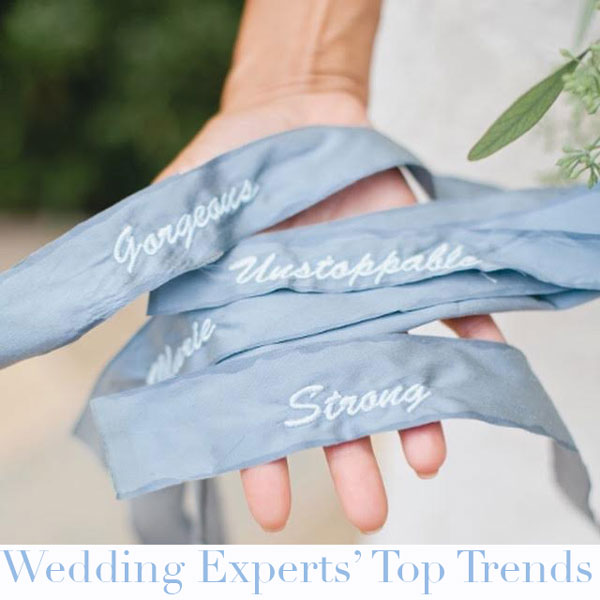 Wedding Experts Advice to the Bride-to-Be
My wedding did not go according to plan. Whose does? Maybe if I'd had one of these fabulous ladies, it would have. Whether you have the budget for a planner or not, we can all benefit from their wisdom. Below, some of the most sought after industry professionals tackle our questions, share some of their favorite trends, say goodbye to others (Adios strapless!) and give advice to help make your day more memorable.
Meet the experts (clockwise, left to right):
Teissia Treynet, Founder of Firefly Events
Cassandra Herschenfeld, Owner of Cassandra Bette Events and contributor of Lauren Conrad's new book Celebrate
Stephanie Weers, Editor of Style Me Pretty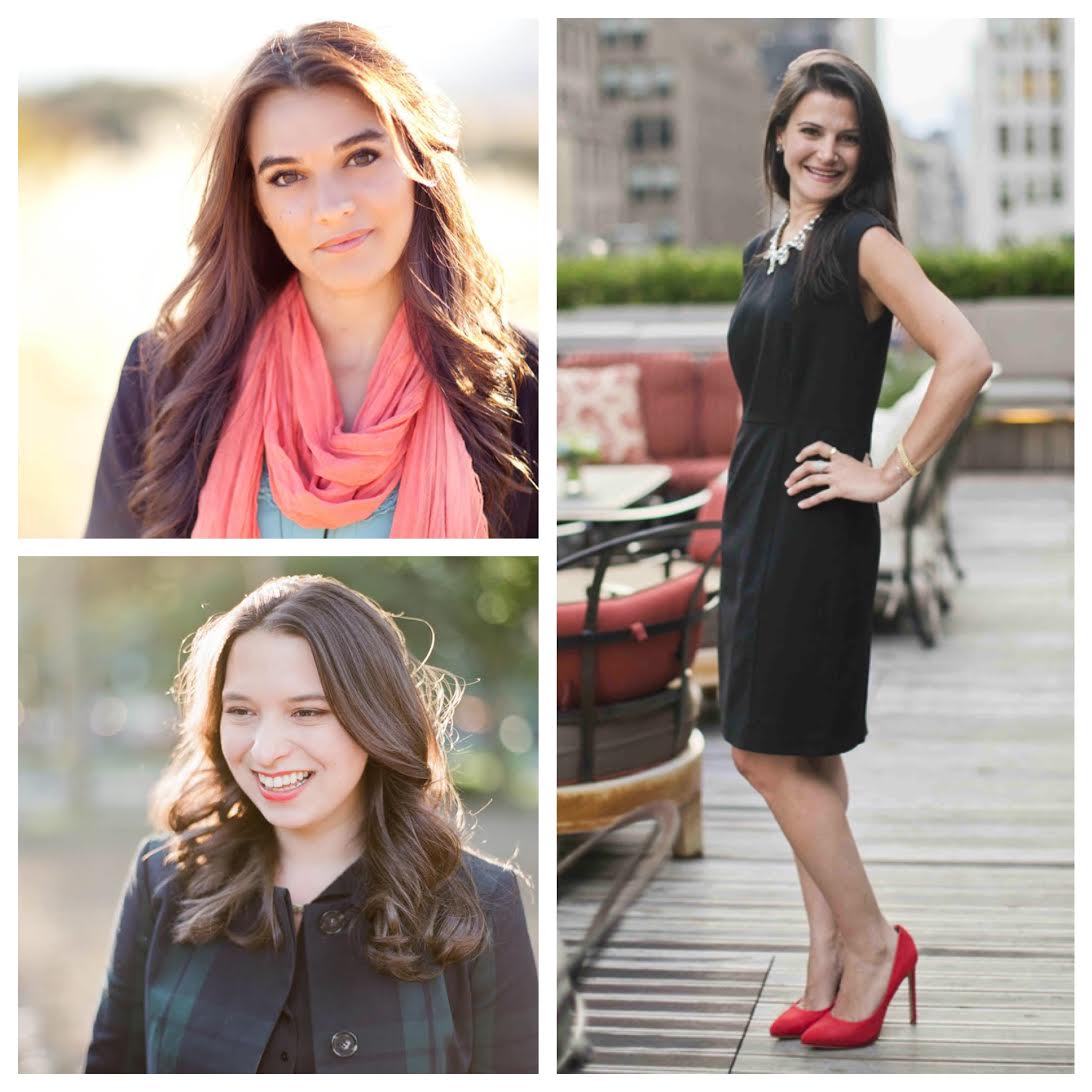 Favorite Site 
Cassandra: 
Aisle Planner
 is awesome for keeping brides on track, scheduling appointments, keeping shared lists etc. It's a step up from a Google doc for lists but also has a million other great features.
Go-To App
Cassandra: I second Zola. It's amazing for gift registry. All of my married friends have used it, and I always recommend it to my brides. You can literally register anywhere and it all gets saved in 1 place!
Stephanie:
 There's lots of great wedding planning apps out there, but at the end of the day the 
Pinterest app
 is a bride's best friend.
Top 2016 Wedding Trends
Teissia: "No Make up Make-Up". We find that more and more brides are aiming to look as fresh and as natural as possible on their big day. Floral linens and botanical invitation suites and cocktail style receptions instead of formal sit down dinners.
Cassandra: Rose gold, natural wonders like quartz, agate incorporated into tabletop design, food and more. Also, greenery! Table garlands, wreaths, hanging greenery, chuppahs made of hedge… And redefined flower walls. Think single stems and washi tape or hanging buds with fishing wire. I think paper flowers and dense fresh flower walls are on their way out.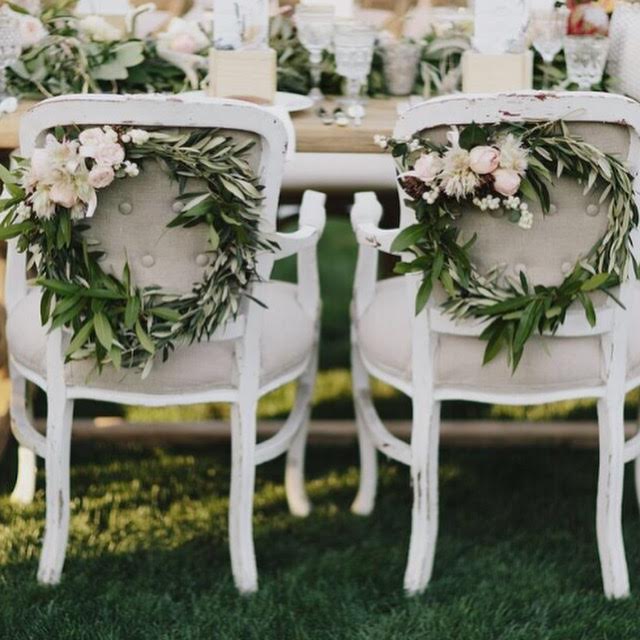 Stephanie:
One of the hottest trends we're seeing this year is the emergence of
rose gold
and copper in color palettes. In terms of fashion, lots of brides are opting for wedding dress separates and also moving away from strapless.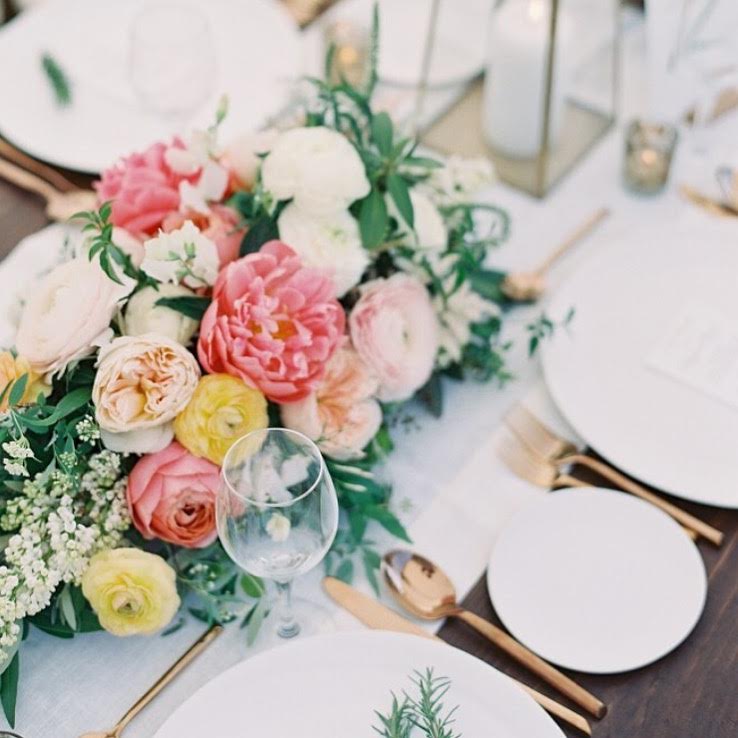 Favorite New Trend
Teissia: We love everything floral these days.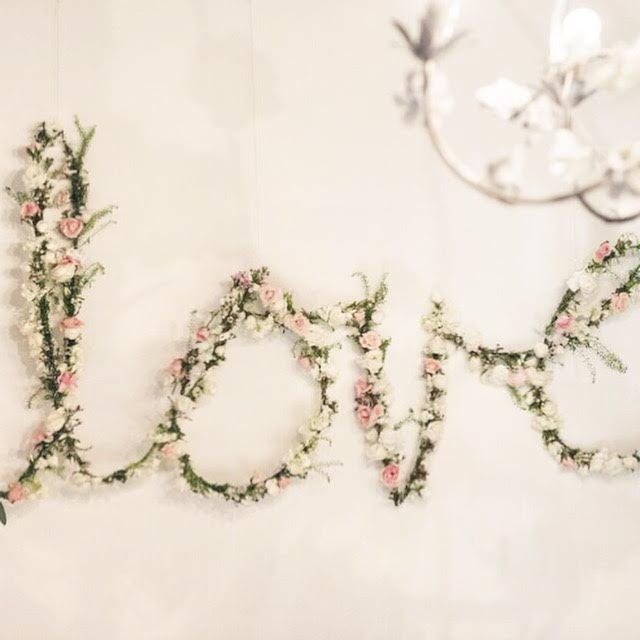 Cassandra: I love hanging centerpieces. I love the height that it brings to the table and the dimension it brings to the room, while still giving guests the full ability to see each other across a table.
Stephanie: My favorite trend is the shift to more intimate celebrations and cozy dinner party style receptions. I love that more and more couples are choosing to invite only their nearest and dearest.
Best Gift
Cassandra: If a couple isn't registered, I think a fabulous gift is a gift certificate to a great cooking class. It's a gift that creates a memory instead of a gift that is a concrete object. I just took a cooking class with my fiancé and we discussed registering for more. It was a blast.
Stephanie: Many couples now opt for a non-traditional registry and allow their guests to gift them money towards the honeymoon. It's fun for friends and family to be able to treat a couple to a special dinner, chip in for airline tickets, or snorkeling experience.
Most Memorable First Dance 
Teissia: "Let My Love Open the Door" by Pete Townsend
Cassandra: I had a bride and groom that danced their first dance to the Glee Version of Katie Perry's Teenage Dream for 1 minute and then transitioned into the regular version for another minute. It wasn't necessarily a song I would have picked, but the movement from a slow or modified version of a trendy song into a contemporary version is genius and definitely something I recommend. Going from a vaguely familiar tune to a very familiar tune, coupled with the transition from a low energy beat to a high-energy beat, got guests on their feet and excited to dance. It was awesome.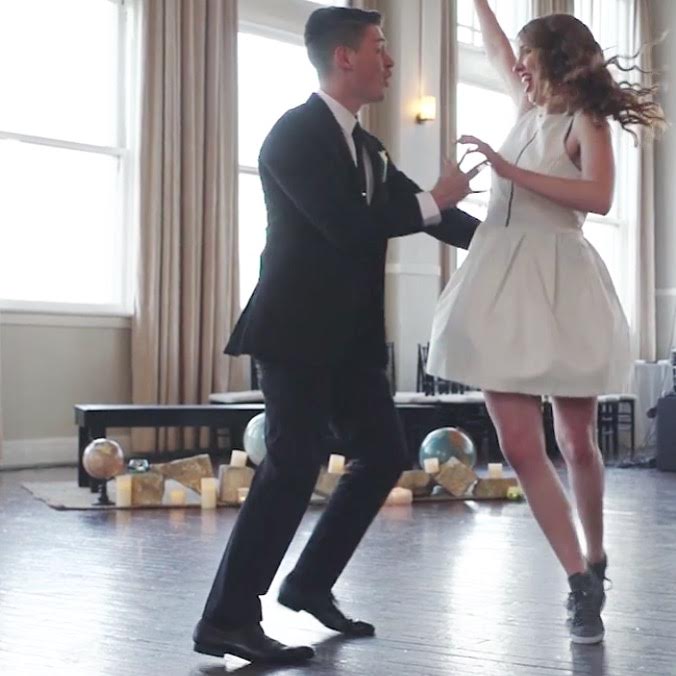 Stephanie:
 When these 
two professional dancers
 tied the knot, they surprised their guests with a choreographed first dance that involved their entire bridal party. Needless to say, it was pretty awesome.
Best Something Blue
Teissia: Signatures from all of the bridesmaids and parents inside of the bride's dress in blue sharpie!
Cassandra: I always love a piece of a mom's dress sewn into the inside of a bride's dress with a bit of light blue thread because of the symbolism behind that. I also love when a bride writes her vows on light blue paper and carries them tucked around her bouquet as she walks down the aisle.
Stephanie: There was a bride that had a piece of her late father's blue shirt sewn into the inside of her wedding dress; that simple detail is filled with so much love, emotion, and tenderness. It's what it's all about.
Must-Get Photo 
Teissia: The paper suite.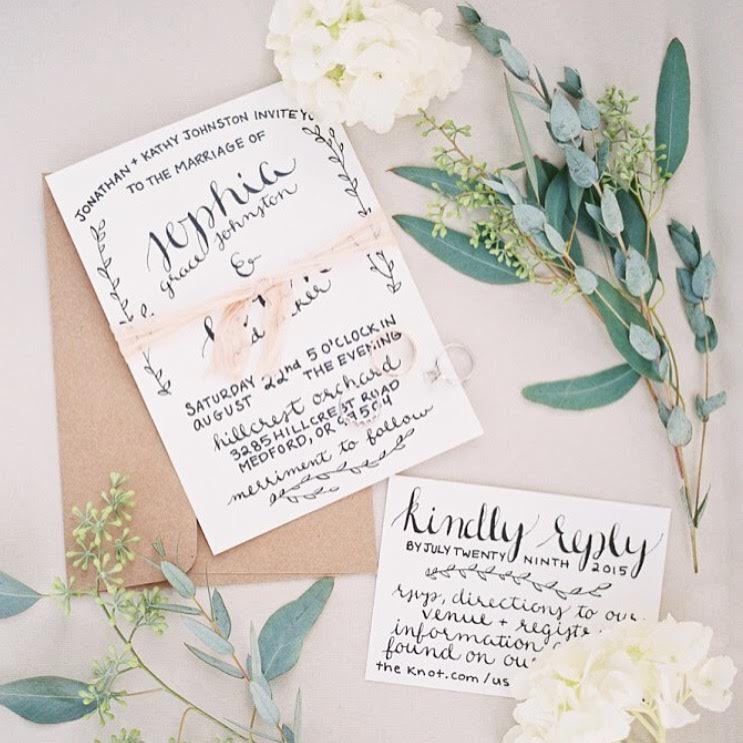 Cassandra: To me, the most important shot is of the groom's face when he sees his bride for the first time. It's always amazing.
Stephanie: I agree. While everyone else is looking at the beautiful bride walk down the aisle, I'm the one looking in the opposite direction, I'm watching the groom's reaction as his bride walks down the aisle. It's always filled with emotion and I love when a photographer captures that perfect moment.
Most Memorable Little Detail
Teissia: A cascading bouquet that went all the way to the floor.
Cassandra: It's all about the details for me. Nothing is more important than personalizing the bride and groom's special day. I love a petal toss bar, a flip-flop station, a basket of parasols, or a wall of hankies…Any detail that makes a guest more comfortable and feel that much more involved in the wedding is a detail worth creating.
Stephanie: This
 bride's bouquet was 
gathered together with blue silk ribbons
, each having a word describing 
her stitched upon them, chosen by her family and fiancé (cover photo). I have no words for such a beautiful, thoughtful detail; it stands out in my mind to this day. 
Advice for the Bride-to-Be
Teissia: Don't become stressed out by all of the millions of details; always remember what the big day is really about. And hire a wedding planner!
Cassandra: Yes! Hire a planner! Let him or her take on all the stress so you can relax and enjoy your big day. If a planner is not in the cards, stay calm in the wake of any adversity. Freaking out accomplishes nothing. There is always a solution and if there is no tent in the backup plan and it rains, well you will still be marrying the love of your life which is really what its all about anyway.
Stephanie: Your wedding day goes by in a blink so just enjoy and soak in every second. Everyone says it, but guess what? It's true. It won't run perfectly but if you remember to relax and focus on the one you love, it will be perfect.
*Images via Style Me Pretty and Cassandra Bette Events.