December 26, 2017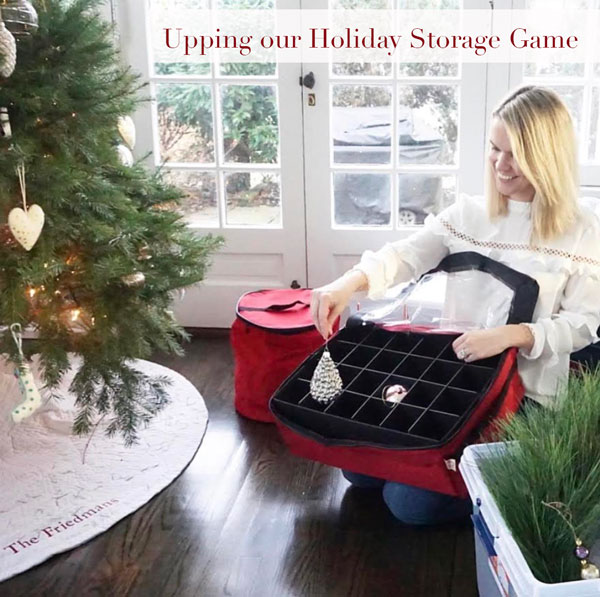 Upping Our Holiday Storage Game
Now that we have a home, I finally invested in some nice holiday decor (living room, dining room), did away with years of bad purchases and would like to keep it that way so it was also time to upgrade our storage. The trash bags and broken boxes were no longer cutting it after many moves and lots of wear and tear. I worked with Lowe's this summer on a patio redux and loved the experience and products so much that there was no question where I'd go for our new holiday storage.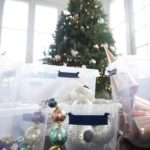 Zach and I get in an argument every year about the lights. He used to throw them out each year ( ) or, misplace them or package them poorly and they'd break. Well, no longer! With this bag, we'll know exactly where they are and they'll remain intact.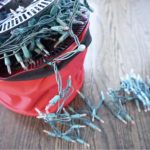 Lilly may have broken her share while decorating the tree but no ornaments will be broken for the remainder of the year thanks to this bag!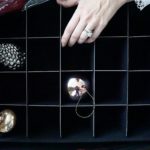 I like using clear containers so you can actually see what's in them, no more Sharpies needed! And, the OCD in me likes when they're all uniform and organized.
Full list of products:
TreeKeeper 20-in W x -in Ornament Storage Bag
TreeKeeper 12.5-in x 14-in Christmas Light Storage System
TreeKeeper 27-in W x 14-in H Ornament Storage Bag
This post is sponsored by Lowe's. 
SaveSave
SaveSave
'