June 5, 2014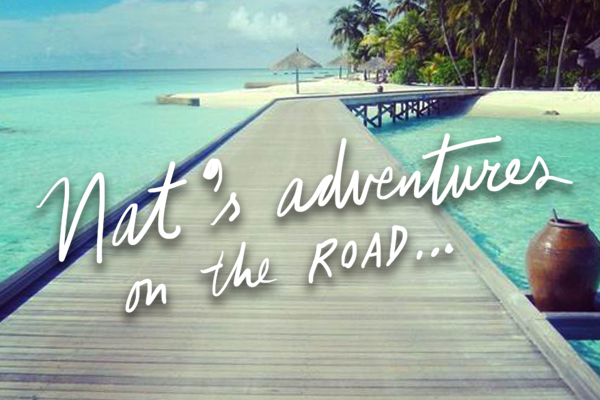 Maldivian Honeymoon
#TBT to a magical time. A time where for 14 days we were waited on hand and foot by two different butlers, had spa services nearly every day, where there weren't city sounds, delayed subways, pollution, noisy neighbors, traffic, angry bosses or needy toddlers. No calls to be made, emails to return, bills to pay. For two blissful weeks, there was only sun, sand and wine. Lots of wine. And these photos…
Conrad Rangali. A.K.A. Heaven.
You cannot go wrong there. Seriously, anything you do, anywhere you eat, everywhere you look will be over-the-top amazing.
But my top to-do's? Stay in a water villa, book a spa appointment hours within arriving to fight off fatigue and start your stay right. The Alive should do the trick. Dine at Ithaa UnderSea for an interactive dining experience and check out the Quiet Zone pool for stunning views.
And, of course, the Shipwreck Dinner, a private island dining experience that is unforgettable. Dream-date-worthy, Bachelor style.
January 24, 2019

Our 2019 Travel (and a brief reflection on 2018)

Lots of bloggers are doing their year in review and 2019 goal posts. I thought about doing one too. But […]

READ MORE

July 26, 2018

Sea Island Summers

As I write this, we're preparing to head on our next family vacation to Florida. (Editor's note: I didn't get […]

READ MORE

September 5, 2017

Nantucket Girls' Trip

If you read my Insta account, you know I've been housebound (and hectic!) all summer so when I put out […]

READ MORE