May 21, 2019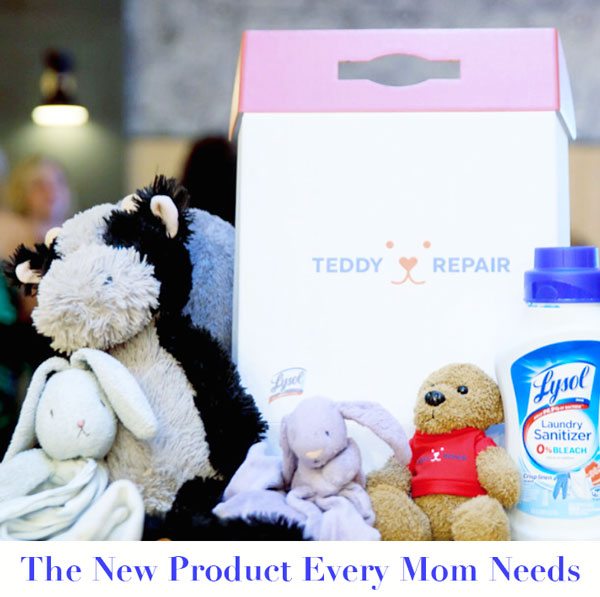 The New Product that Makes Life Easier and More Sanitary for Moms!
You all know by now that Lilly's bunny (a.k.a. Fuzzy) is practically an extension of her. You even screenshot and send me bunny items you've found that you know she'll love. They've been besties since birth and in most of her pictures over the years, he's present….

Sleeping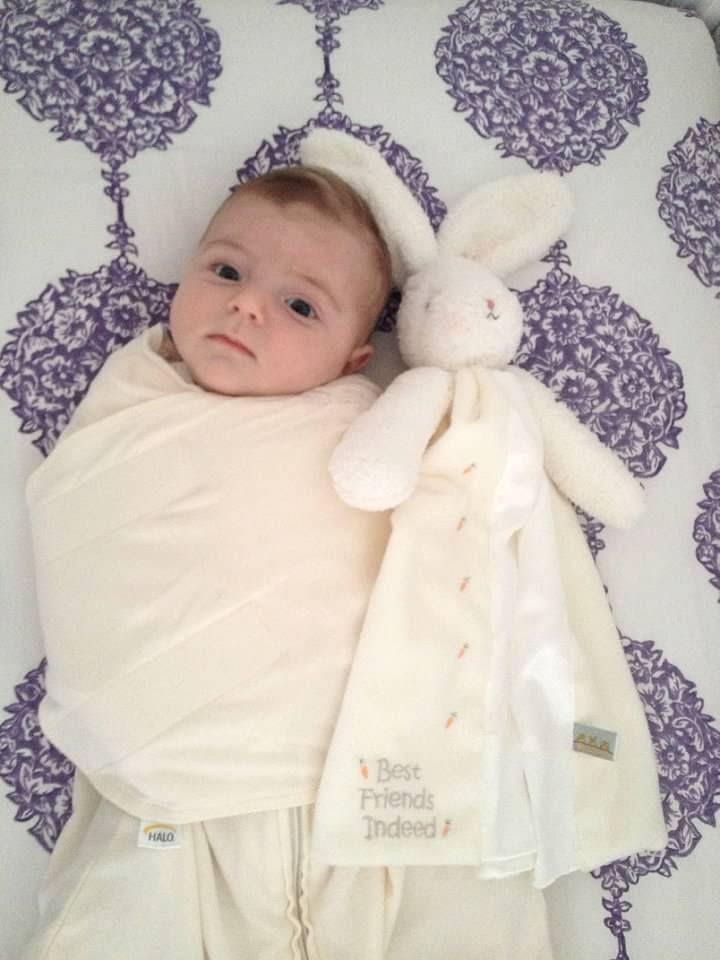 Baking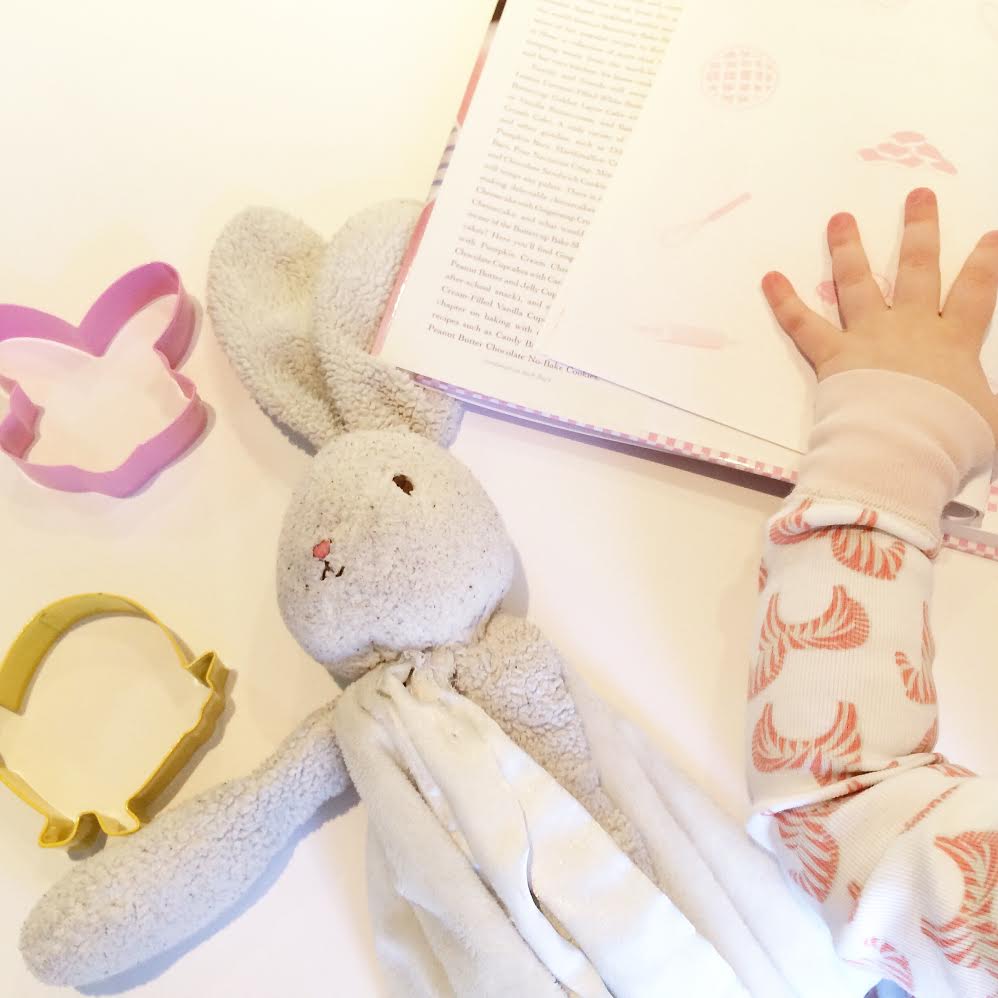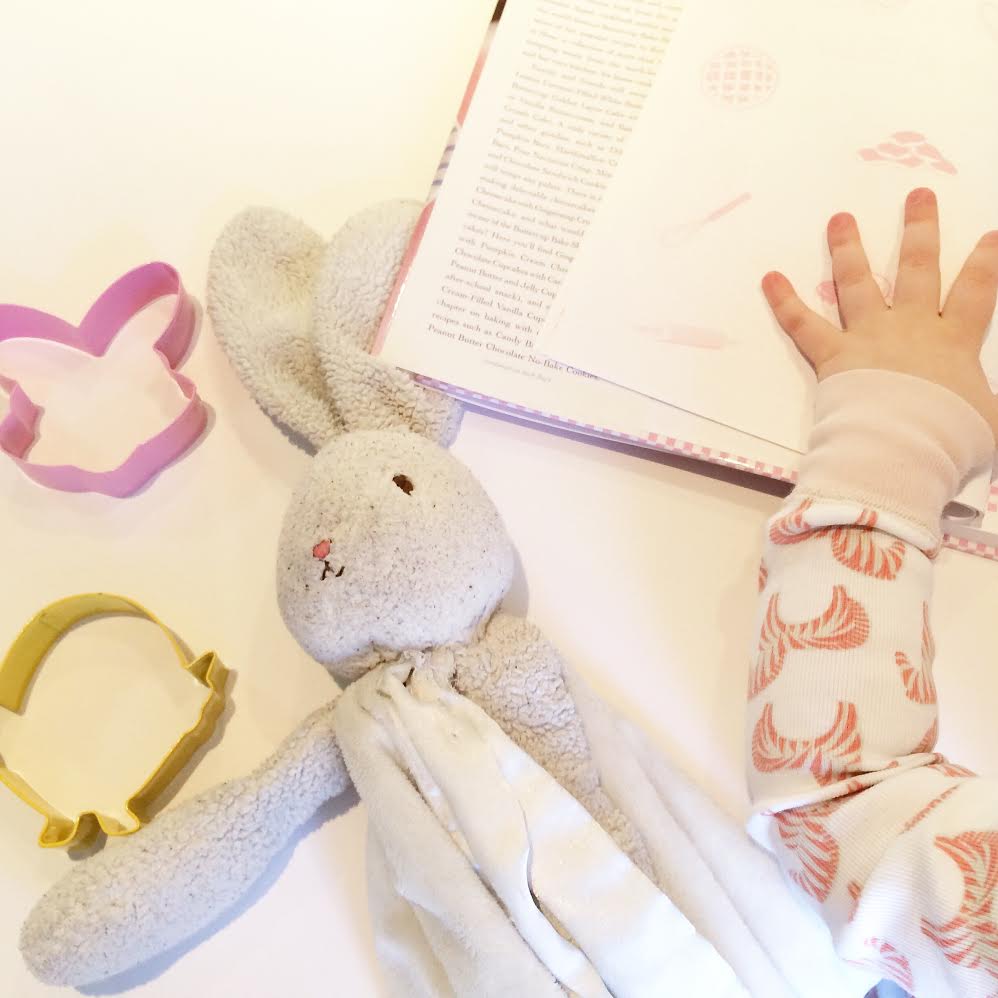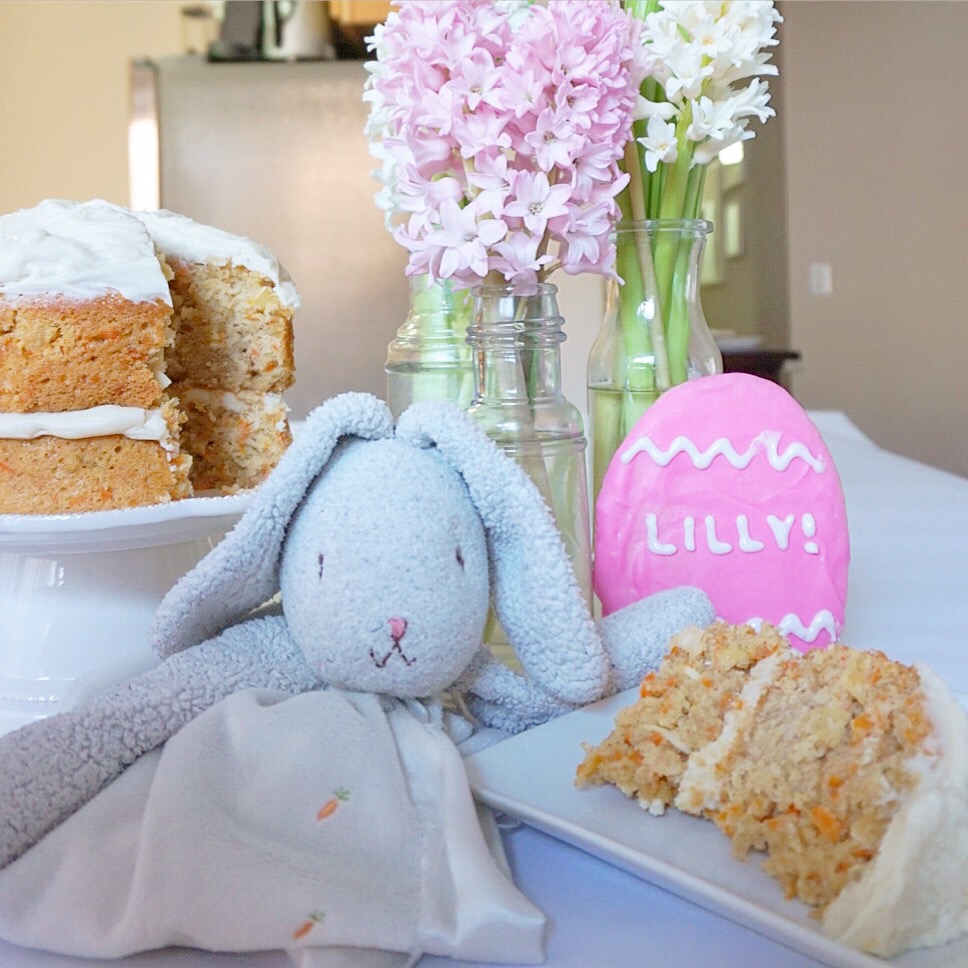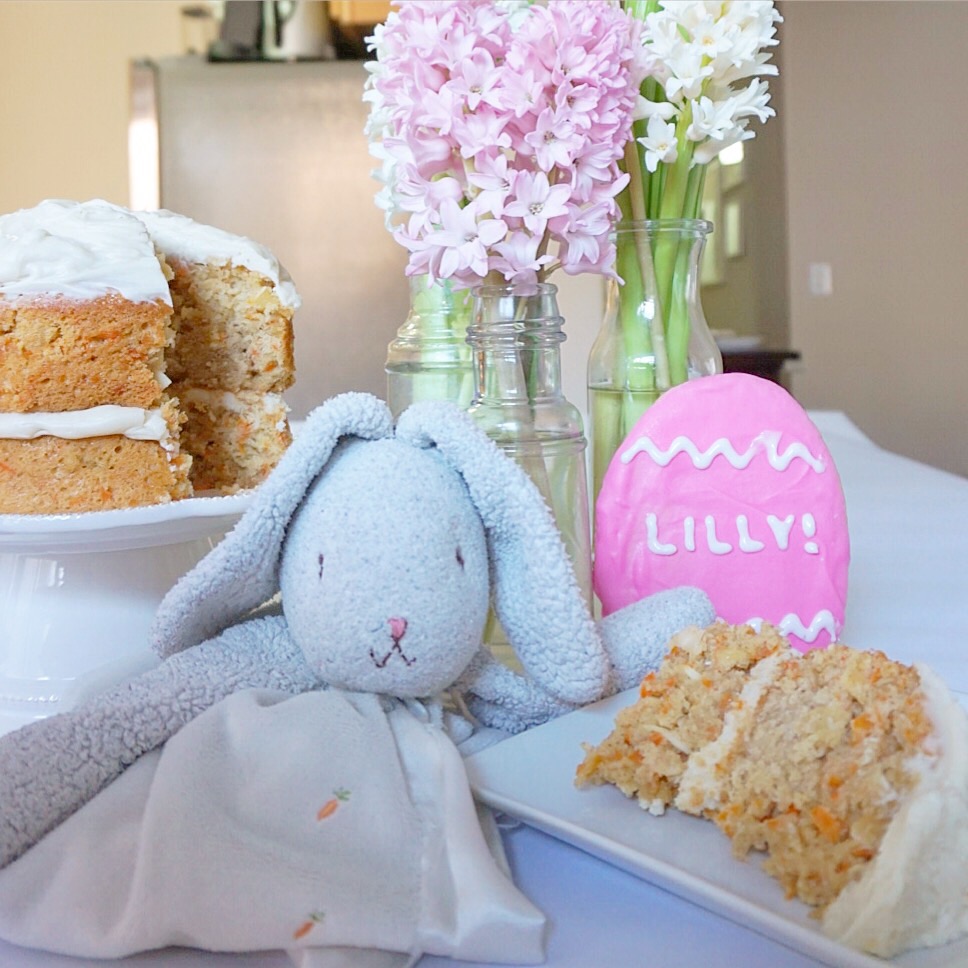 Partying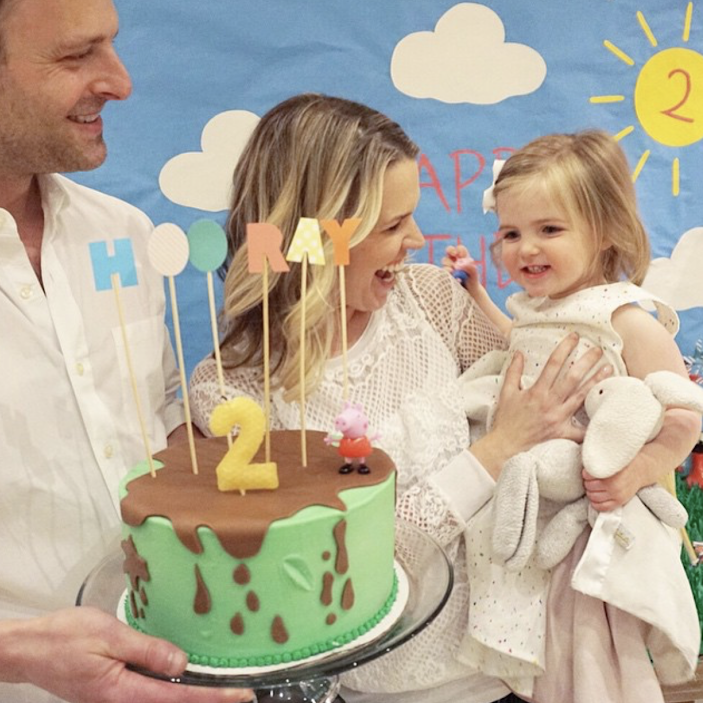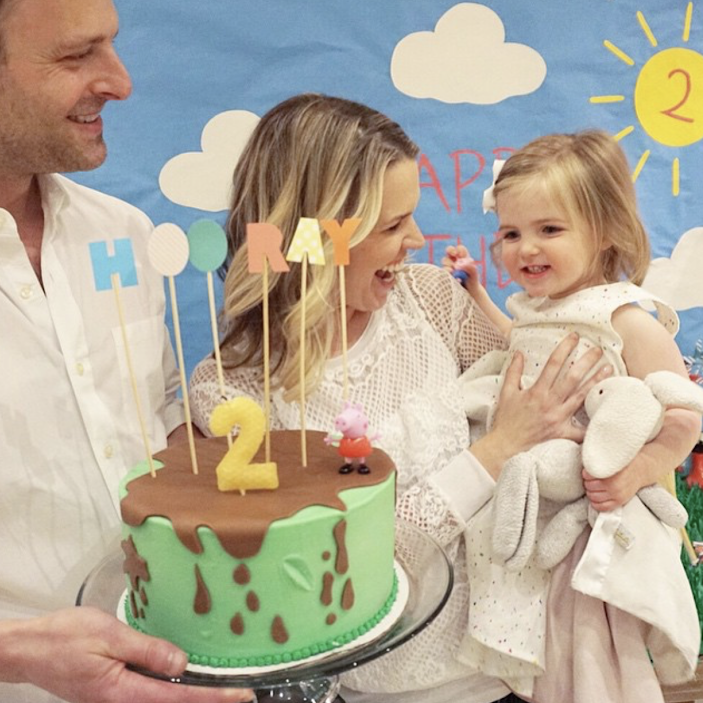 At the Vineyard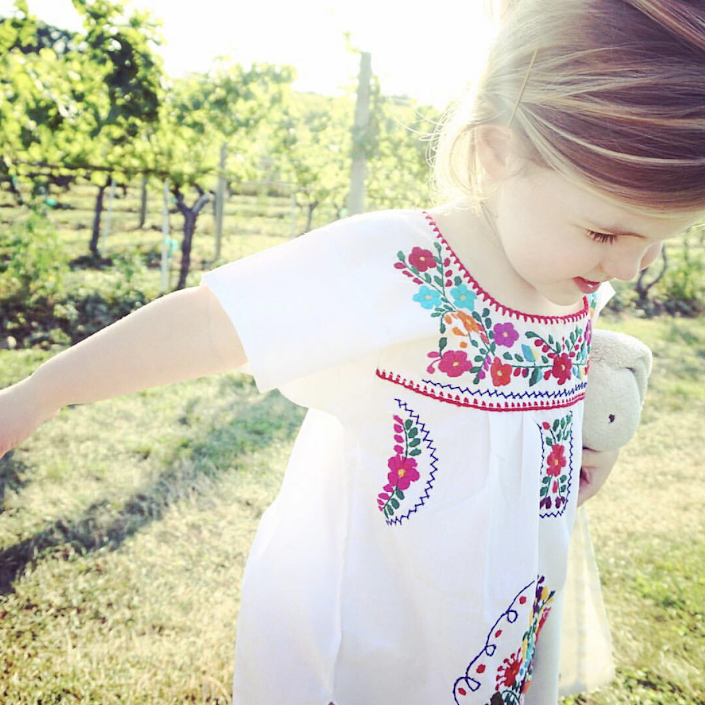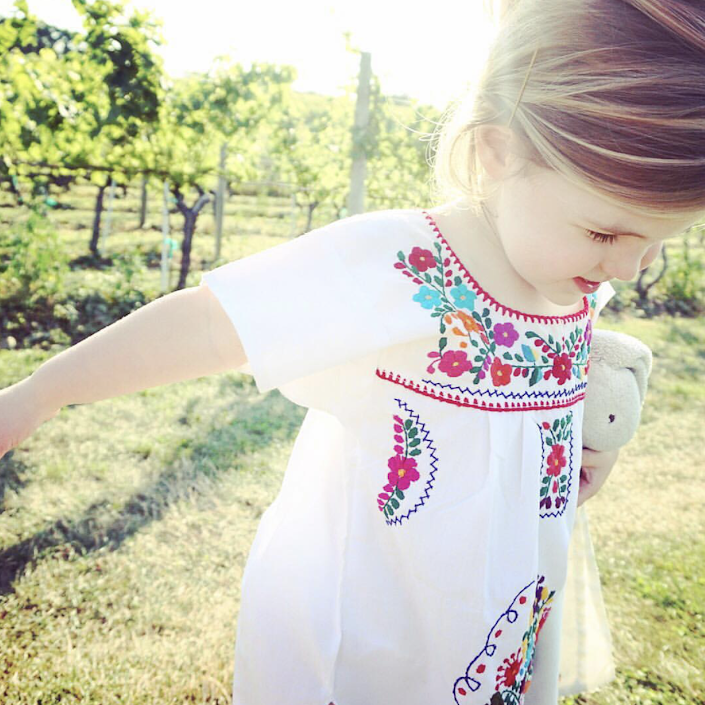 The Beach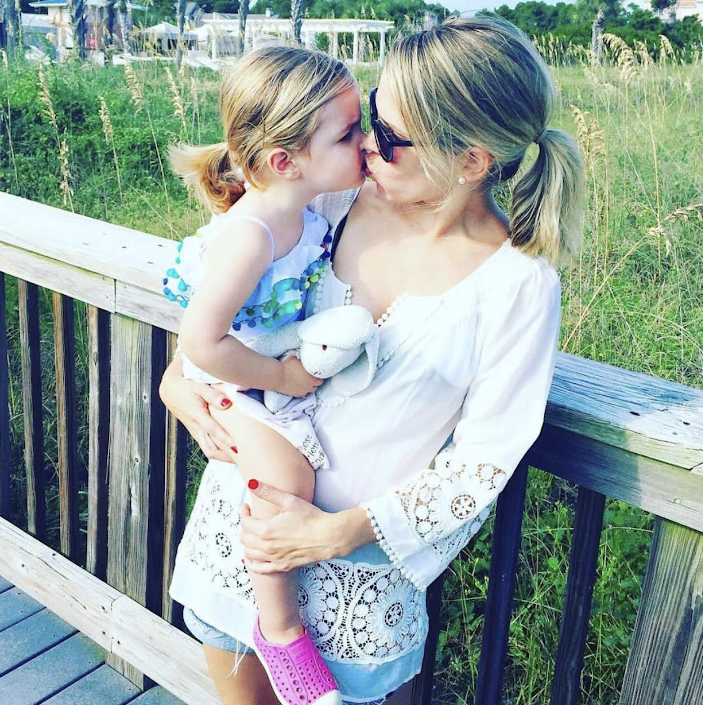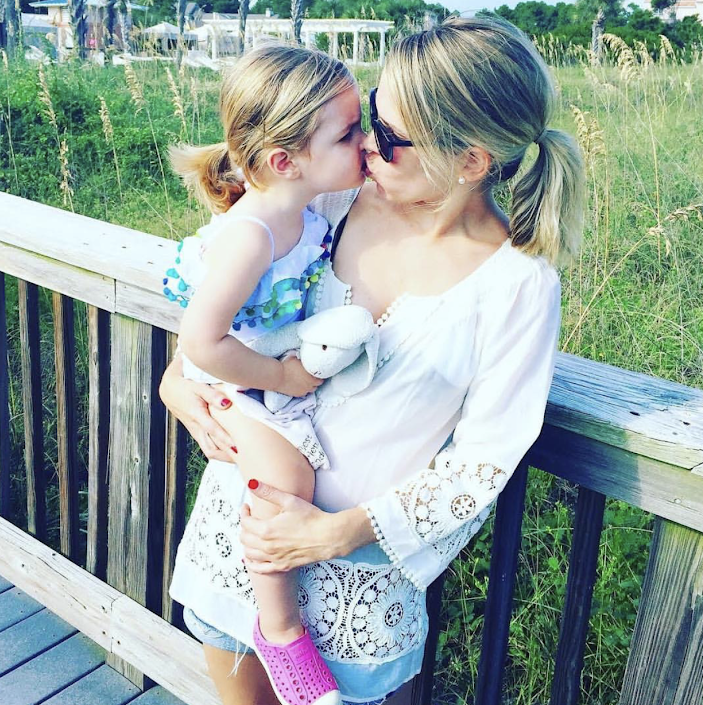 And Ballet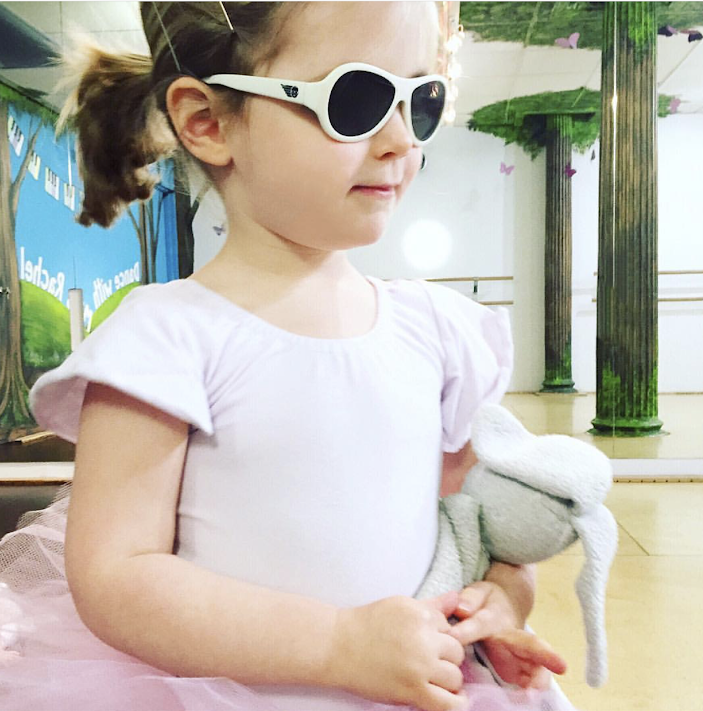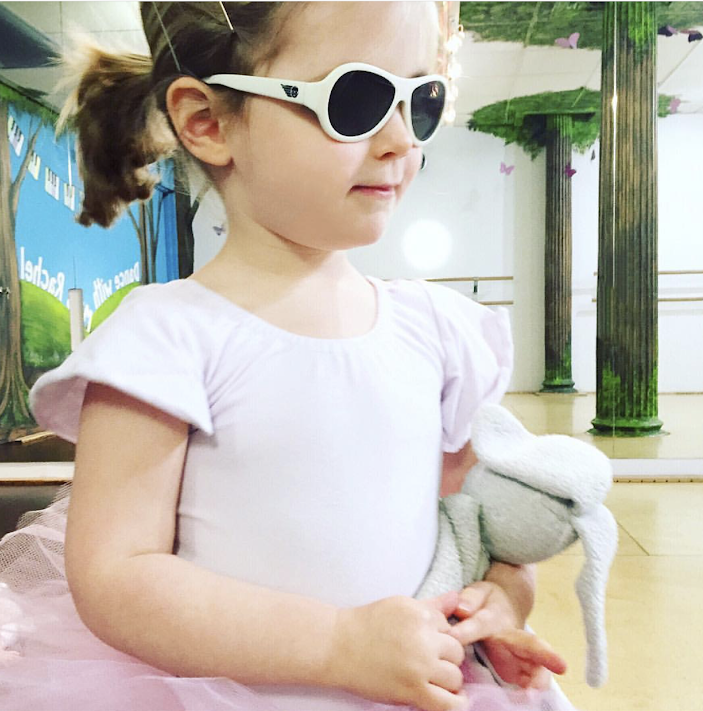 For A Spring Stroll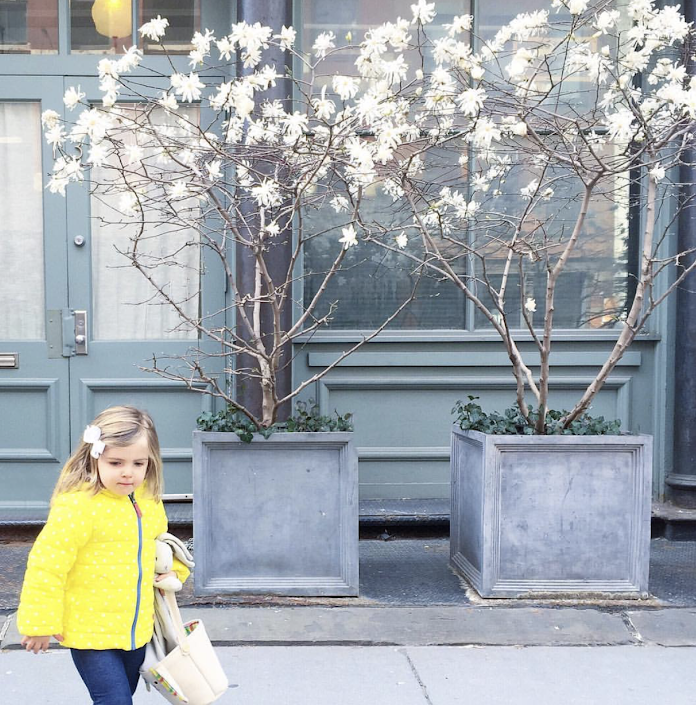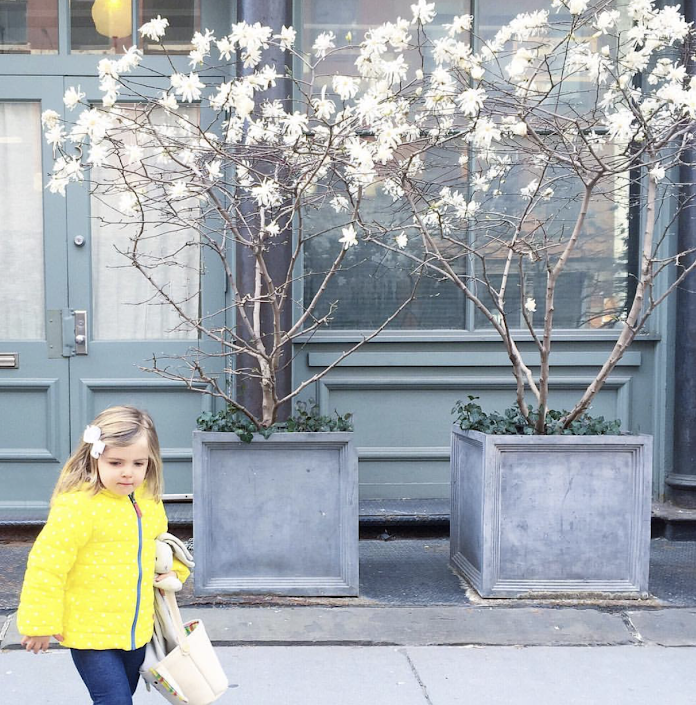 A Family Trip to Florida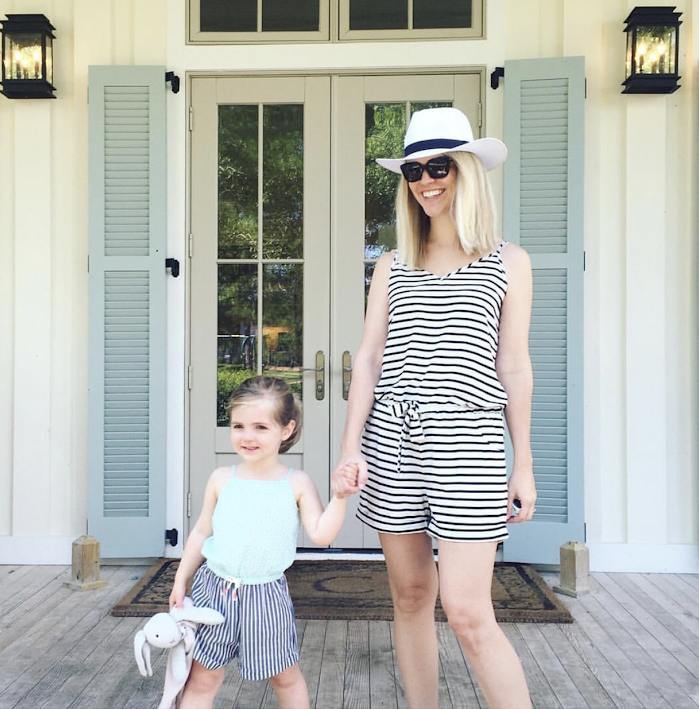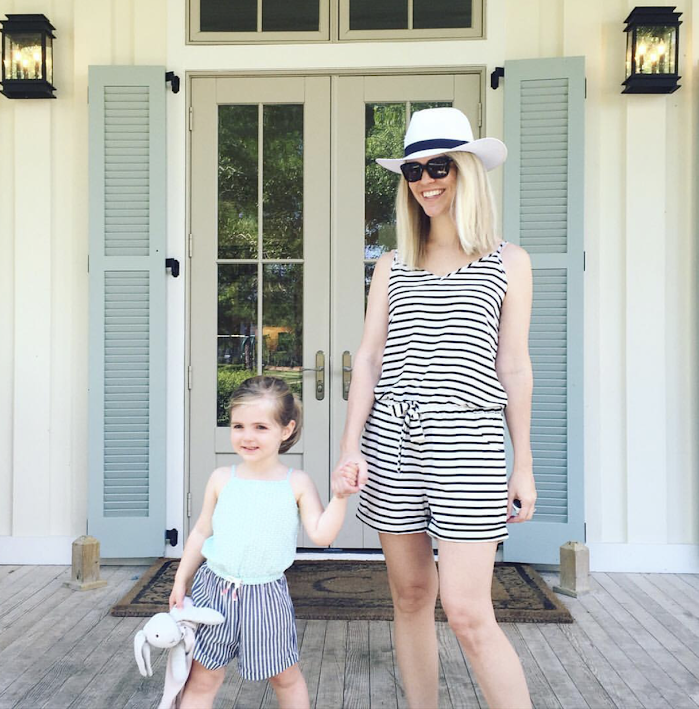 Professional Photos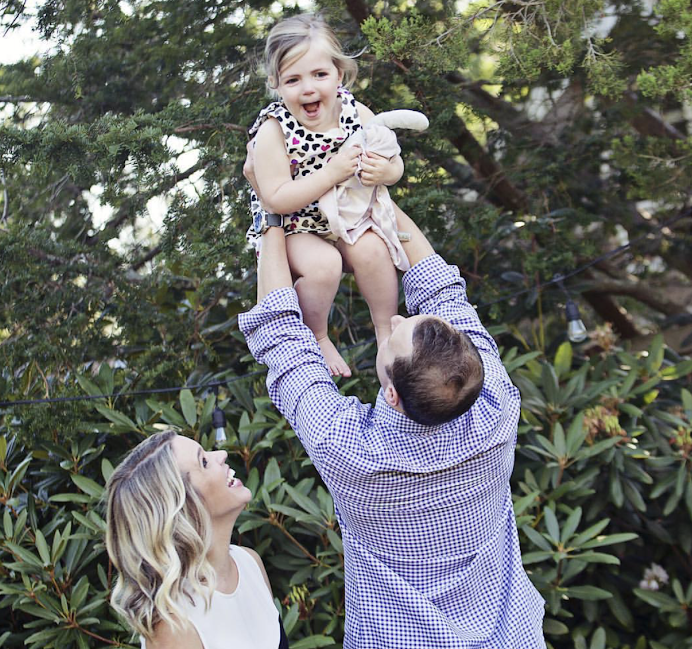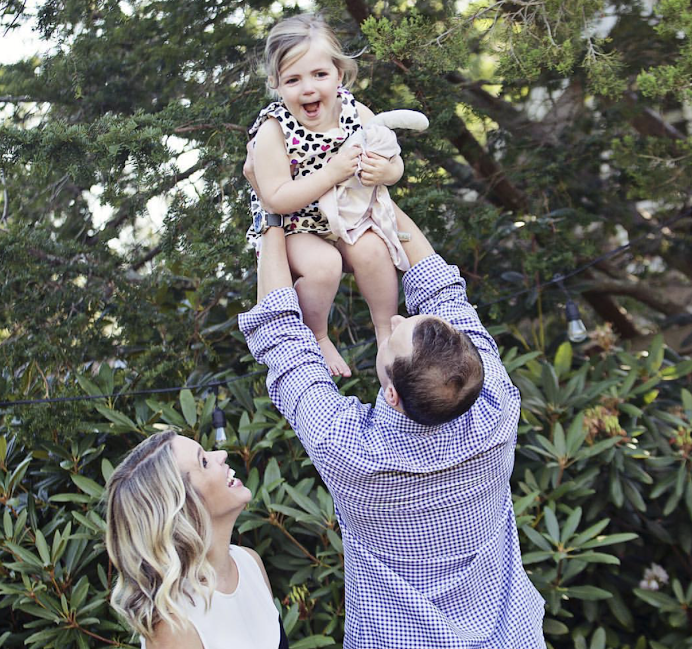 At Restaurants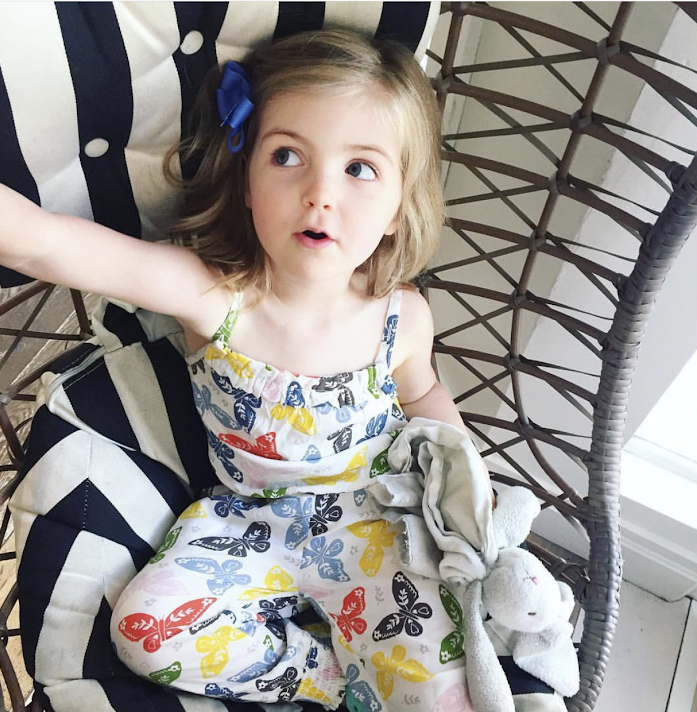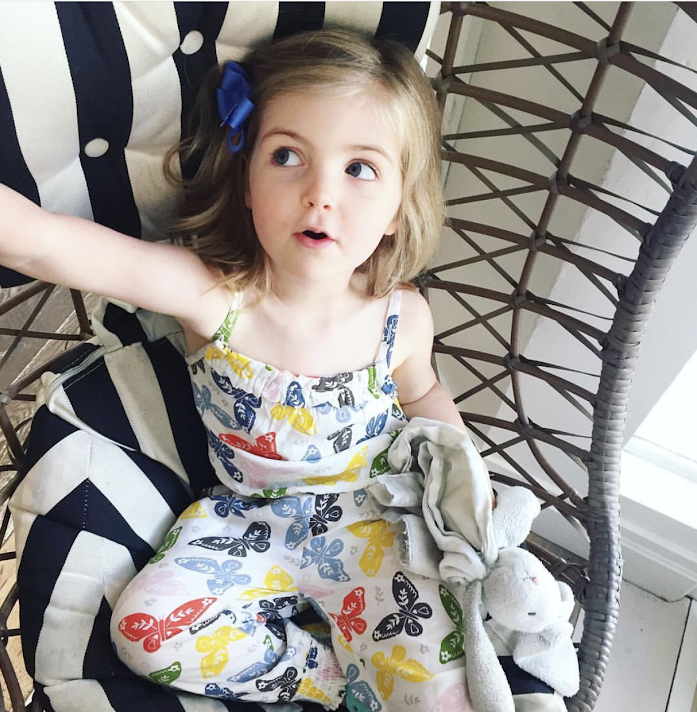 And Toy Stores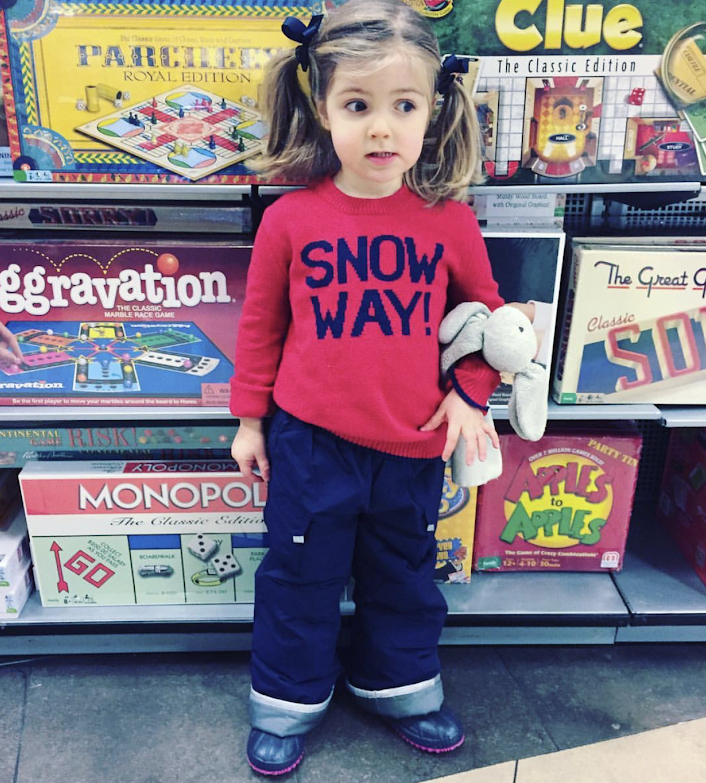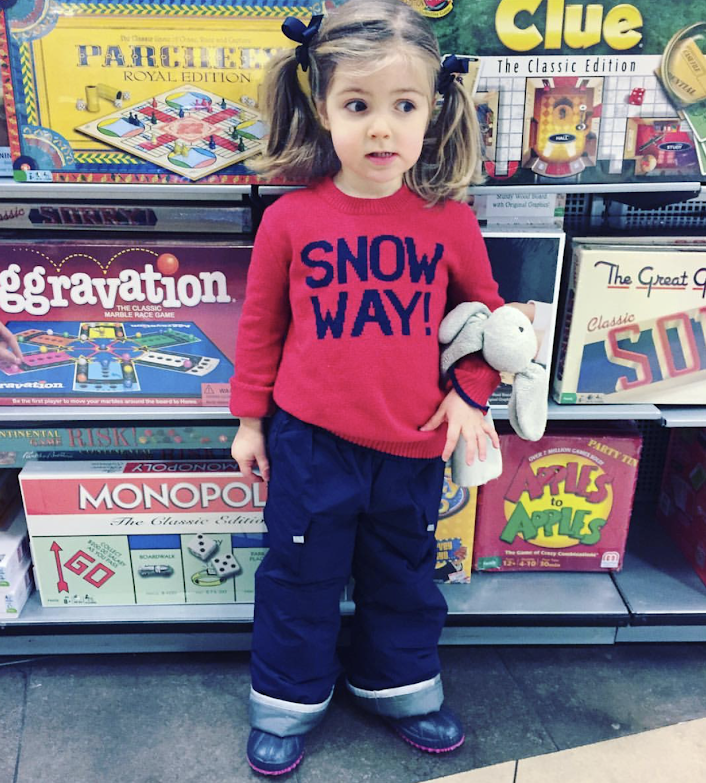 With Minnie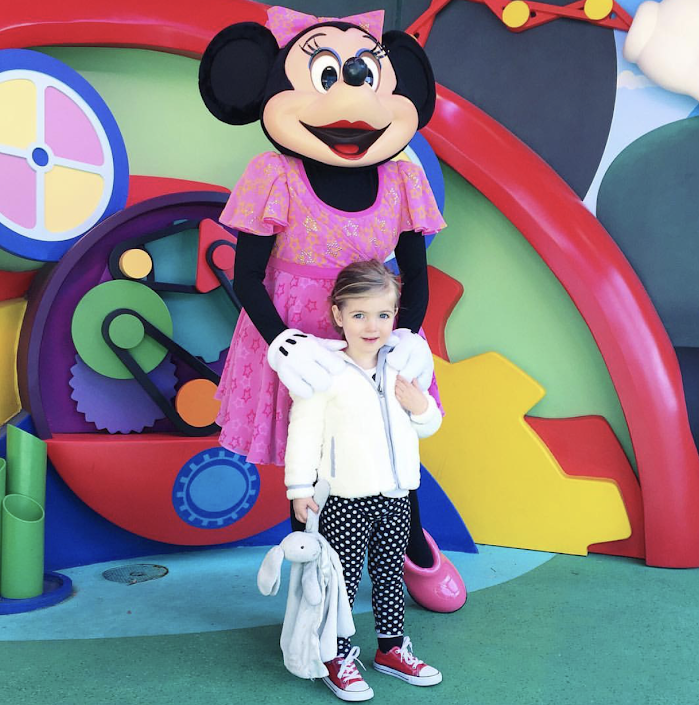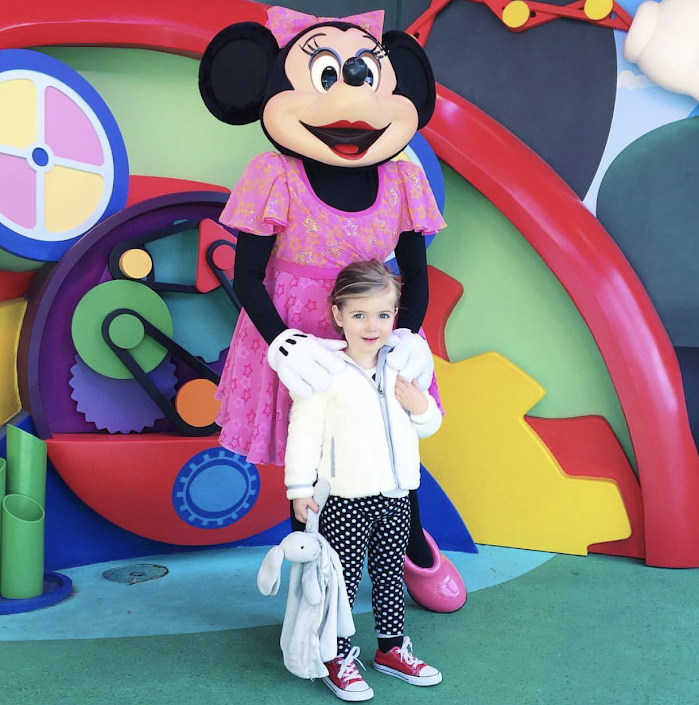 And Mickey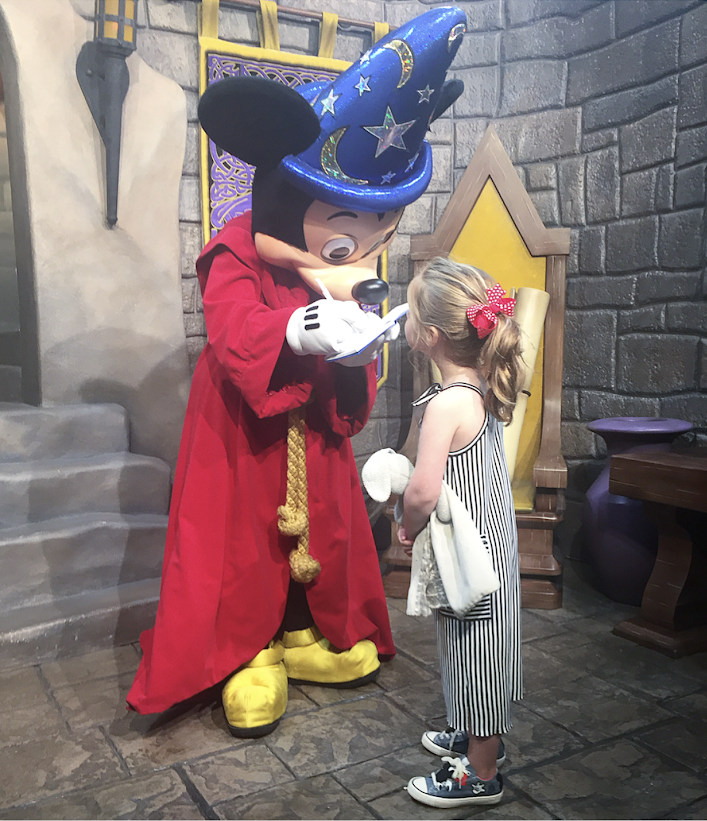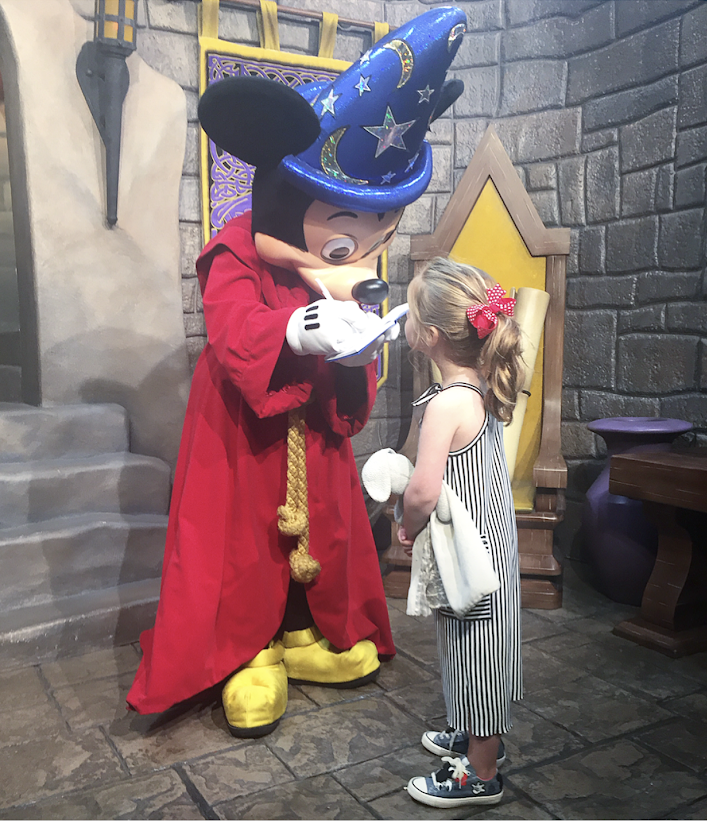 For the First Day of School Jitters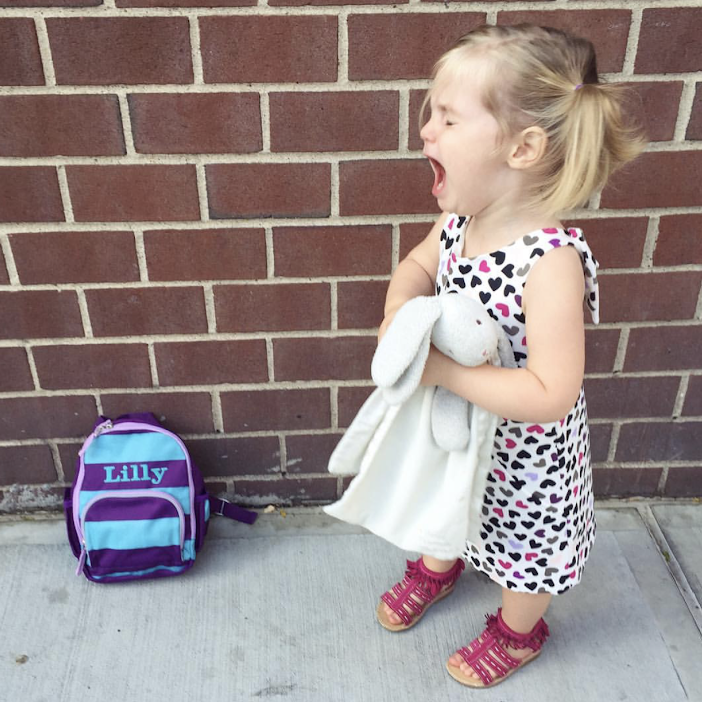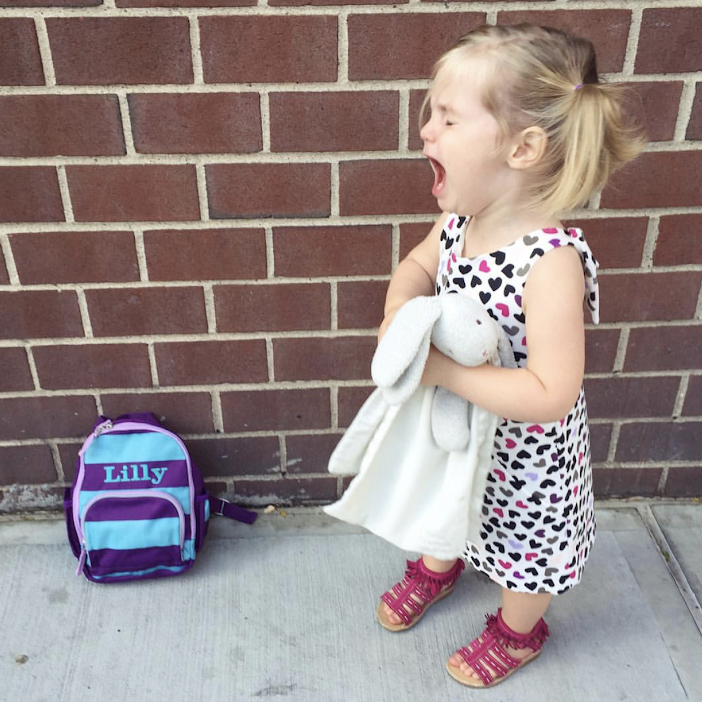 Love Stories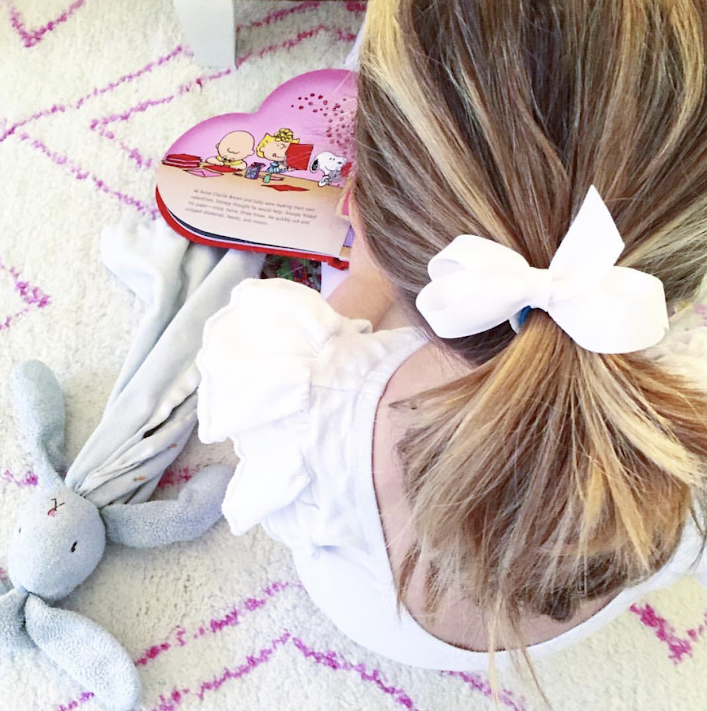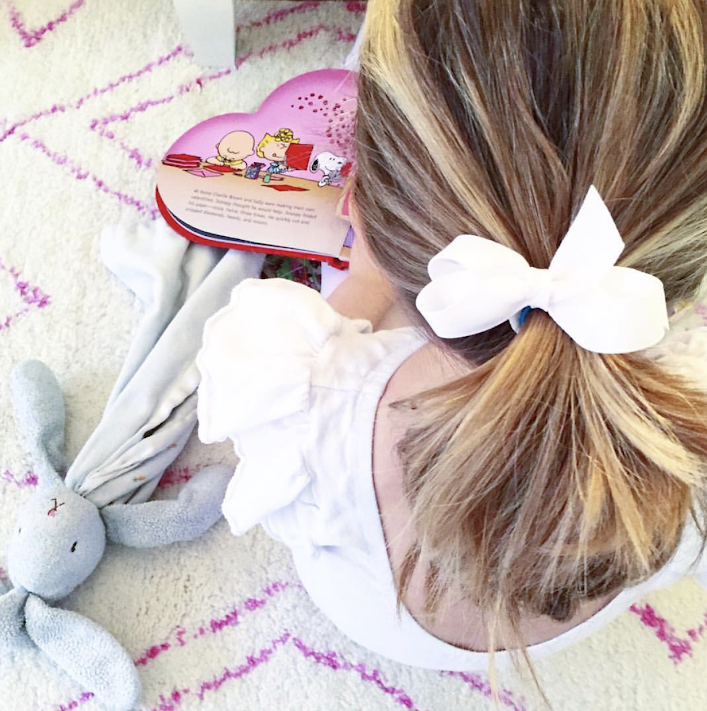 And Cuddles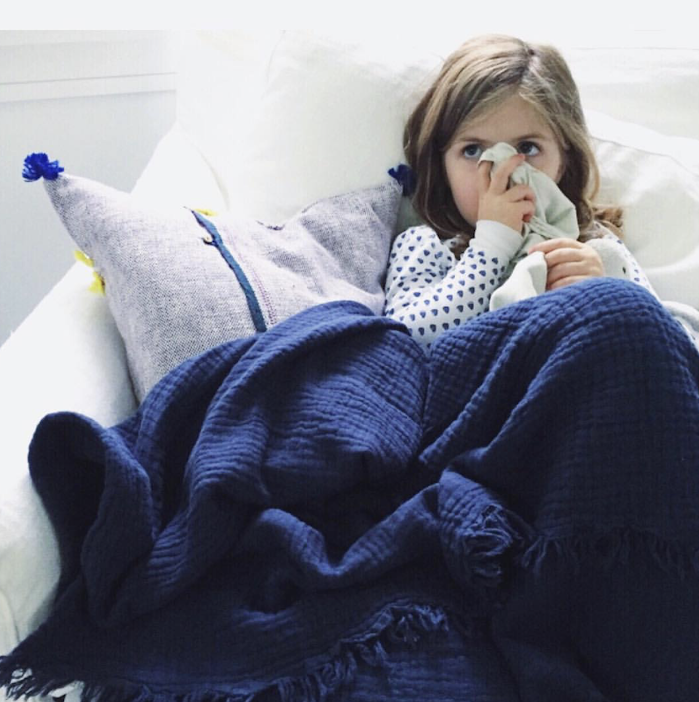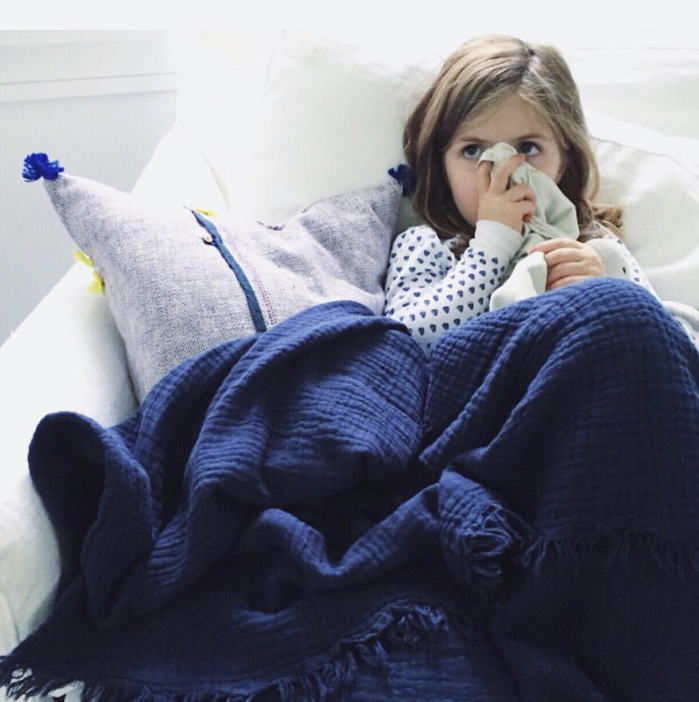 Bunny's been with us through it all. As a result, the poor guy went from white and fluffy to grey and matted.
When Oliver was born, naturally, we got him a blue bunny, which he, of course, wanted nothing to do with. Instead, he's become quite attached to his baby doll, who he, inexplicably, calls Didi.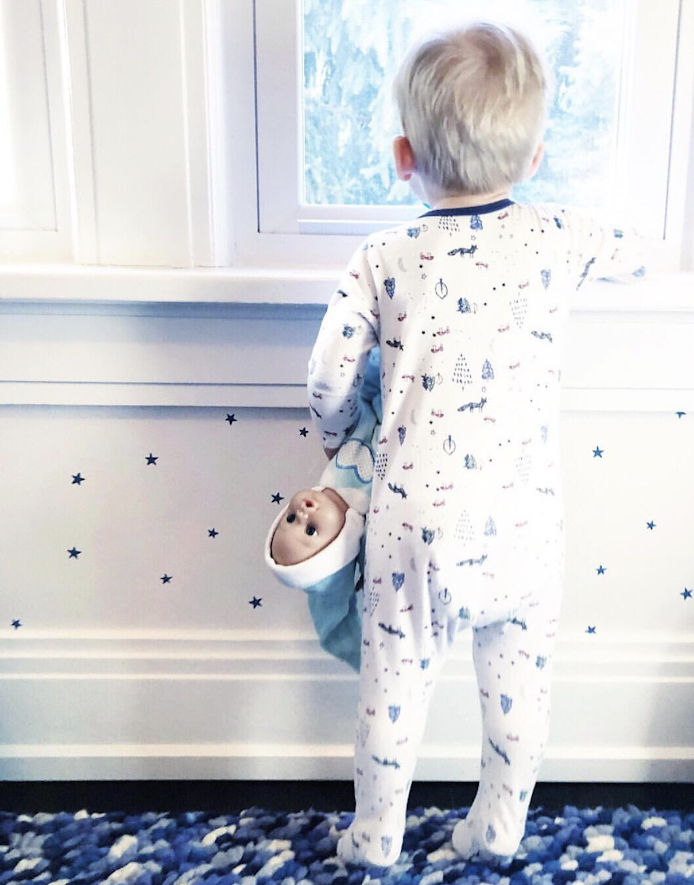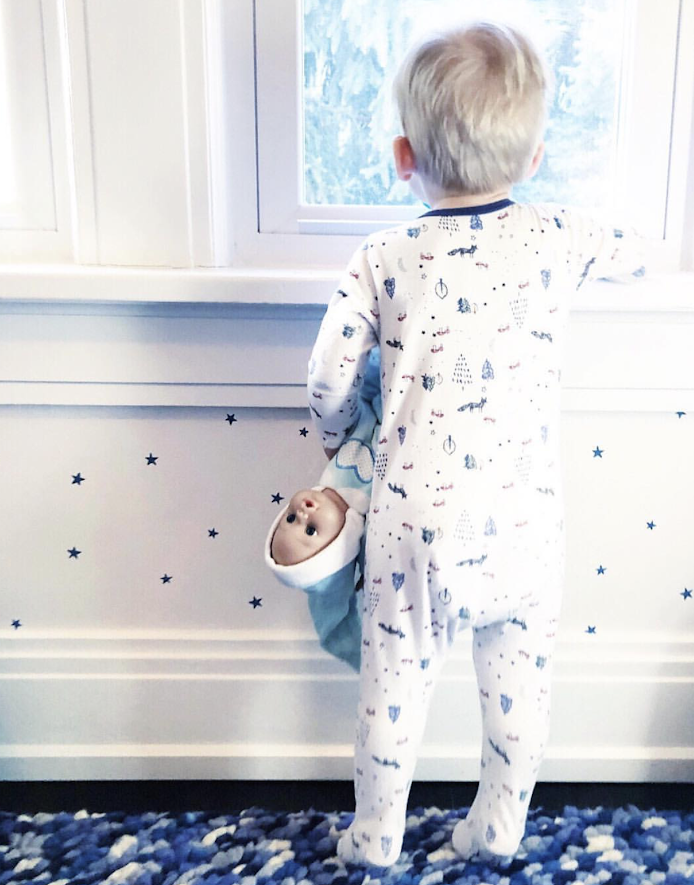 And, so, Fuzzy and Didi have become family, even appearing in Lilly's drawings as the fifth and sixth members. Therefore, they go everywhere with us- airports, airplanes, subways, taxi cabs, trains, even the occasional grocery store, doctor's office and play date. In other words: Yuck. But, I'm always afraid to wash them since they're so well loved. Each time, I fear that they'll fall apart. And, I often wonder how disinfected they're actually getting.
Enter Lysol® Laundry Sanitizer It's a one-of-a-kind product that is safe to use on washable fabric items and kills 99.9% of bacteria that regular detergents may leave behind, when used as directed. Hallelujah!
Apparently, washing laundry (and stuffed animals) with regular detergent in cold water does not kill all bacteria, including harmful bacteria that can cause illness like staph infections, which is beyond disturbing. Lysol® Laundry Sanitizer helps eliminate these sickness-and odor-causing bacteria. I will forever use it from here on out and suggest you do too!

This post is in partnership with Lysol.
August 3, 2020

Lilly's New Favorite Doll

Lilly loves a doll. She's still very much into playing with them — dressing them up and taking good care […]

READ MORE

April 6, 2019

My Favorite Kids Suits of the Season

One of my favorite parts of spring and summer is the swimsuits. For kids, that is. One of my least […]

READ MORE

March 29, 2019

What I'm Putting Lilly & Oliver's Easter Baskets

LILLY Bunny Pillow The Good Egg Knuffle Bunny Too Bunny Bag Dining Set Dollhouse Pet Set Bunny Paper Dolls Bunny […]

READ MORE