February 8, 2016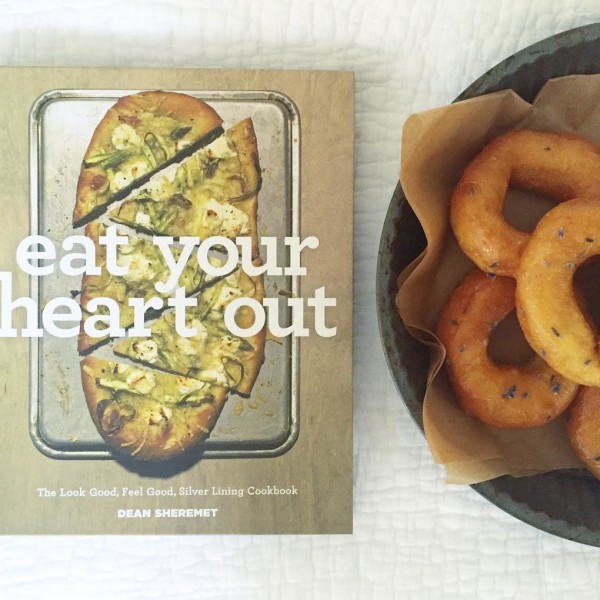 The Day I Ate My Heart Out
Almost a decade ago, in the midst of a public scandal, we met and became the best of friends. Seven years later, I finally cashed in on that friendship (Oh yeah, there was also that interview, the one that went viral, was on every website and broke this one for days. But now that we've gotten that out of our system, it's time for the good stuff: The food.) one Monday morning in NYC or what I like to call, "The Day I Ate My Heart Out".
It wasn't the first time Dean Sheremet has cooked for me and it won't be the last. But, this one, was pretty memorable. To celebrate the release of his first cookbook, on sale today, we sampled some of the selections in the book. My choices? Japanese Fried Chicken over Matcha Green Tea Waffles (all gluten-free!) and Lavender Glazed Donuts. And, of course, mimosas to toast the new author. While the fitness lover's book is full of Paleo and healthy options, I… did not go there. (Does that make me a fatty?) I know he's my friend and I never dog anyone on this site but, seriously, you guys, it was all so freaking delicious. It was some of the best fried chicken I've ever had and I'm a con-no-isseur. The combination of the salty, fried-to-perfection chicken with the surprisingly savory homemade waffle and the sweetness of the maple syrup was… heaven. I couldn't stop eating it. And the house smelled amazing. The donuts? So easy! I will absolutely be making these on my own and can't wait to experiment with different glazes. Although the lavender was lovely- really light and refreshing.
Old job habit. After working at Nobu 57, he uses chopsticks for everything.
While the chicken was cooking, Dean whipped up the waffle batter.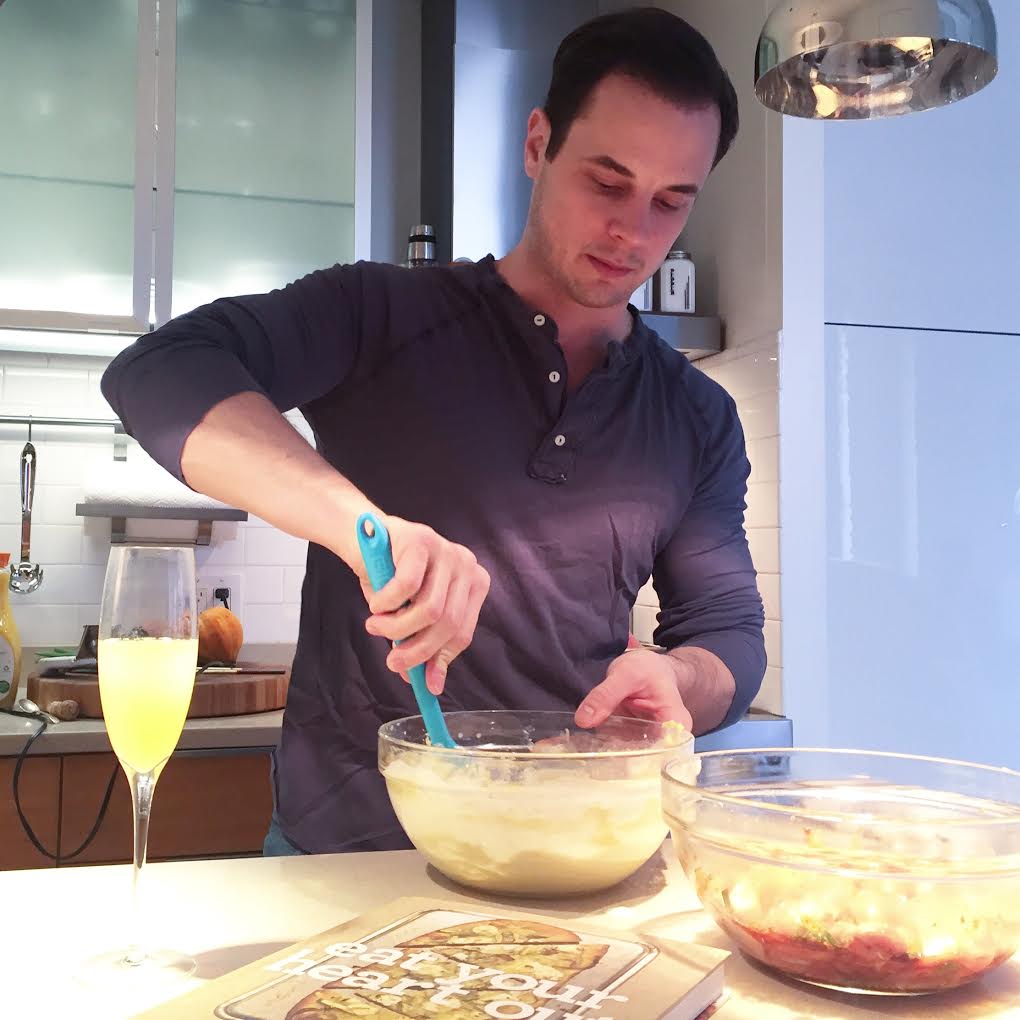 I sipped some sparkling and dreamt about doughnuts. Not a bad Monday morning gig.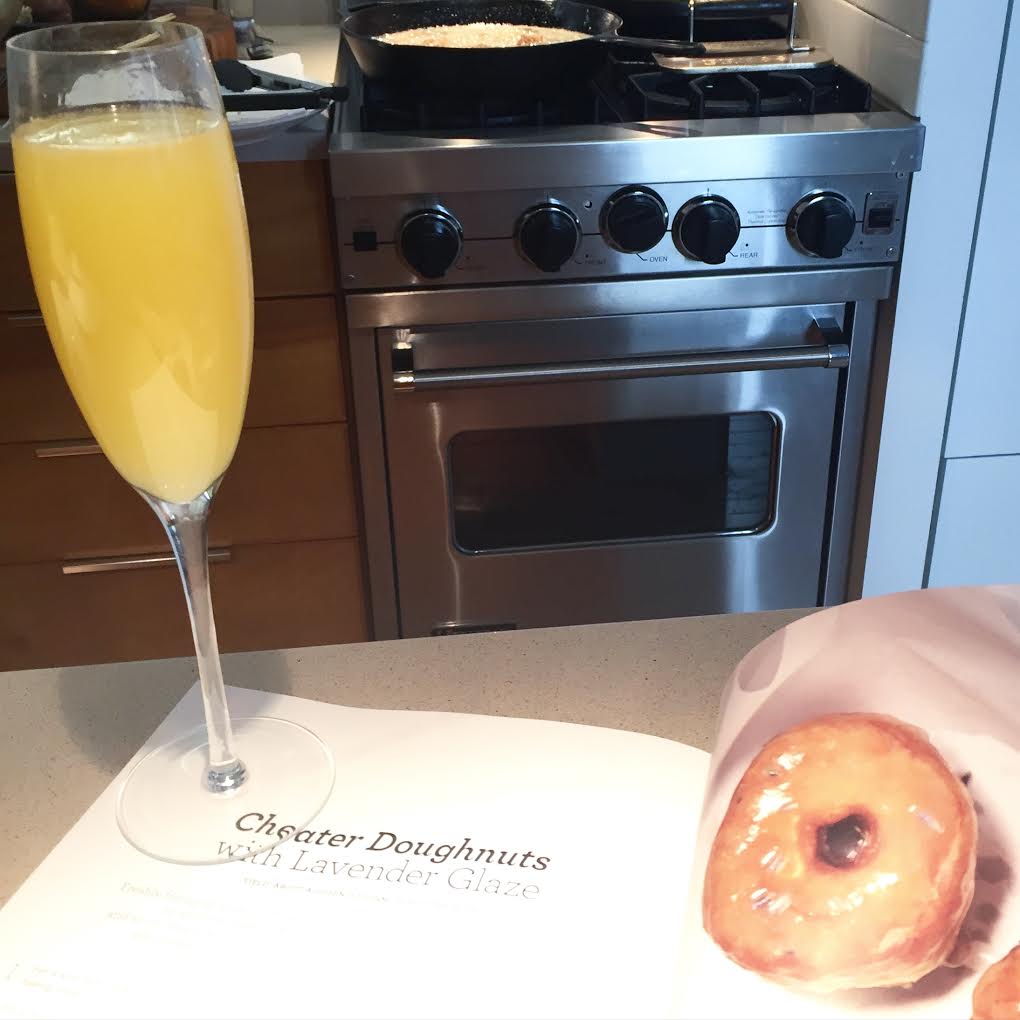 In the book, they're traditional rings. Ever the romantic, in honor of Valentine's Day, Dean made me some hearts.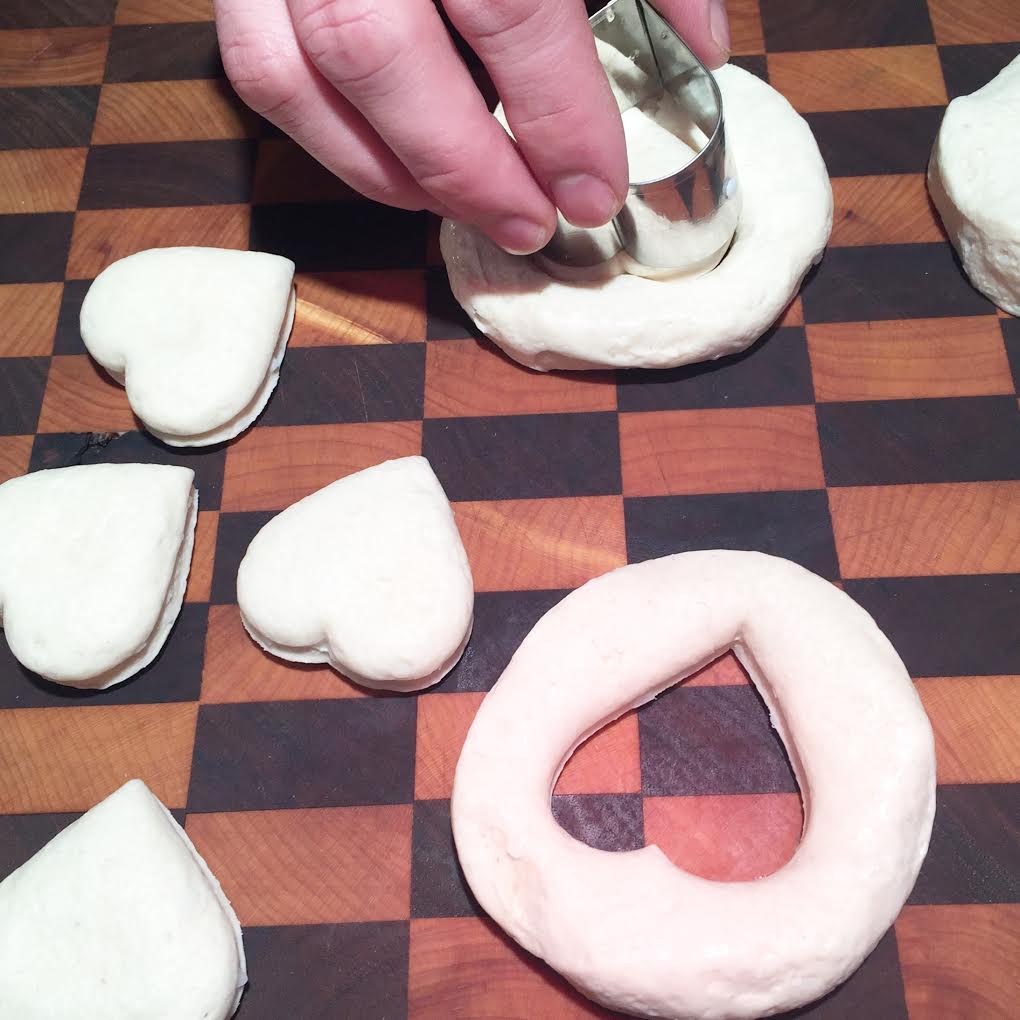 How pretty are the lavender buds?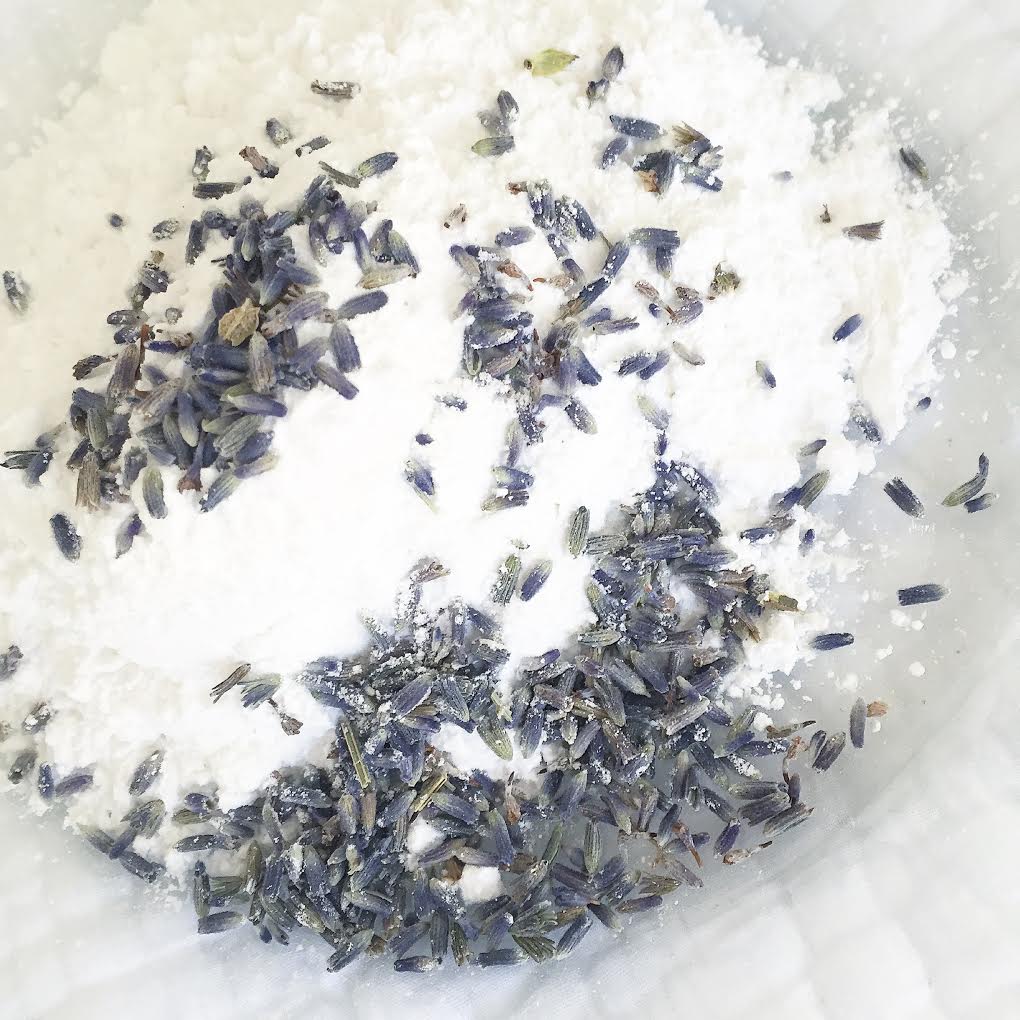 Back to the chicken and waffles…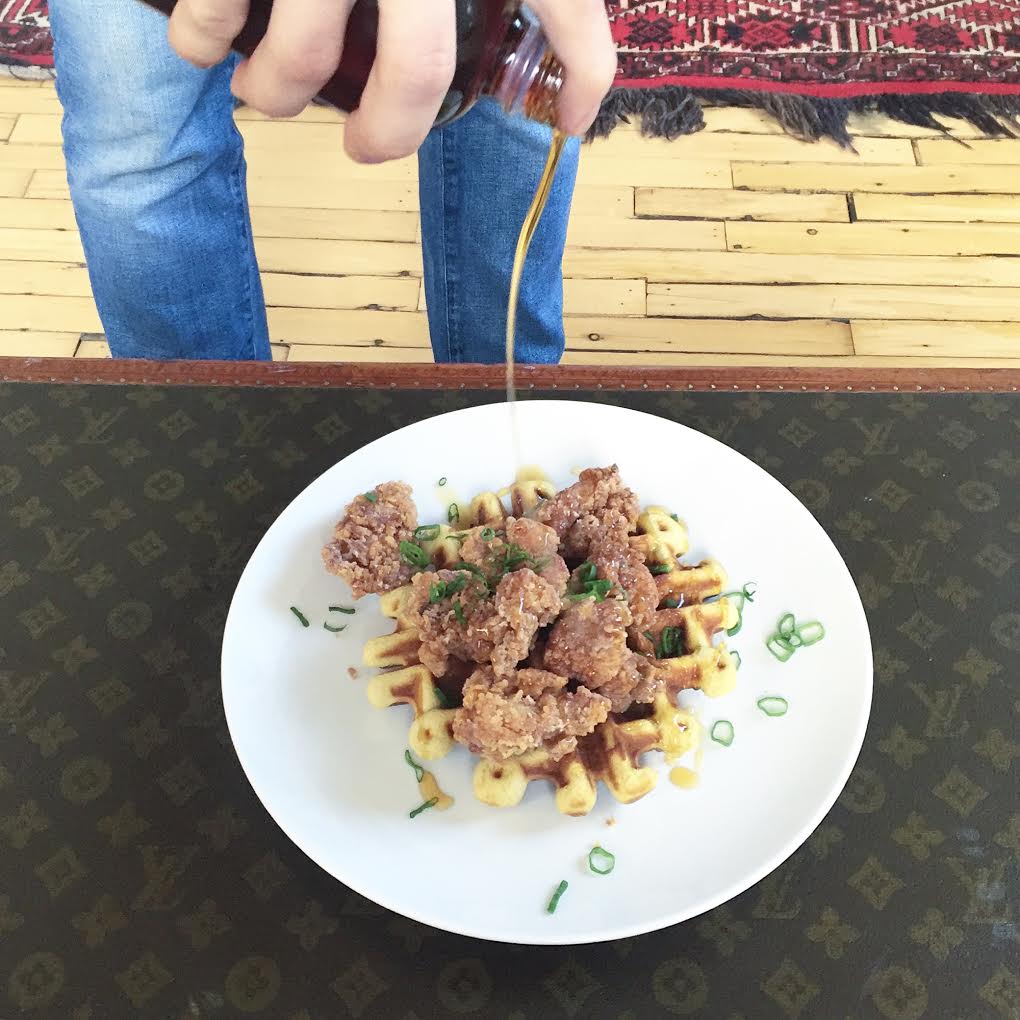 You know how, when you cook, it never looks like the book? Well, when the author- and chef- does it, it's an exact replica of the picture. Hate him for that.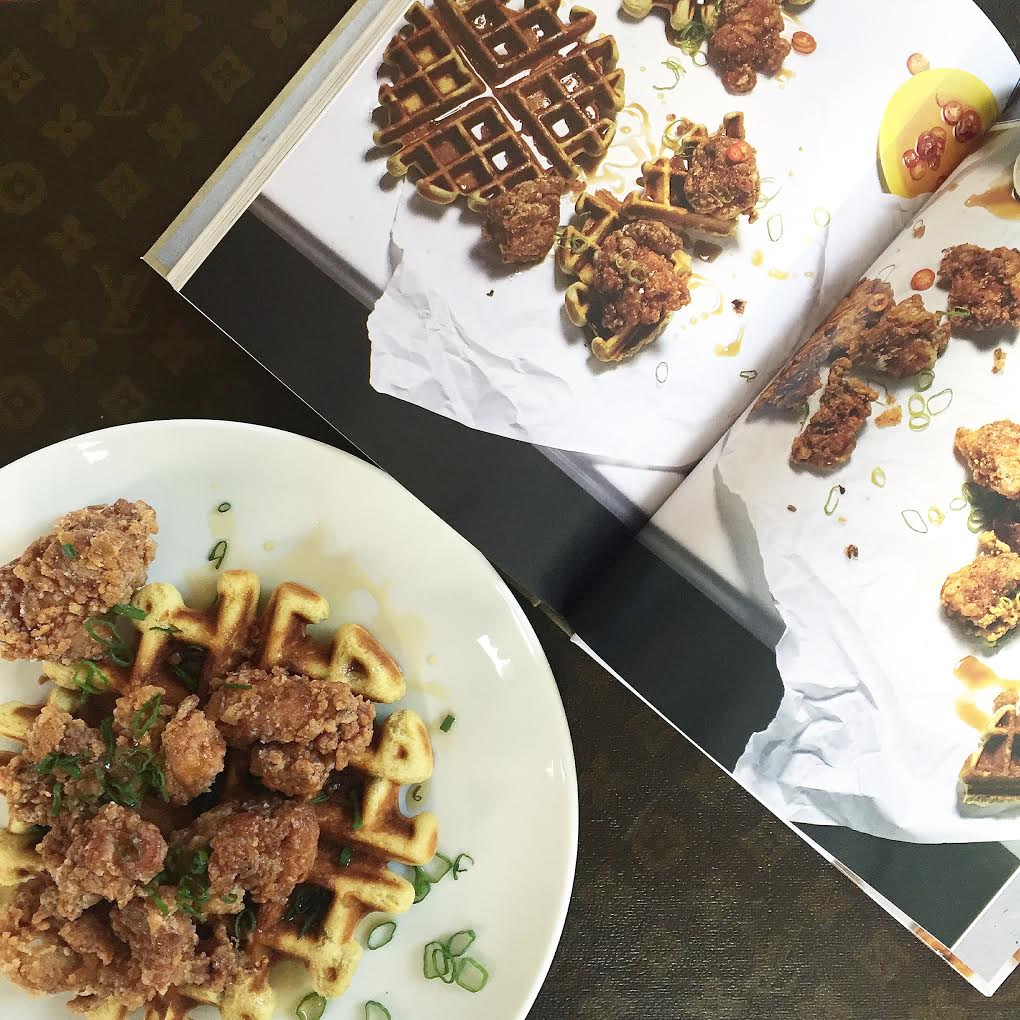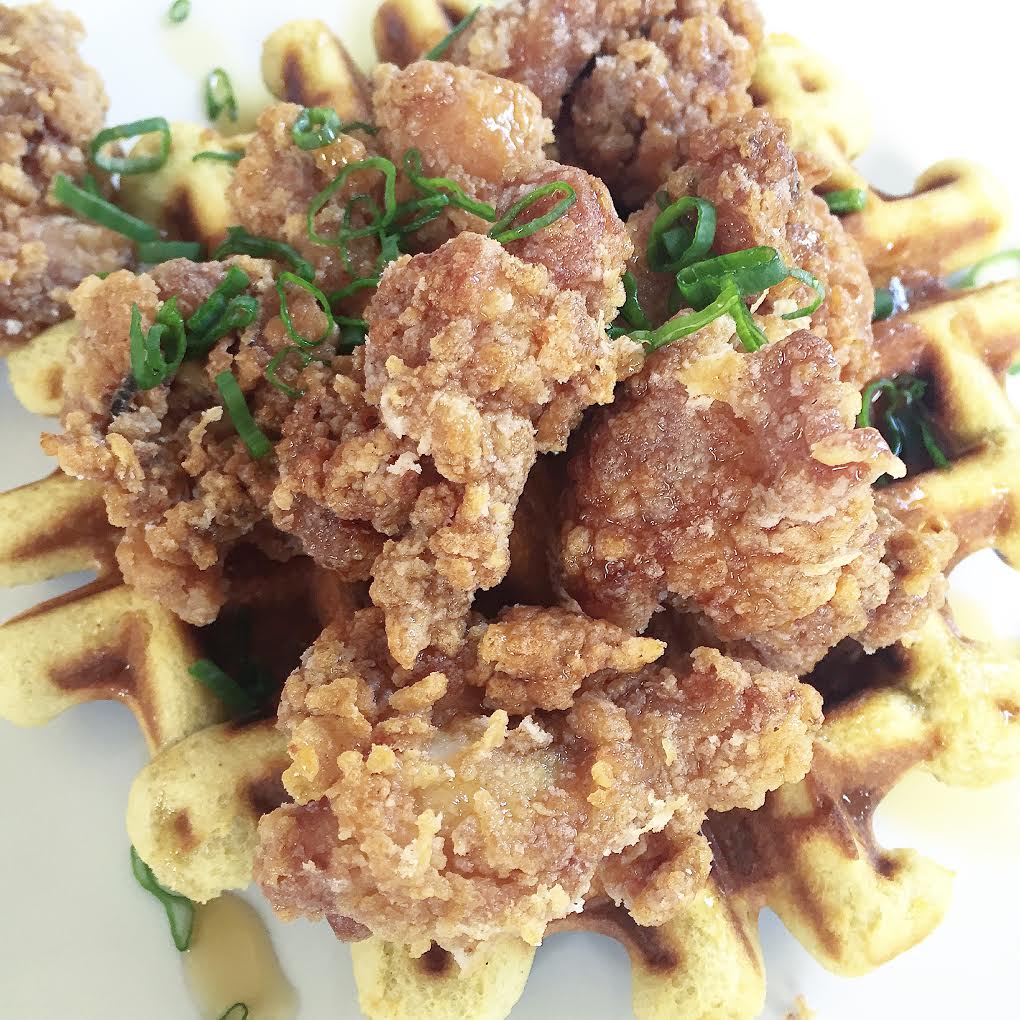 I was stuffed but never refuse a good doughnut.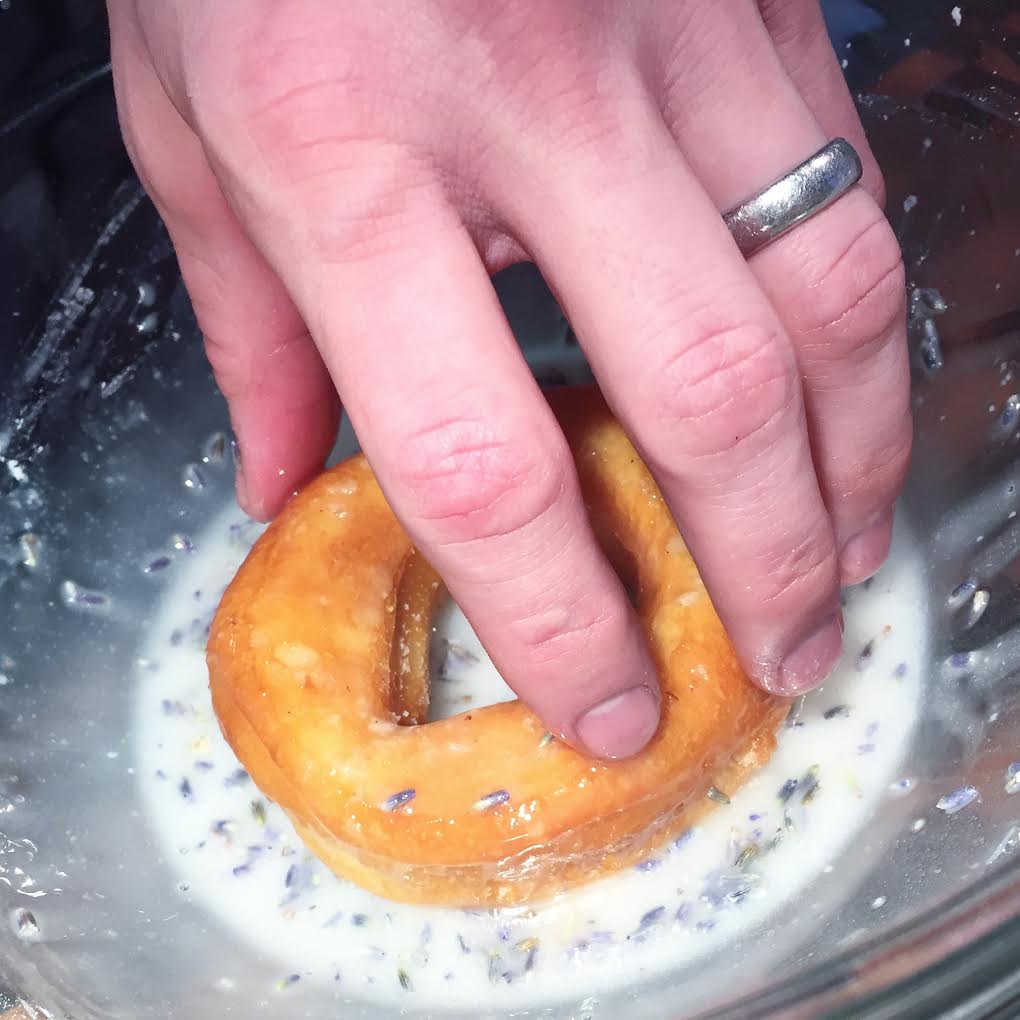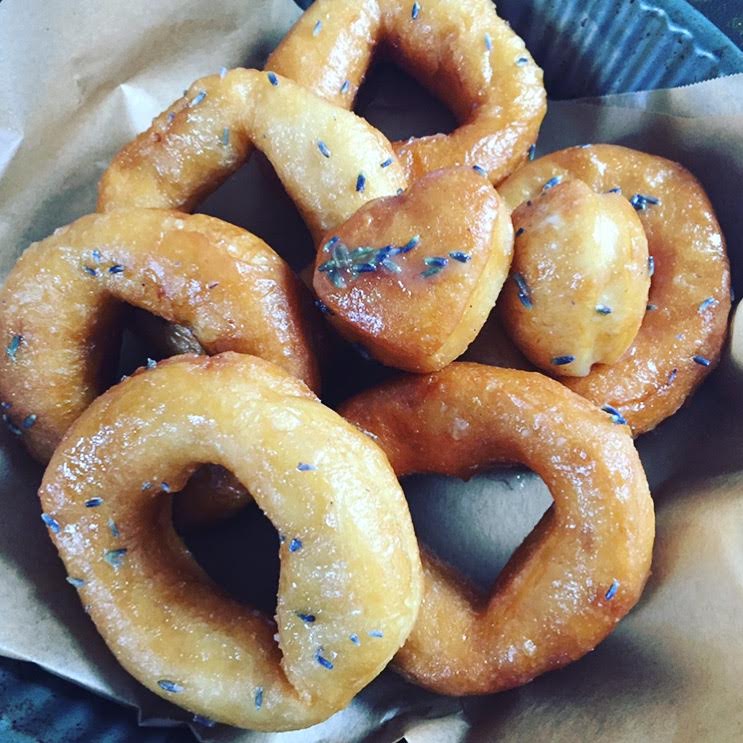 The easiest, sweetest way to say "I love you" this Valentine's Day.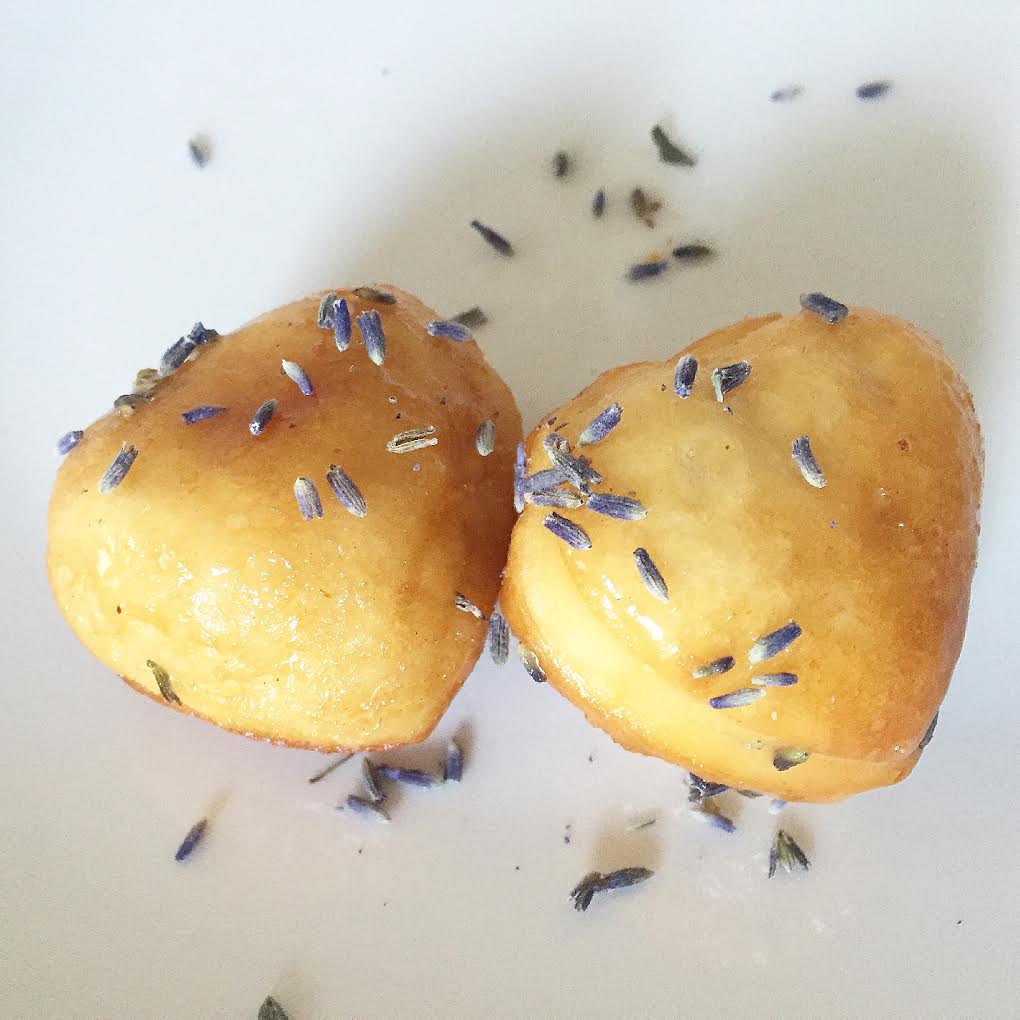 He even sent some home for his littlest fan.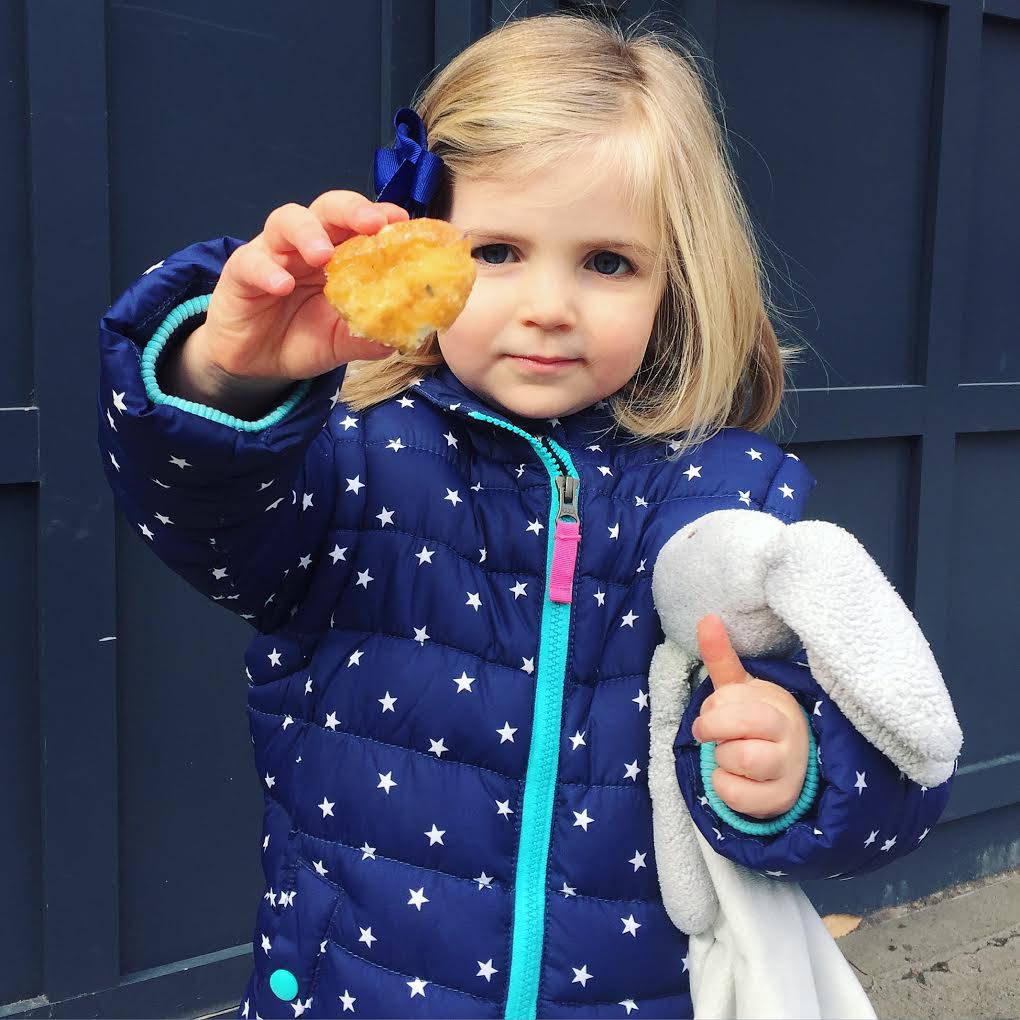 For Dean's Japanese Fried Chicken, Matcha Green Tea Waffles and Cheater Doughnuts recipes, click here. Buy the cookbook here. 
September 25, 2017

How to Plan the Perfect Apple Picking Party for Kids

If you're a loyal NNA reader, you know all about our Red Fox family by now. But, for those that […]

READ MORE

September 19, 2017

The Best Banana Bread Recipe

Daniel Tiger's mom and I have two things in common. 1) We wear the same outfit every day. Mine usually […]

READ MORE

September 5, 2017

Nantucket Girls' Trip

If you read my Insta account, you know I've been housebound (and hectic!) all summer so when I put out […]

READ MORE