May 3, 2017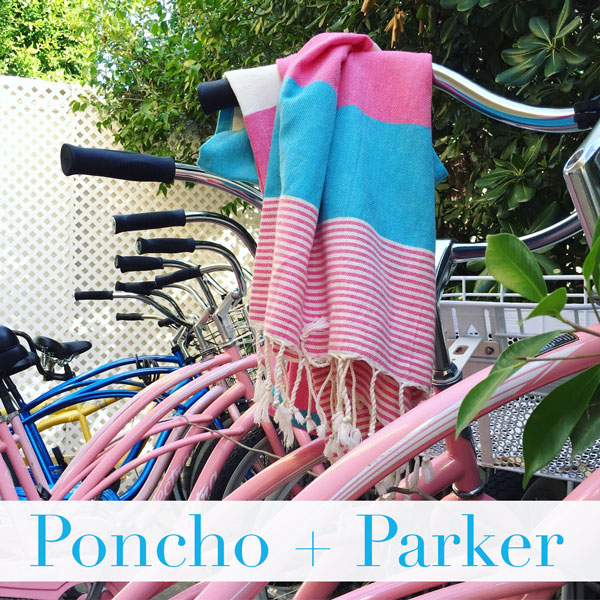 Poncho + Parker
Those of you that have been following this blog since the beginning, know all about Brooke. She's a high school acquaintance turned New York, mom life bestie. It's funny how our kids bring us together, isn't it? She reached out to get together when Lilly and her son Gray were just months old. And the rest is party planning, trip-taking, day drinking, Hamptons-summering history.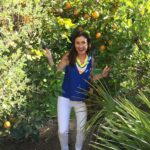 If you've read any of her guest posts, you know she's ridiculously creative and has an amazing sense of style so it's no surprise her new line of kids ponchos, Poncho + Parker, with her friend Adele, is super chic. Like all inspiring, entrepreneurial mamas, Brooke saw a gap in the market and did something about it (while the rest of us just sit on our ideas). When looking for a post-pool poncho to throw on her son, she couldn't find one, at least not anything she liked, so she and Adele went about creating one. They're 100% cotton, designed in the U.S., made in Turkey and come in the brightest, cutest colors and stripes- you know I love that. Lilly wore hers all last summer. It's so easy to throw on, stay in, get wet, sandy, wash… And every where she went, we got questions. Naturally, a lover of a great find and proud friend, I morped into Brooke's PR person, extolling the virtues of Poncho + Parker while poolside. What can I say? I'm passionate about the product (and the person) and you will be too!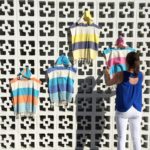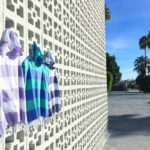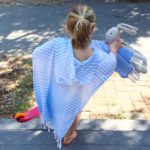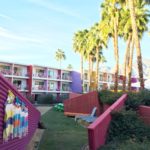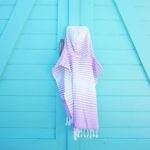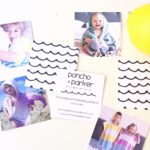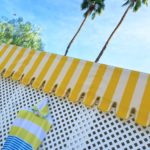 The namesake behind the brand, Brooke's daughter, Parker.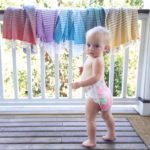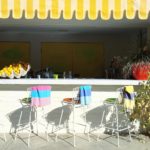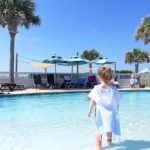 SaveSave
December 13, 2017

It's Beginning to Look a Lot Like Christmas

It's been so much fun to have a house of our own to decorate for Christmas! While I went with […]

READ MORE

December 5, 2017

Our Colorful Christmas

We have a "new" house. Have you heard? 😉 It's decorated fairly nontraditionally, at least, from an (north) east coast […]

READ MORE

November 16, 2017

Rainbow Love

I've never really had a thing for rainbows (except for Rainbow Bright at, like, 8 because: C'mon!) but then I […]

READ MORE