October 26, 2015
Monday Musts: Unique Pumpkin Treats
We've been celebrating all month, people and the big week has finally arrived! What will you do for your big crescendo? Shake it up this year and do something different than the standard pie, muffins, scones and cookies. Your family and friends will thank you. Below some delicious pumpkin flavored treats (and drinks!) from wonderful women around the web.
Cheesecake Popsicles (above)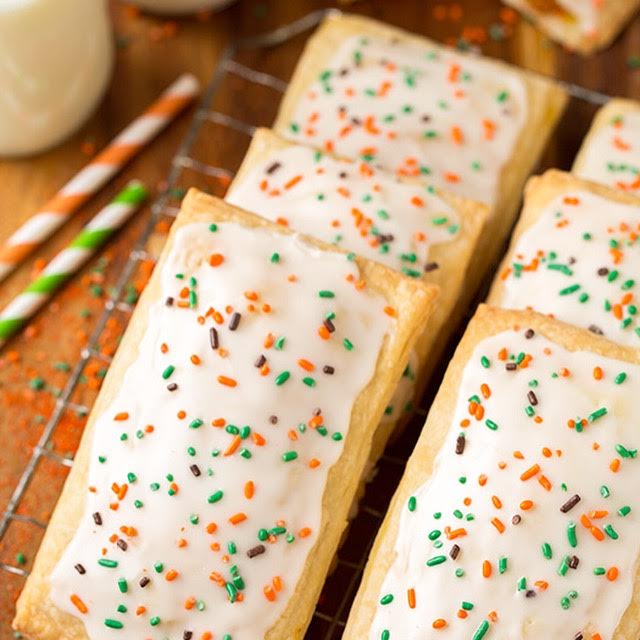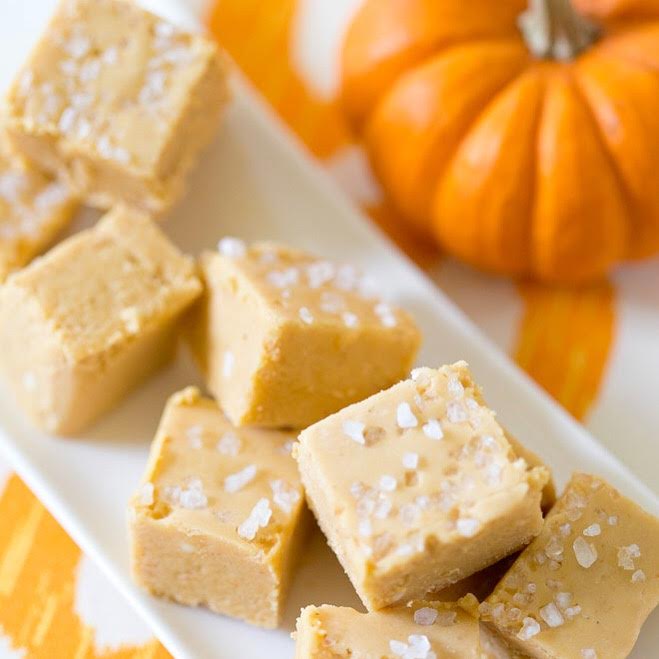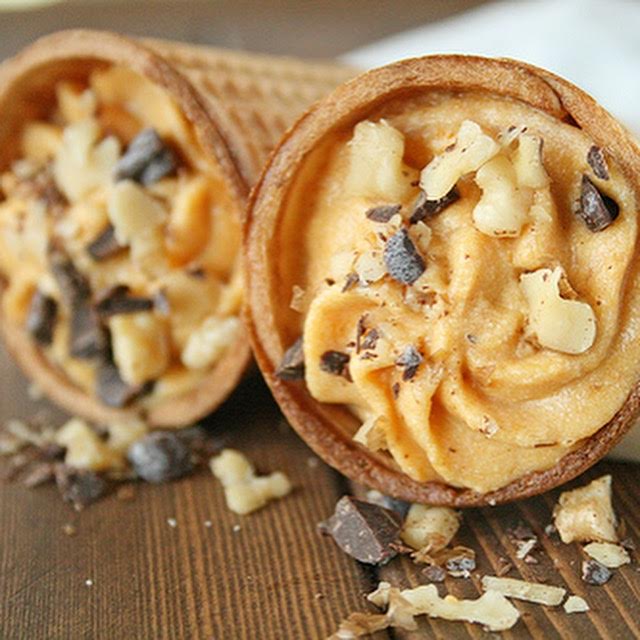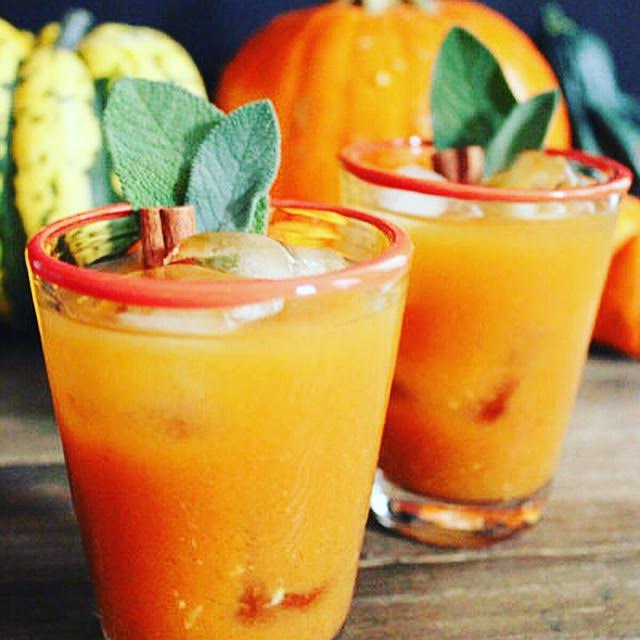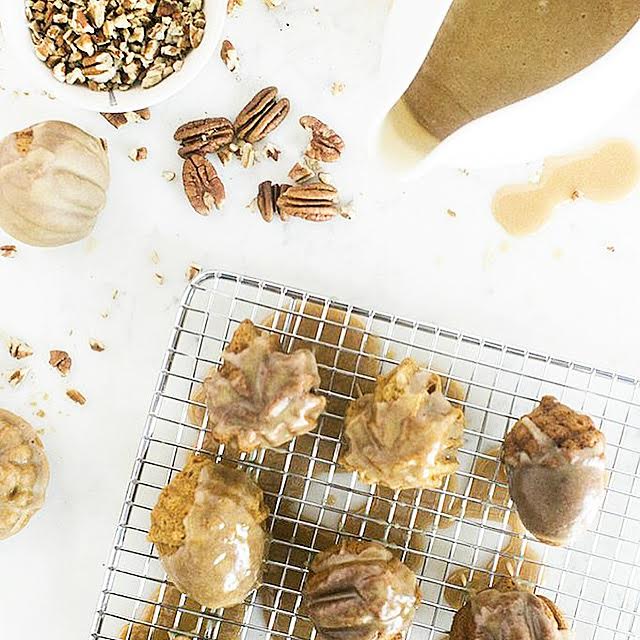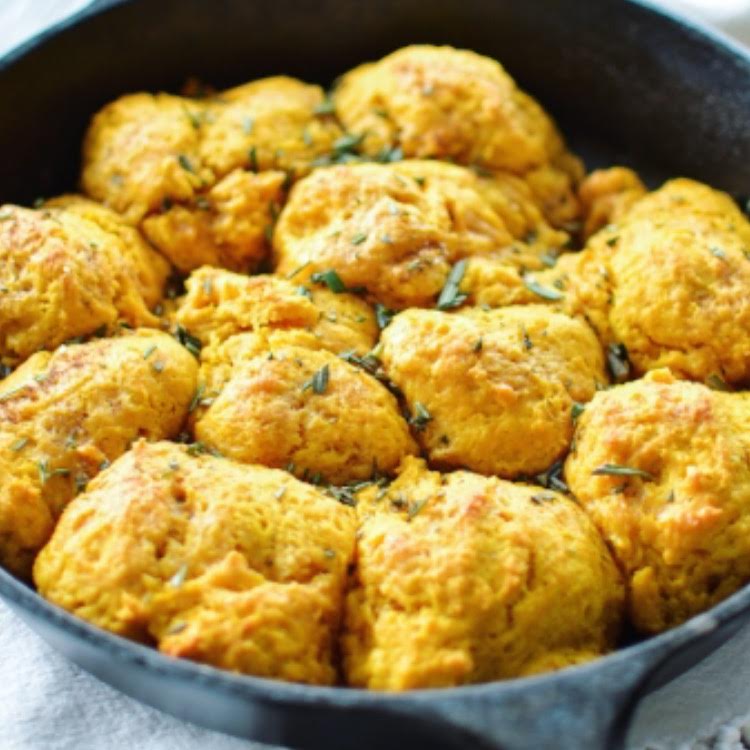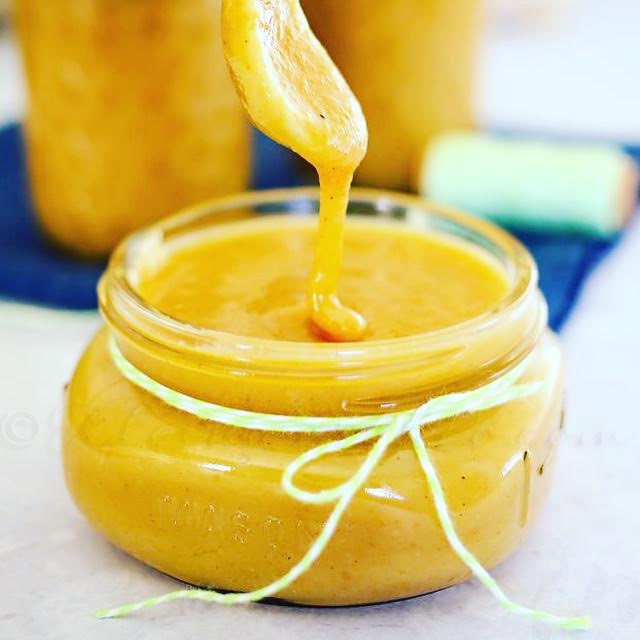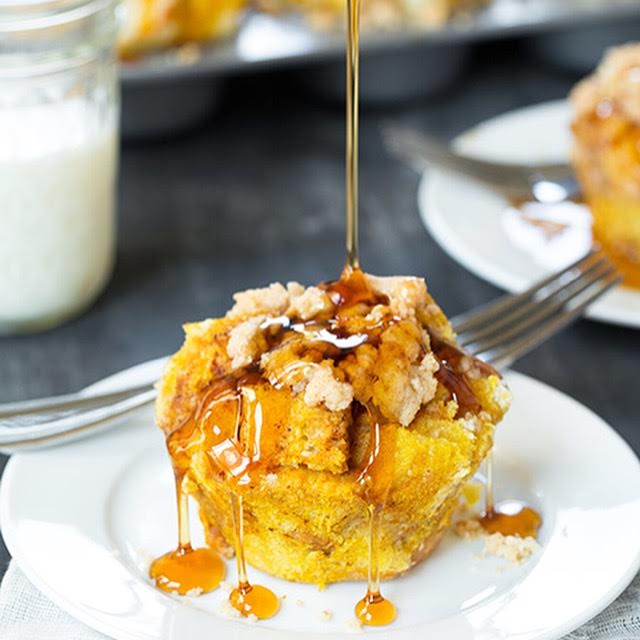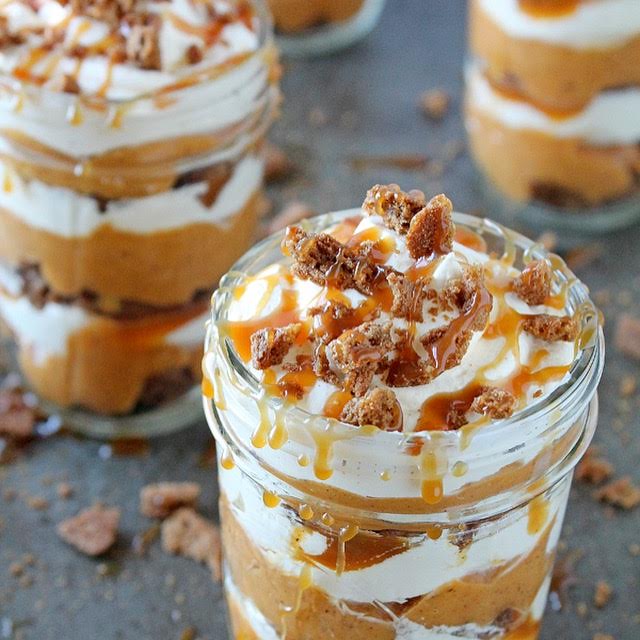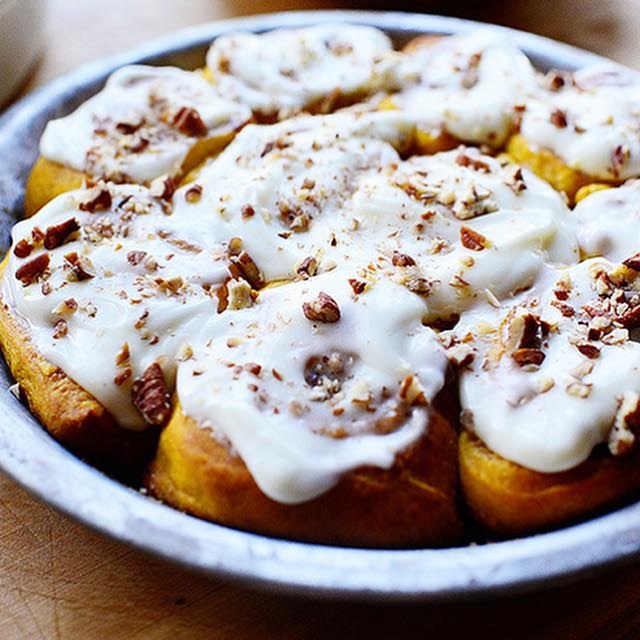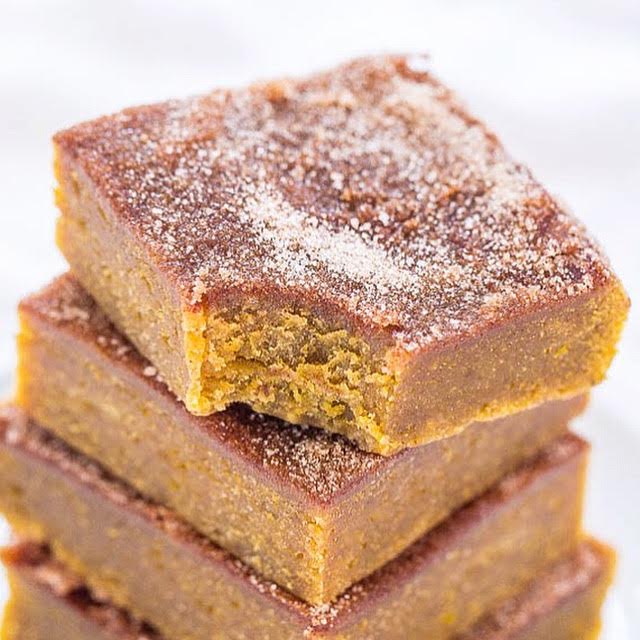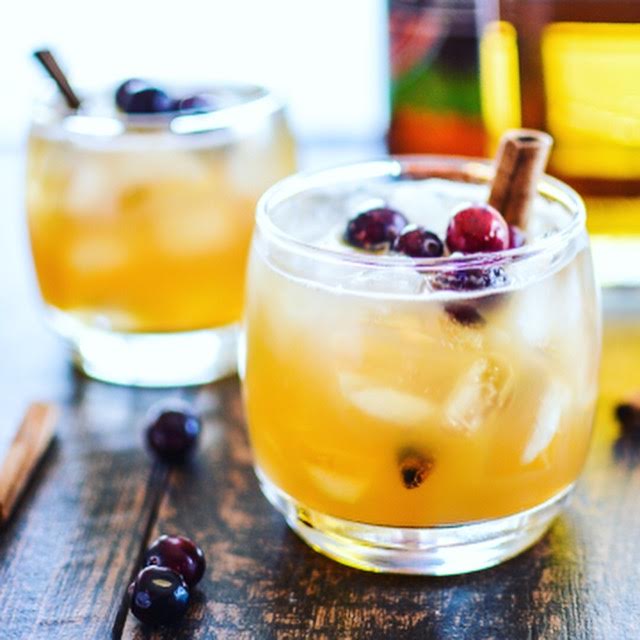 Happy Halloween! Treat or Treat!
Comments Off

on Monday Musts: Unique Pumpkin Treats
January 11, 2019

My Favorite Winter Recipes

I don't know where you are but it's freaking freezing in the northeast right now, which calls for some warm, […]

READ MORE

November 7, 2017

Pretty Friendsgiving Tablescape

I can't get into Christmas decor yet. It's November 7th! But I am excited about having a grown up table […]

READ MORE

October 25, 2017

Lilly & Oliver's Halloween Costumes

When it comes to Halloween, we usually do the whole family thing. Minus Lilly's first year when she was 5 […]

READ MORE