February 14, 2017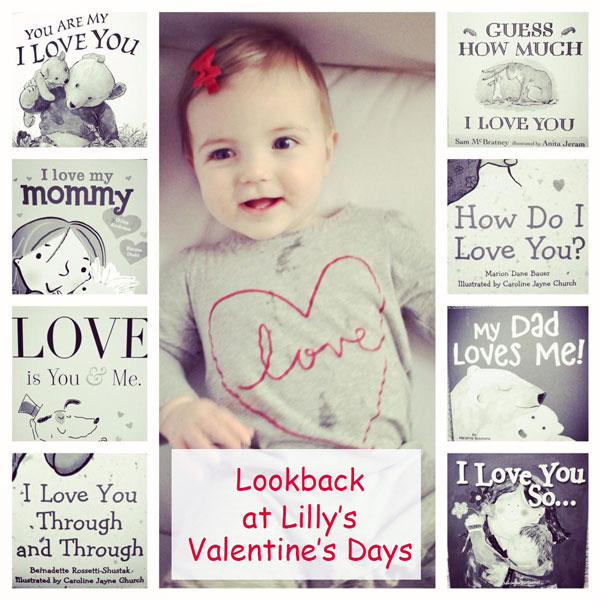 A Look Back at Lilly's Valentine's Days
Outfit changes were necessary our first year. So was drool.
Then again, we weren't hurting for options.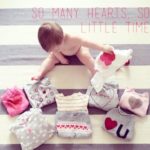 Our first one, we did a sweet playdate with all of our baby friends.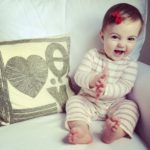 For the second one, we opted for a festive breakfast…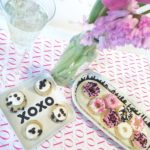 … and got much more into it!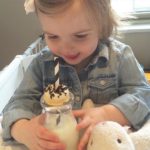 She wore XO leggings by day and a little denim shirt. And, of course, her lifelong accessory: Bunny.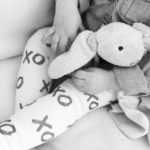 We also sent out Valentine's for the first time.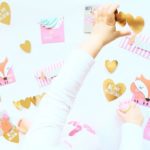 Last year, we were muralists in matching pj's.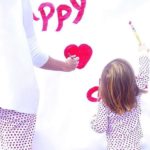 She wore the cutest sweater.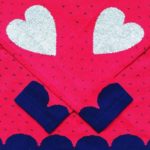 And we got our bake on with these conversation heart cookies.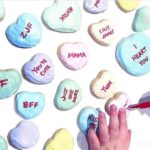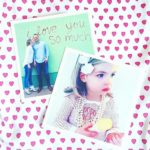 This year is turning out to be just as fun…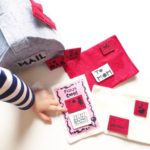 She had a ball with finally being allowed to put stickers on her wall.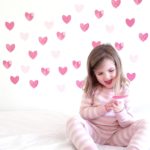 We turned one of the shots (and attached her current favorite Bunny Fruit Snacks to them) into Valentine's cards for her friends.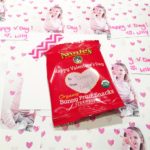 But she had to receive some love too! Below, Lilly's loot.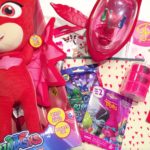 Happy Valentine's Day! However you spent it, hope yours was sweet!
February 6, 2018

You Make Me Blush

Valentine's Day is a week away! What will you get the girls in your life? Wife? Sister? Mother? Mom friend? […]

READ MORE

February 1, 2018

How We're Helping Lilly Through a Tough Time at School

Lilly was a super star baby. Slept through the night at 8 weeks and continued to sleep like a champ, […]

READ MORE

January 1, 2018

40 Years of Zach

My husband, Lilly and Oliver's father, the one and only Zach Friedman, turns 40 today. Since we met at 25 […]

READ MORE