August 5, 2018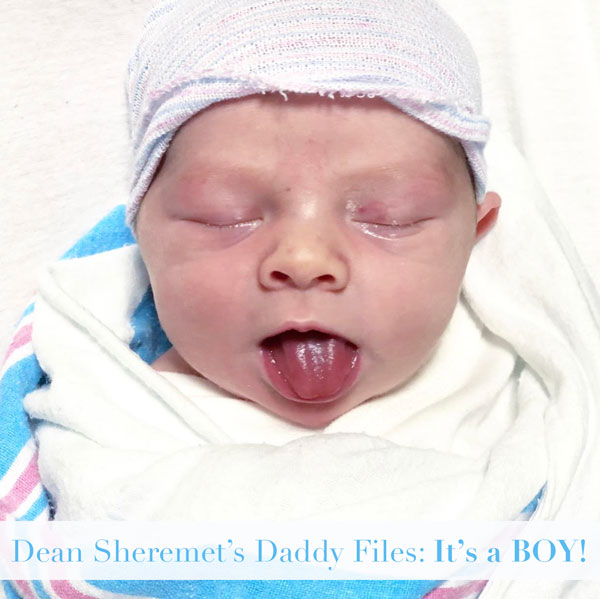 Dean Sheremet's Daddy Files: It's a Boy!
Dean Sheremet and his fiancée, Vanessa Black, announced they were expecting right here on NNA so it's no surprise that they're sharing the anticipated arrival of their beautiful little boy with our readers first as well. We've been on quite the journey with Dean over the years and it's so nice to see him in such a happy and healthy place. Please help us in congratulating the new family of three.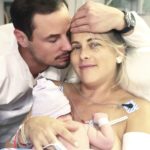 Dean's first words as a father…
"Vanessa and I are so overcome with joy to welcome our beautiful baby boy ATLAS WILDING SHEREMET-BLACK into this crazy world. Coming in at 8lbs 3oz, at 12:24am today (August 5, 2018), baby boy road a rollercoaster to get here. Vanessa is my hero. I've never met a more courageous, example of love, strength or bravery in my life. I have such incredible respect for every woman who steps up to this momentous task. I am forever in awe. Today was a reminder that even the best laid plans can completely go up in smoke, but as long as we have a healthy mommy and healthy baby, in the end, nothing else matters. Thank you to everyone for the outpouring of love and well wishes. We love you all."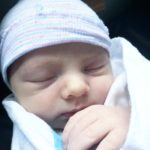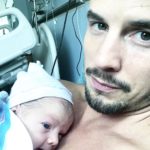 Dean Sheremet's Daddy Files is a recurring feature on NNA. Check back soon for the birth story and Dean's account of the first few months of fatherhood. 
Read Dean and Vanessa's baby announcement!
April 6, 2018

An Emotional Update on Lilly

Last I left you, Lilly was progressing and we were hopeful. Well, like most things in life, it had to […]

READ MORE

April 5, 2018

Dean Sheremet's Daddy Files: The Announcement

Dean Sheremet is going to be a dad. It's a lifelong dream come true but it hasn't exactly happened the […]

READ MORE

February 1, 2018

How We're Helping Lilly Through a Tough Time

Lilly was a super star baby. Slept through the night at 8 weeks and continued to sleep like a champ, […]

READ MORE