July 19, 2017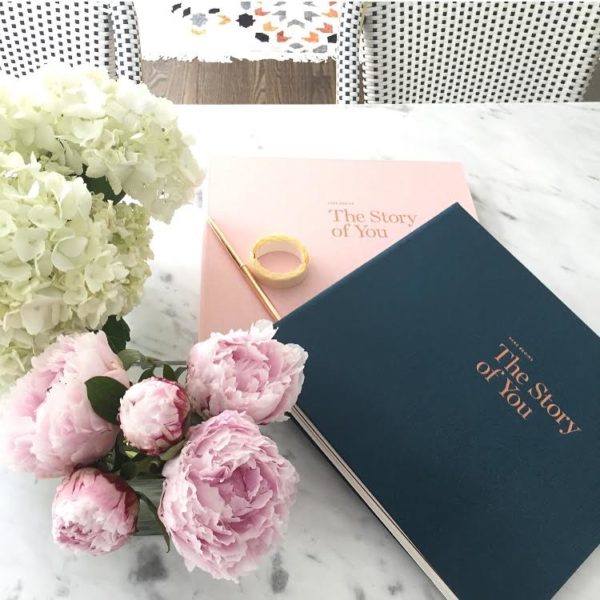 Artifact Uprising Baby Book
I bought Lilly a (really cheesy, generic) baby book four years ago. Four years later, it still sits in storage, untouched. They say the second child fairs even worse than the first. But thanks to Artifact Uprising, that won't be the case for us! I love everything they do  from prints to presents (calendars, framed photos) but they knocked it out of the park with their new baby books.
Not only are they gorgeous (the colors, the foil!) but I love the messaging too. As a writer, I'm a sucker for words and they had me at the title, "The Story of You". I clearly believe in the power of storytelling, even more so when done with the help of photos. And the combo of their everyday and square prints (easily ordered from the app!) with fill-in sections like "When We First Met You" and "We Wanted Your Home to Feel Like", these books will actually be completed by Oliver's first birthday (and Lilly's fifth- better late than never)! Now, if only I could say the same for our wedding album, eight years after!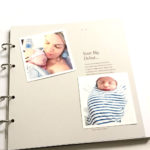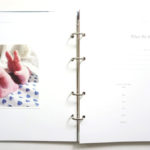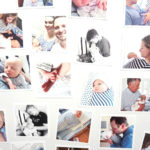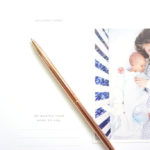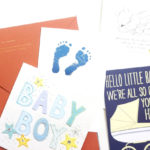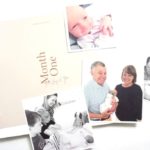 Use the code AUstoryNNA for 10% off your own baby book!
This post was sponsored by Artifact Uprising. 
SaveSave
SaveSave
SaveSave
SaveSave
SaveSave
SaveSave
SaveSave
SaveSave
SaveSave
SaveSave
SaveSave
SaveSave
SaveSave
SaveSave
SaveSave
SaveSave
SaveSave
SaveSave
SaveSave
SaveSave
SaveSave
January 16, 2018

My Brave Little Boy's Big Surgery

I'm pretty sure on the list of every parent's nightmares is having their child put under. It certainly was on […]

READ MORE

November 27, 2017

Nat's Personal Picks

What's on Nat's list this year? In addition to the round-ups we've already done (her, him, them), here are her […]

READ MORE

November 24, 2017

What to Get the Men in Your Life

There's bound to be something for the guy who has everything on your list here. Whether he's into fashion or […]

READ MORE