February 23, 2016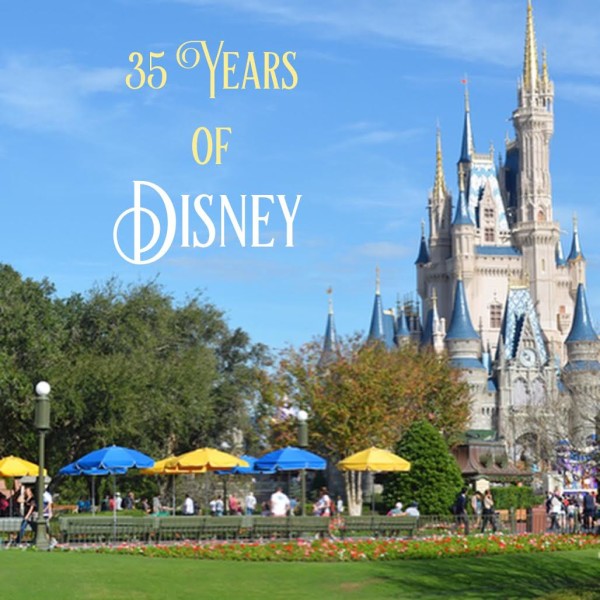 35 Years of Disney
It was 1971. A young man had just graduated UNLV's hospitality management program, nabbed a coveted job as an assistant manager of one of two hotels at a yet-to-be-opened, much buzzed about theme park, moved to Orlando, Florida and became part of an iconic team: one of the first employees of Walt Disney World. The following year, his new bride would join him, working as a Spanish translator at the park. 45 years later, their daughter, a blogger, looks back on a lifetime of memories there (first trip as a toddler, birthdays, spring breaks, Grad Night, the place my husband asked my father for permission to marry me…). But, also, just the beginning. As a Disney aficionado- some may say freak- I've dreamt of the day I'll bring my child there. Tomorrow, it finally happens. (Cue the tears.) But, first, from bowl cut to buck teeth, my history with Disney…
How it all began for me. Not pictured: Diaper, no pants.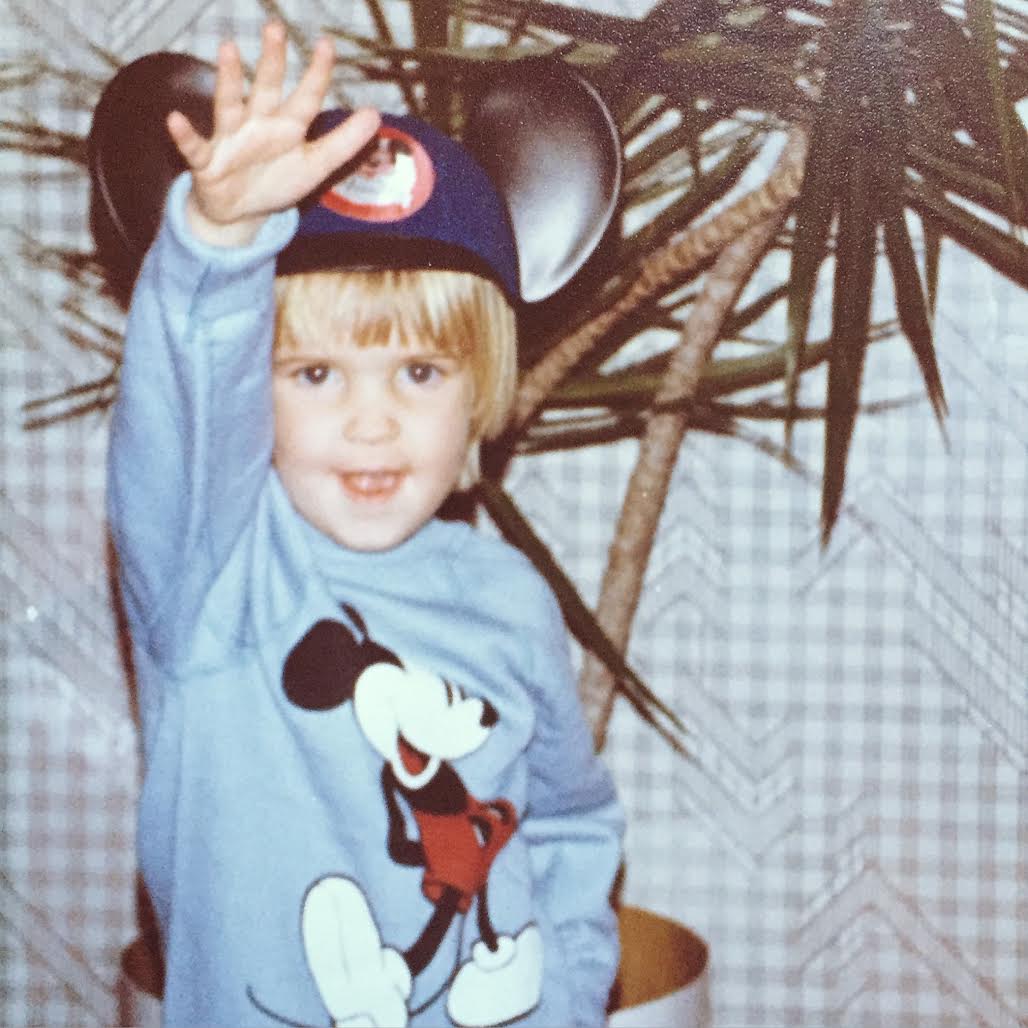 My sister and me in coordinating ensembles.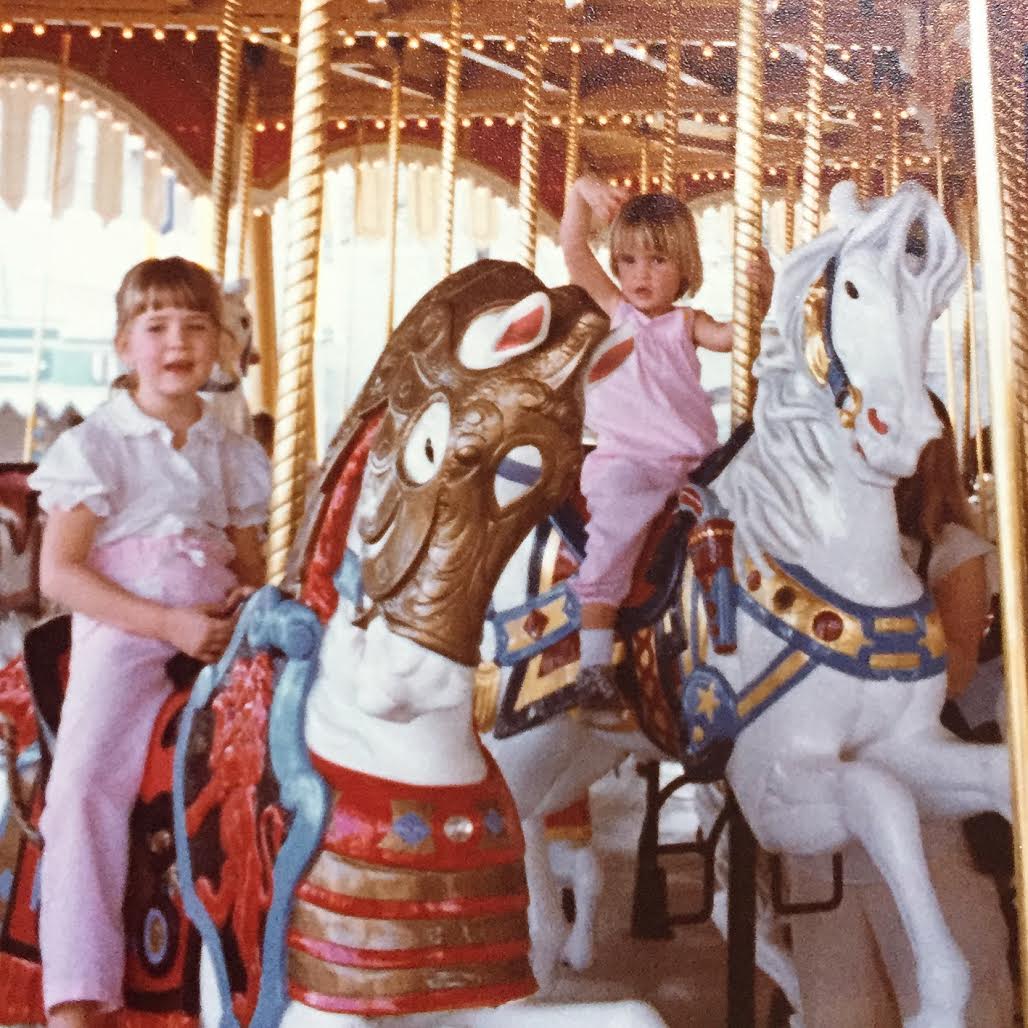 How young (and cute!) is my mama?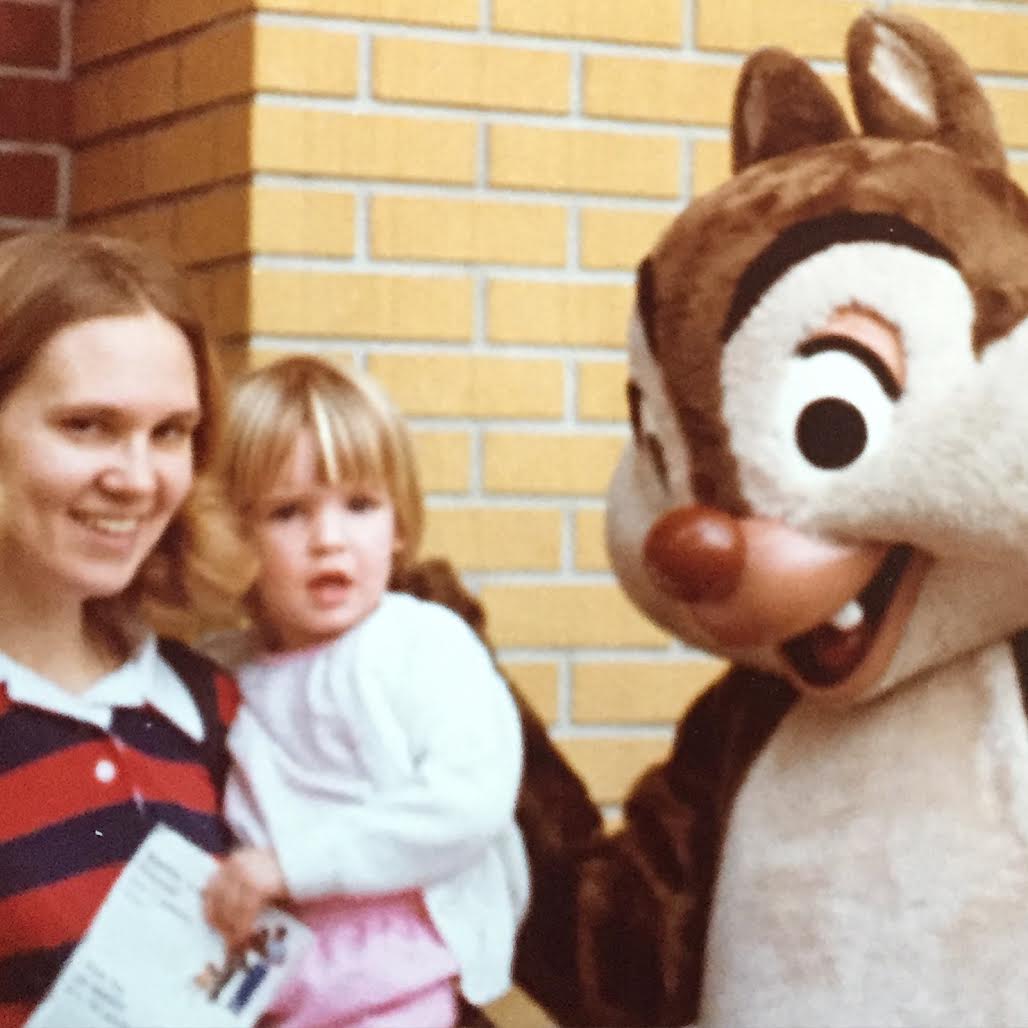 Resembling our children here.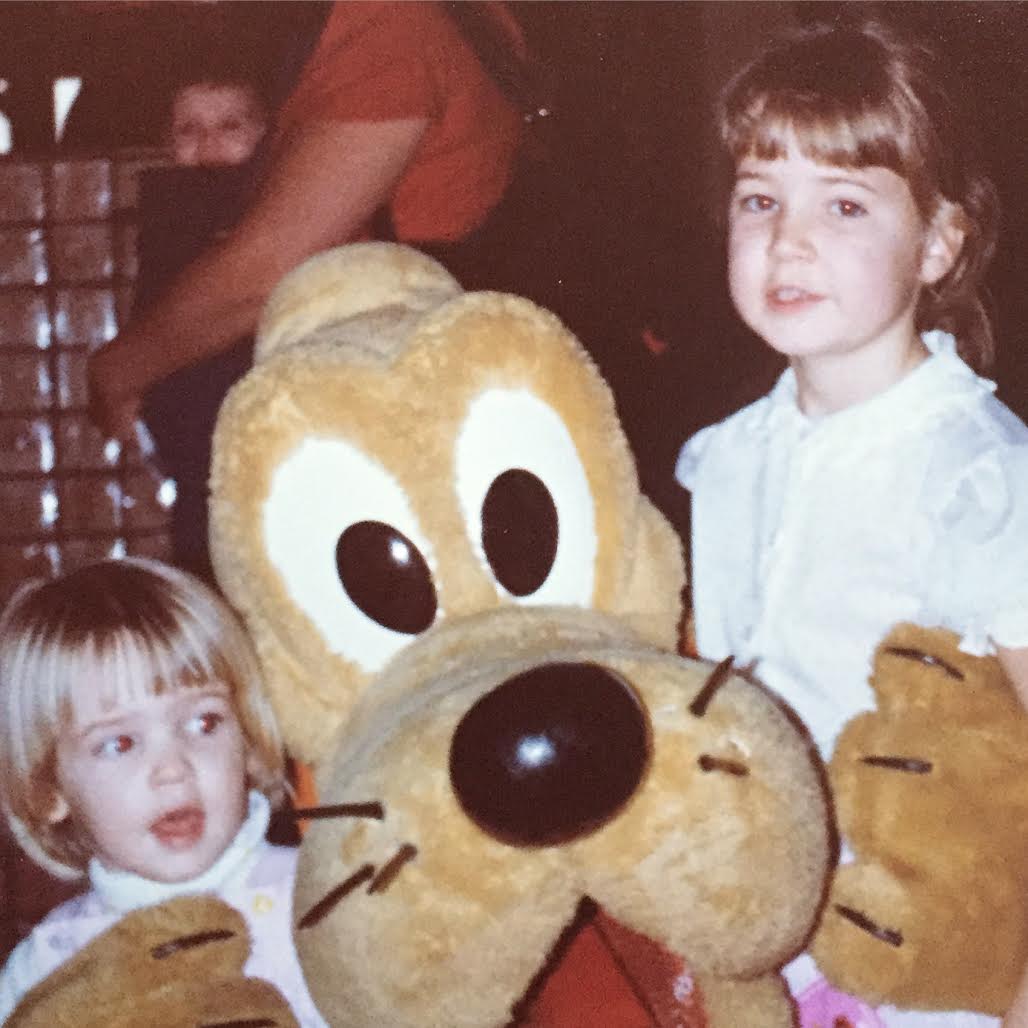 During training, my dad was required to dress in costume as a character for two days. He was Flower, the skunk, and Chip or Dale- he can't remember which one. Ha. Here he is in a full circle moment with one of the chipmunks and his girls.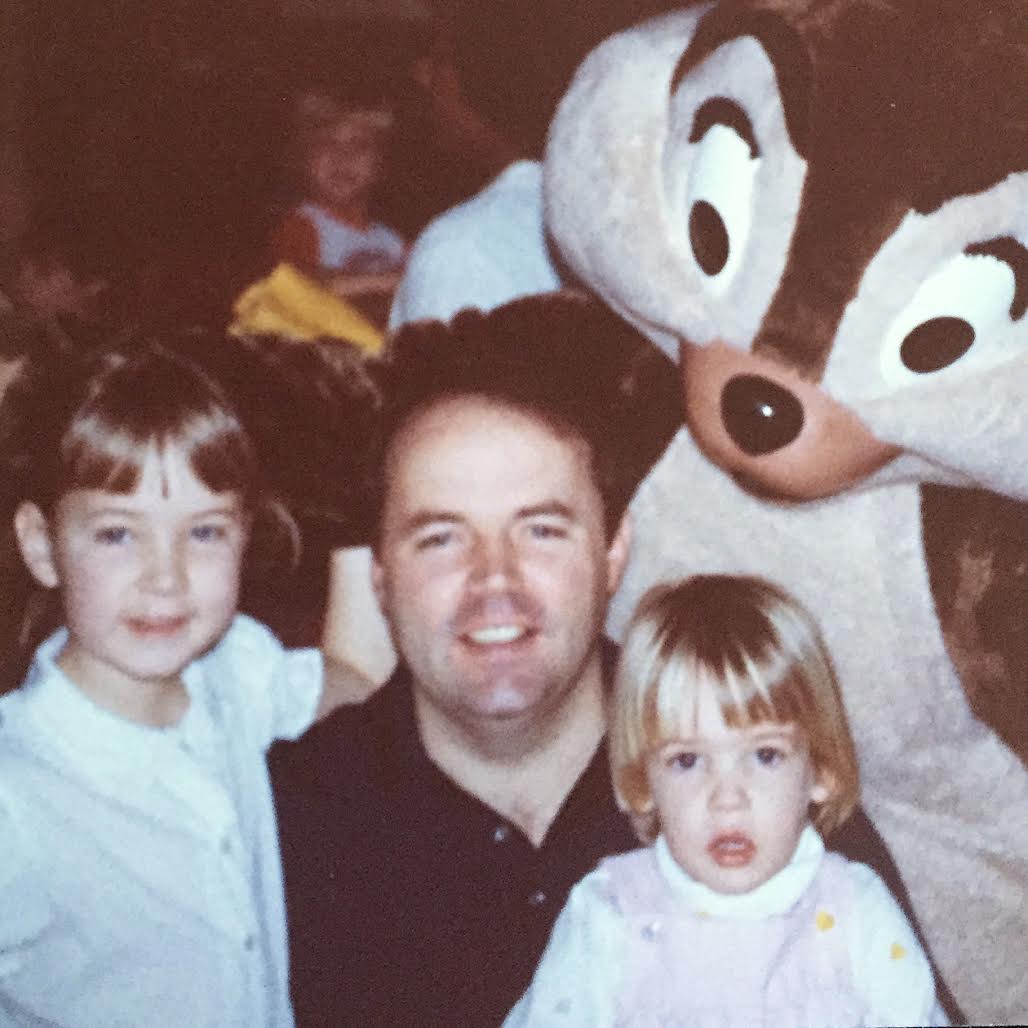 I used to love that Cabbage Patch Kids shirt with "real" hair. Also vintage? That Pooh!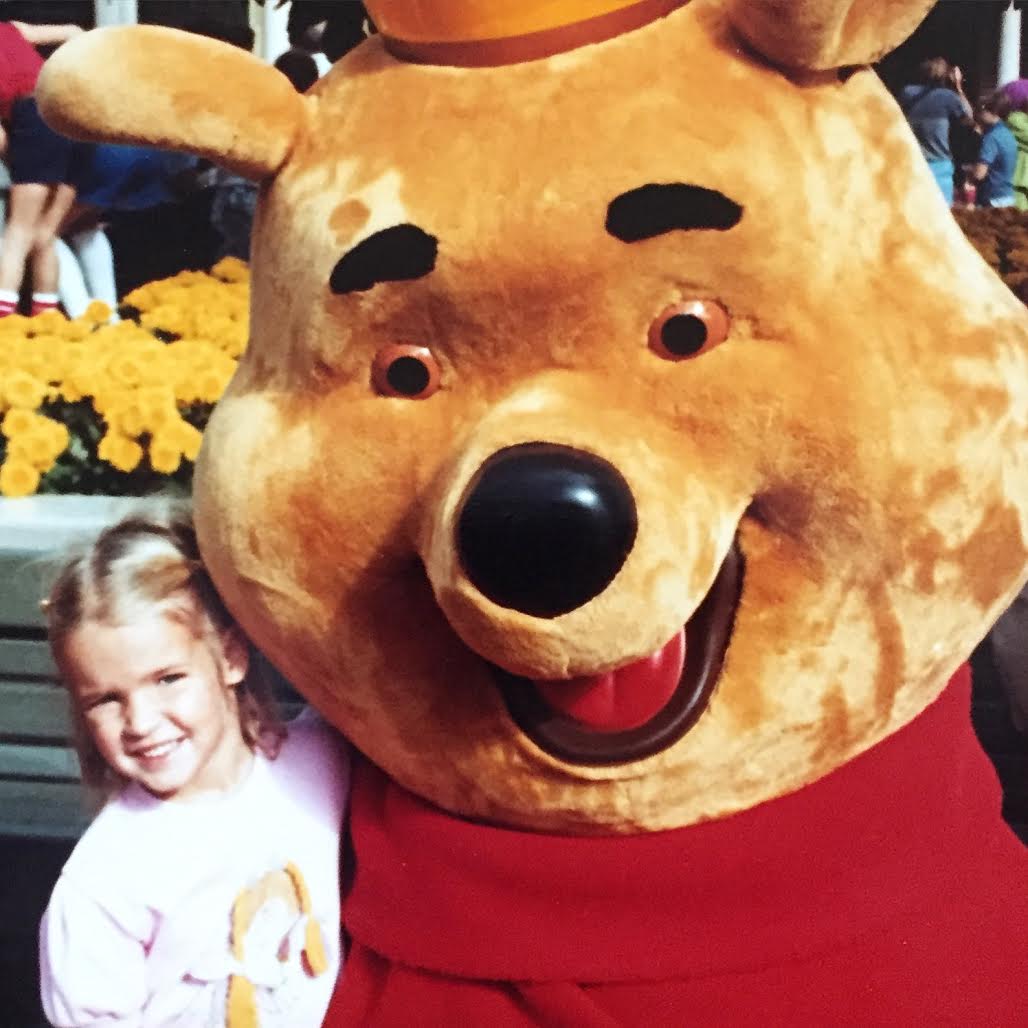 To this day, I still love a big a** hat!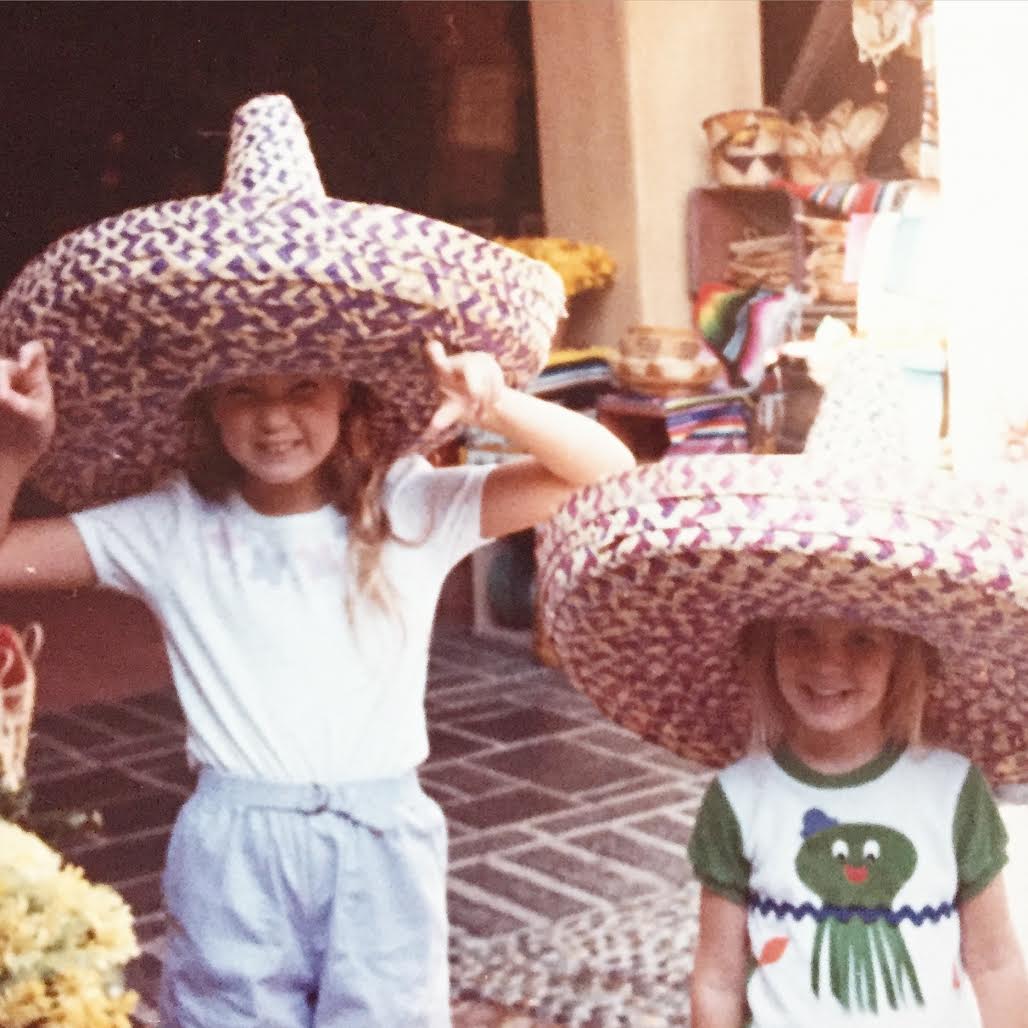 The bowl's gone but the teeth are en fuego!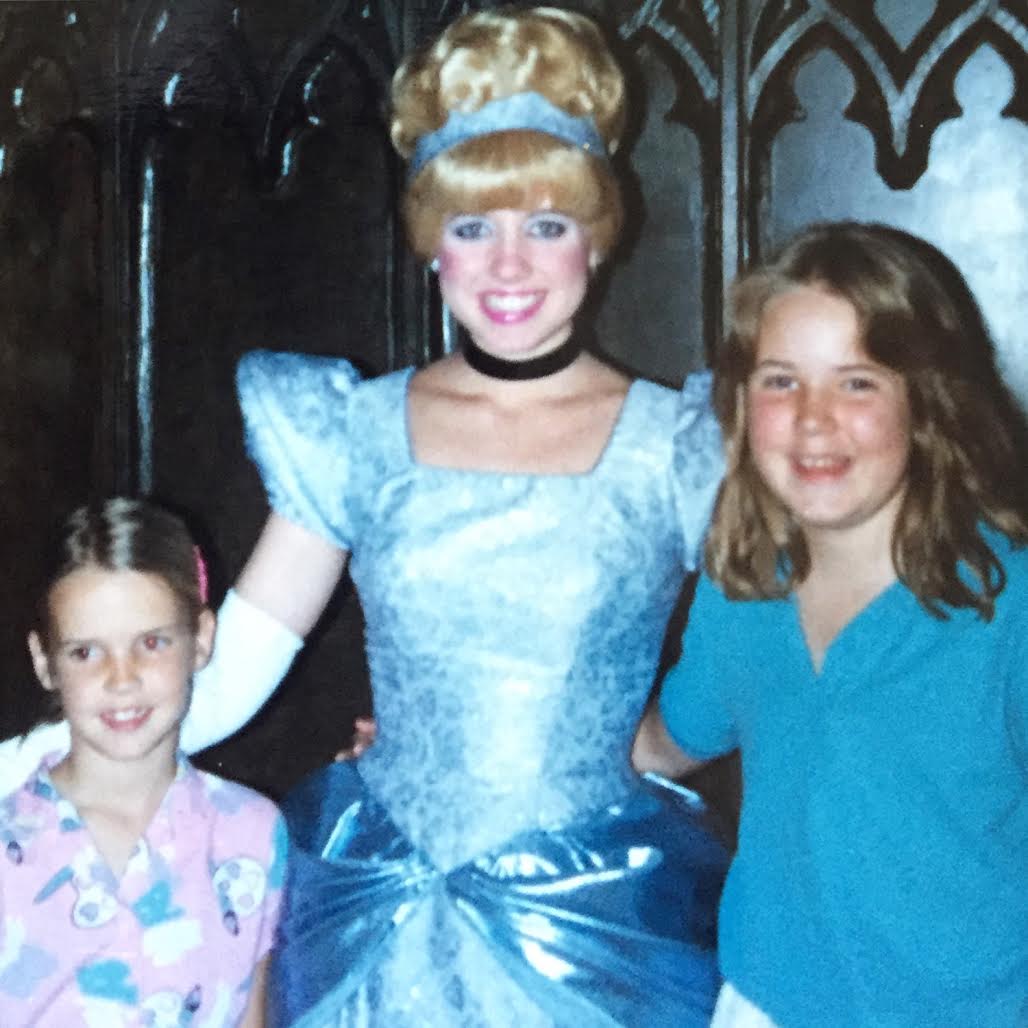 Our style's not the only thing that's improved. So has the photo quality.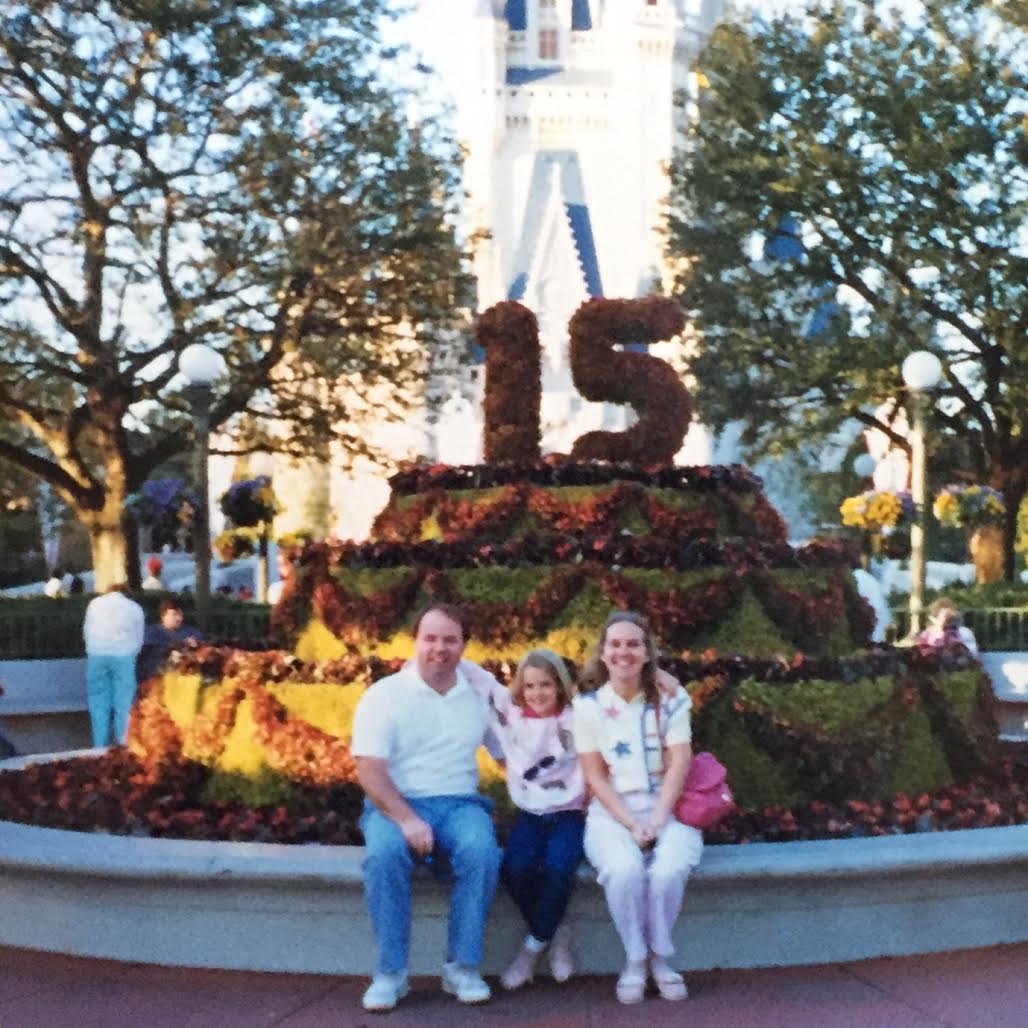 I made my mom sort through all of our photo albums at the last minute to capture the above gems and didn't have the heart to ask her to keep digging for middle and high school years, a day before our trip when she had errands and packing to do. Well, that and those were the most awkward years so I'm sparing you- and myself! From high school and college to playing aunt and uncle to our niece and nephews on both coasts, at several parks over the years.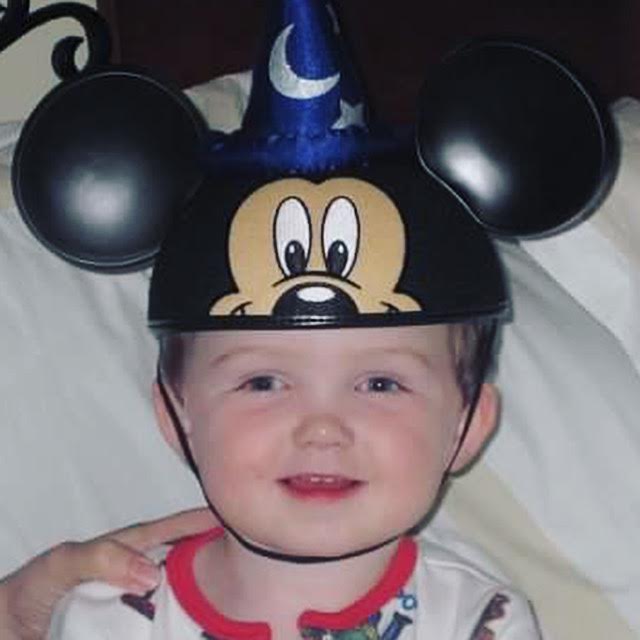 Look how tan and relaxed we look, pre-kid!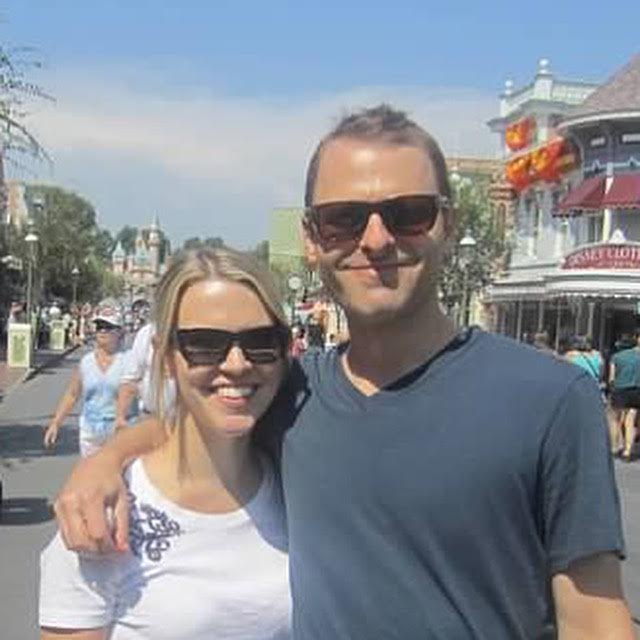 My nephew Bennett was obsessed with the monorail.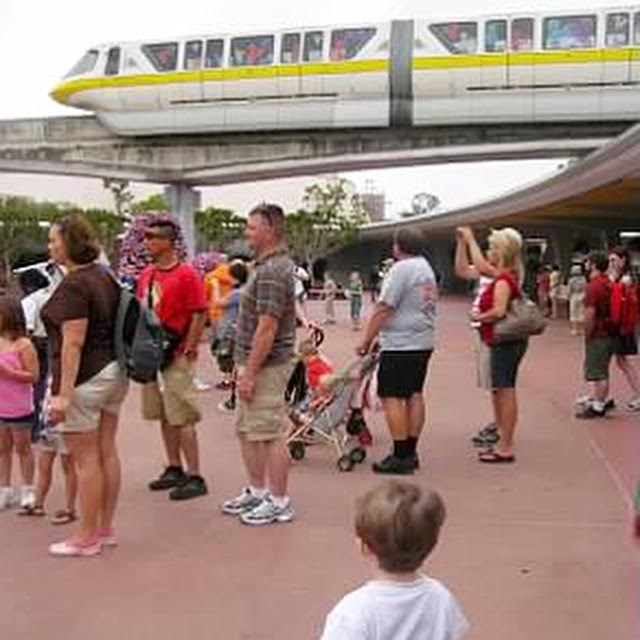 Seeing Winnie the Pooh for the first time at a character breakfast.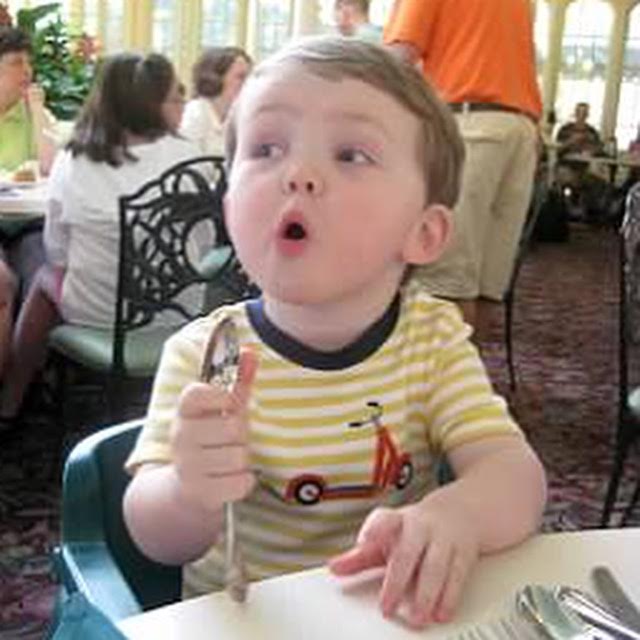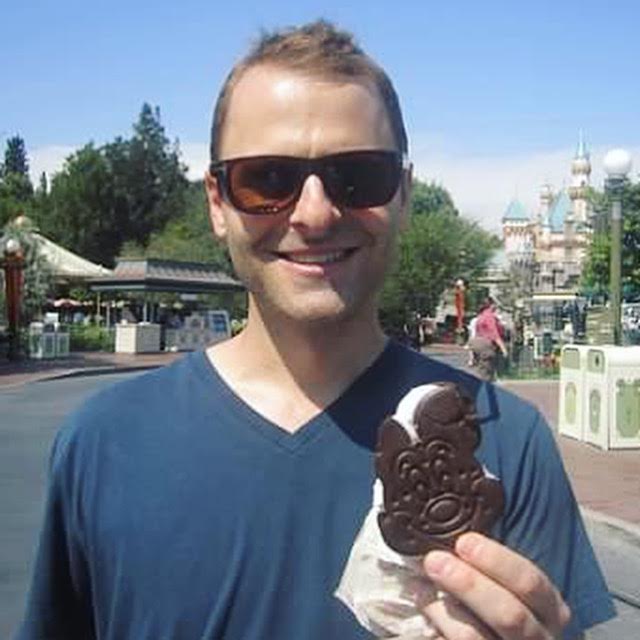 This is one of my favorite memories of my niece, the tour guide.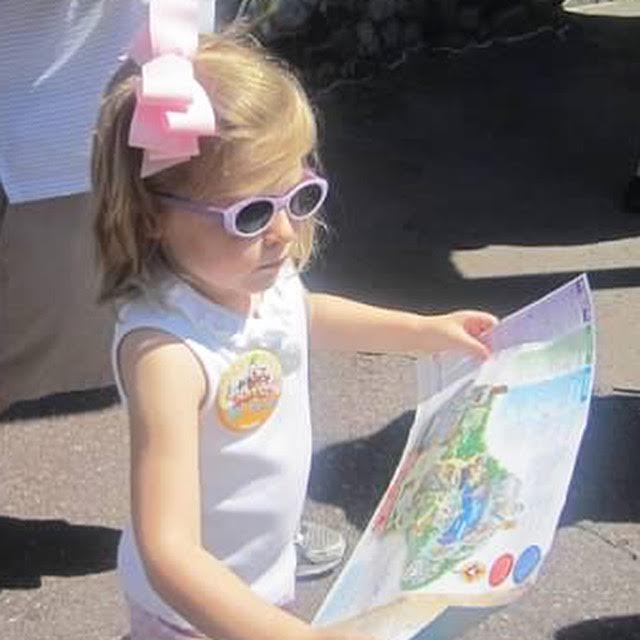 My mom and nephew on the safari at Animal Kingdom.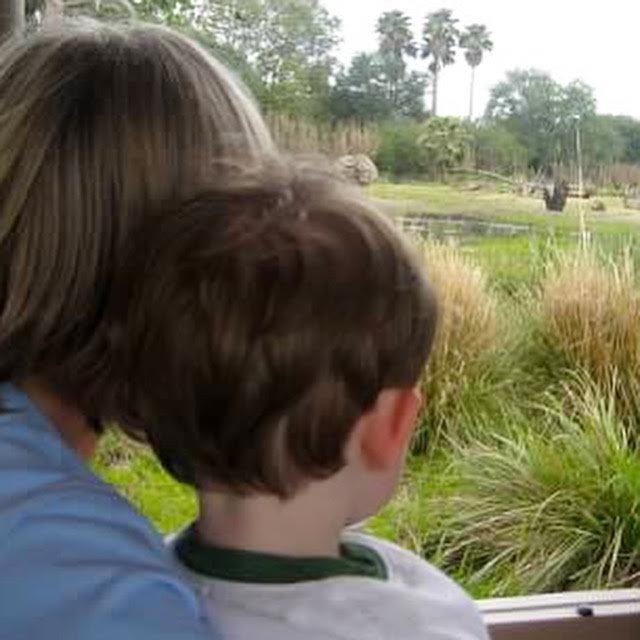 I love this picture of my brother-in-law, sister-in-law and niece.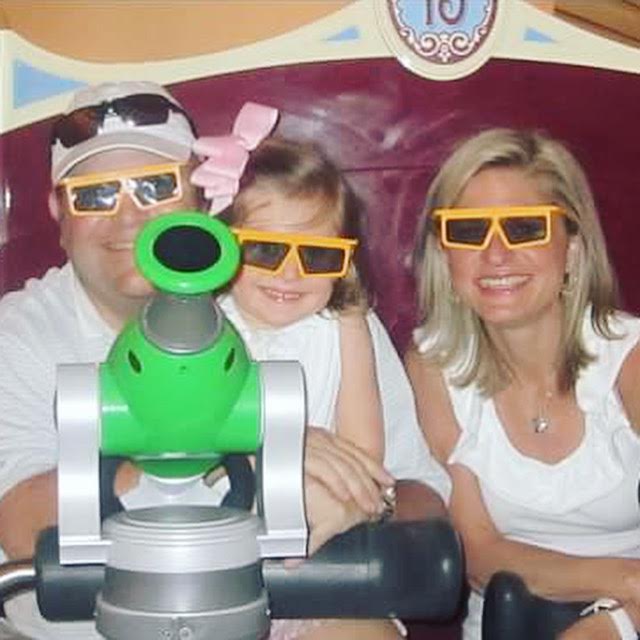 Waiting for the monorail.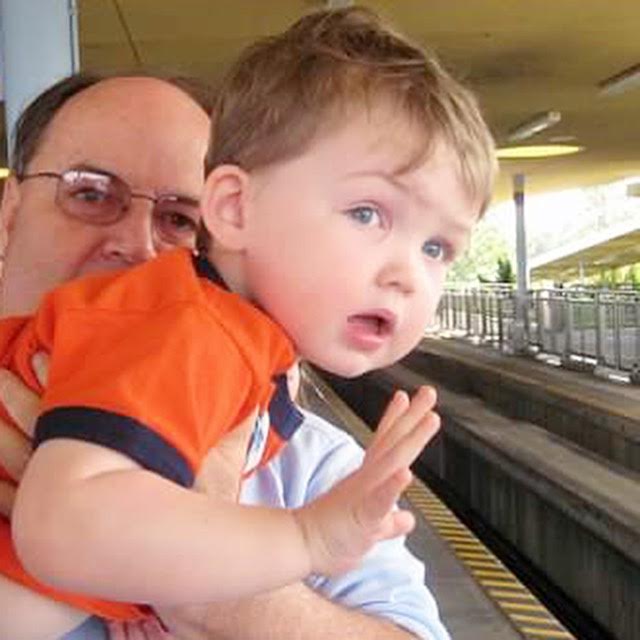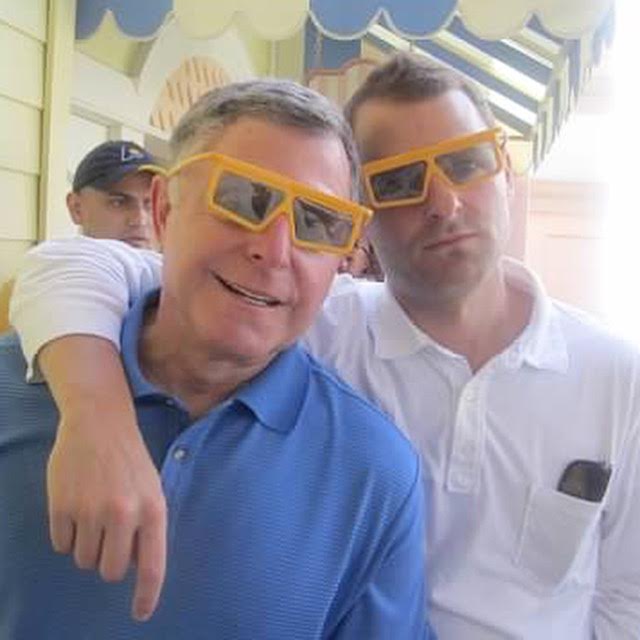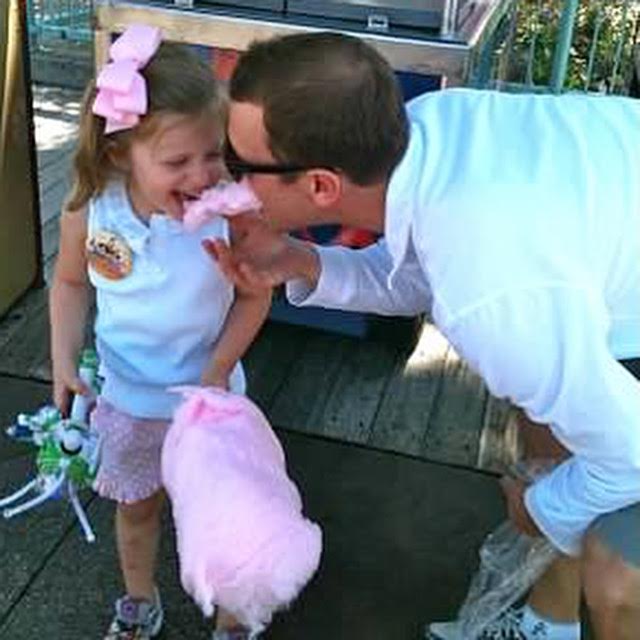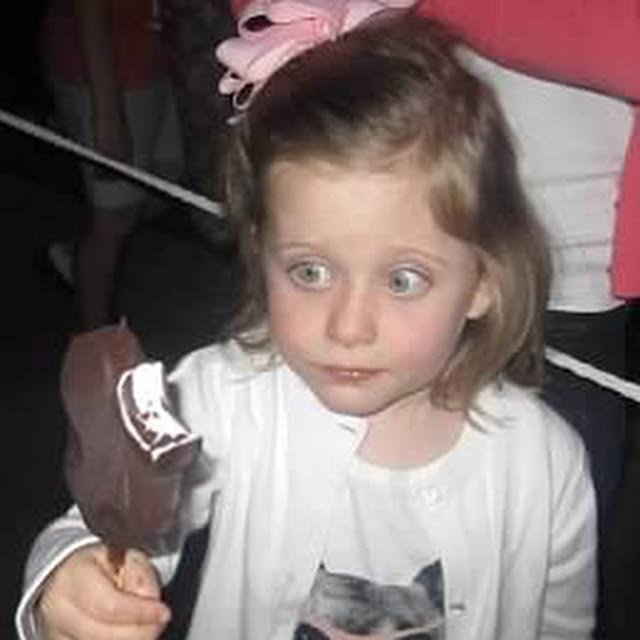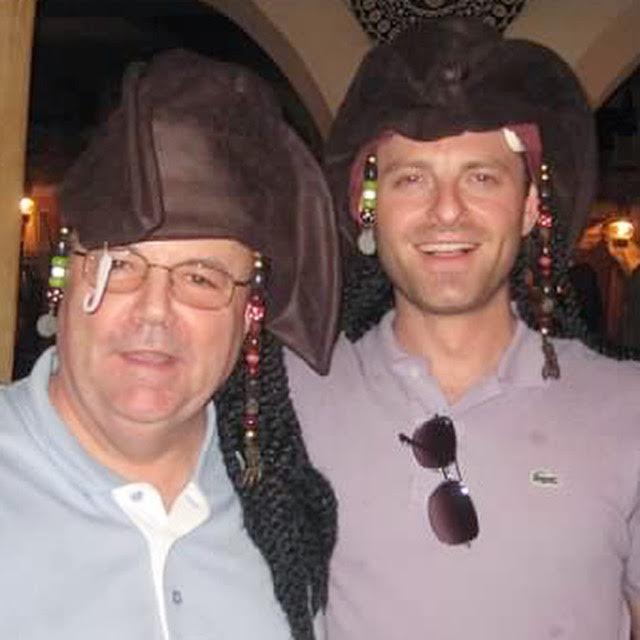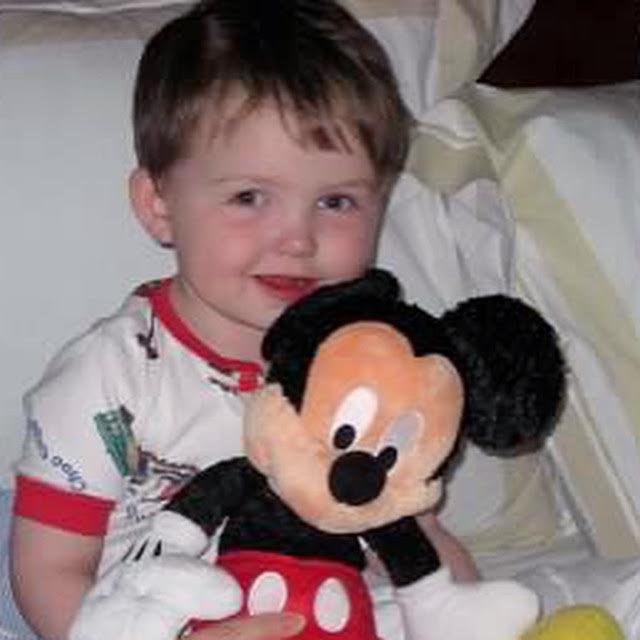 Two men, one cup.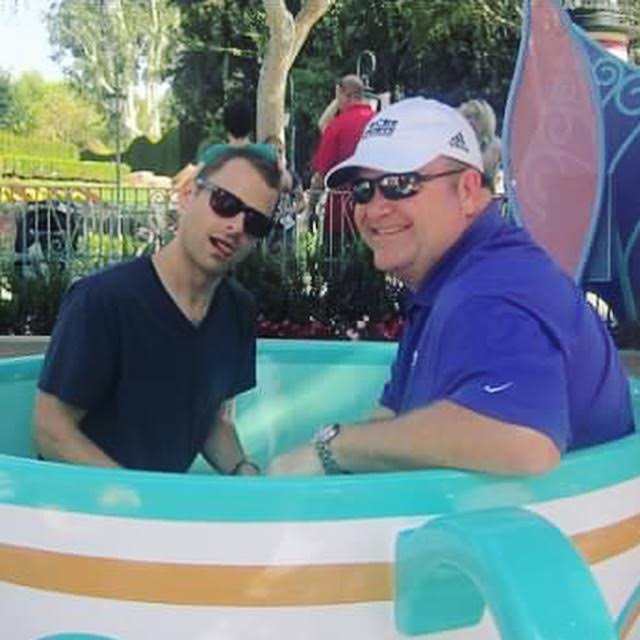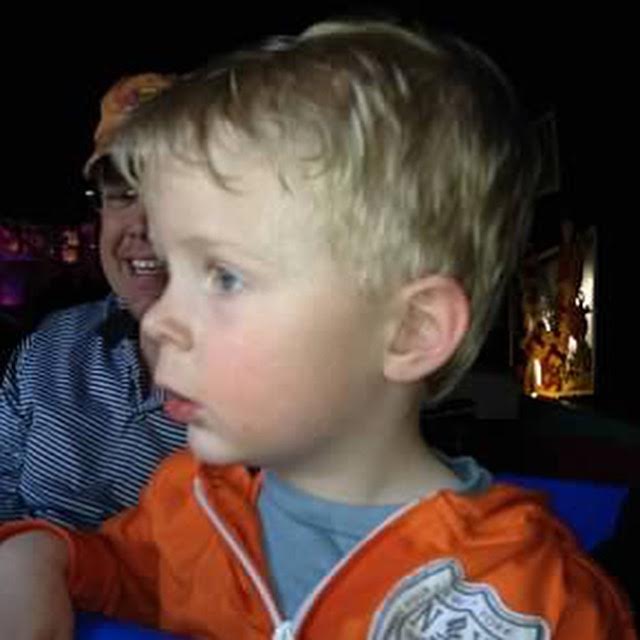 How cute are my in-laws with their Mickey ear ice cream?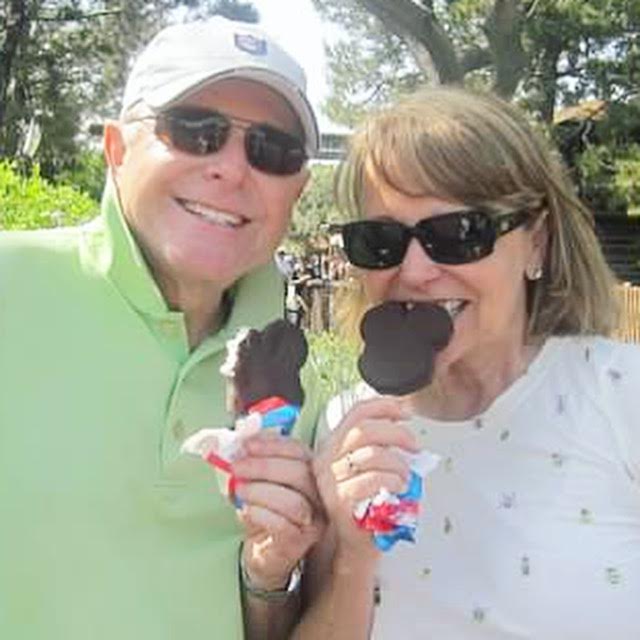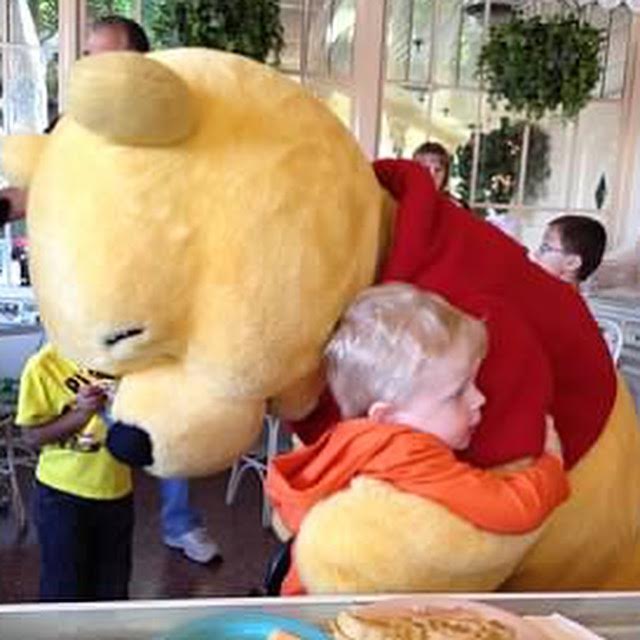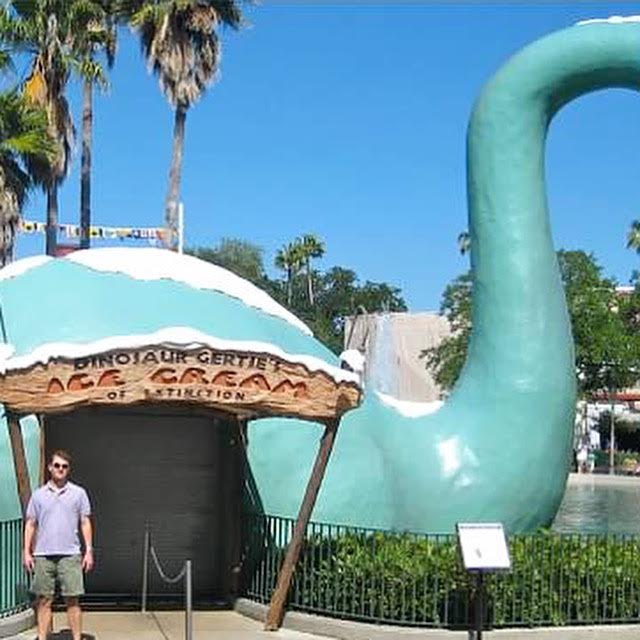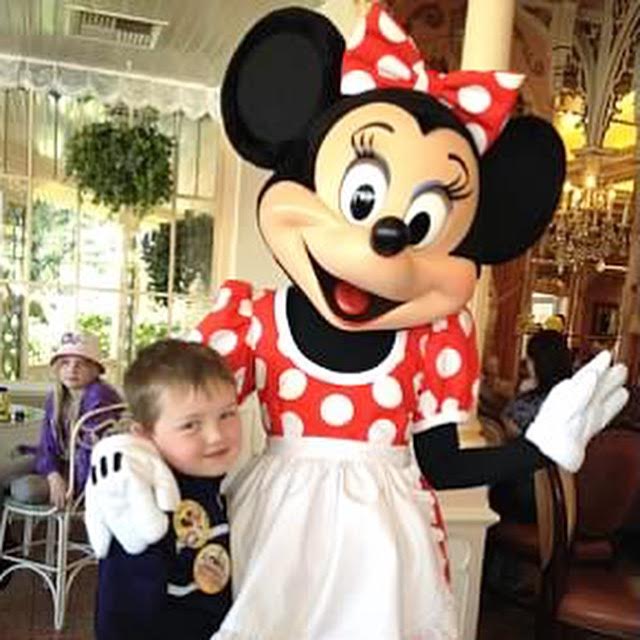 The last time we were at Disney(land) together was pretty magical.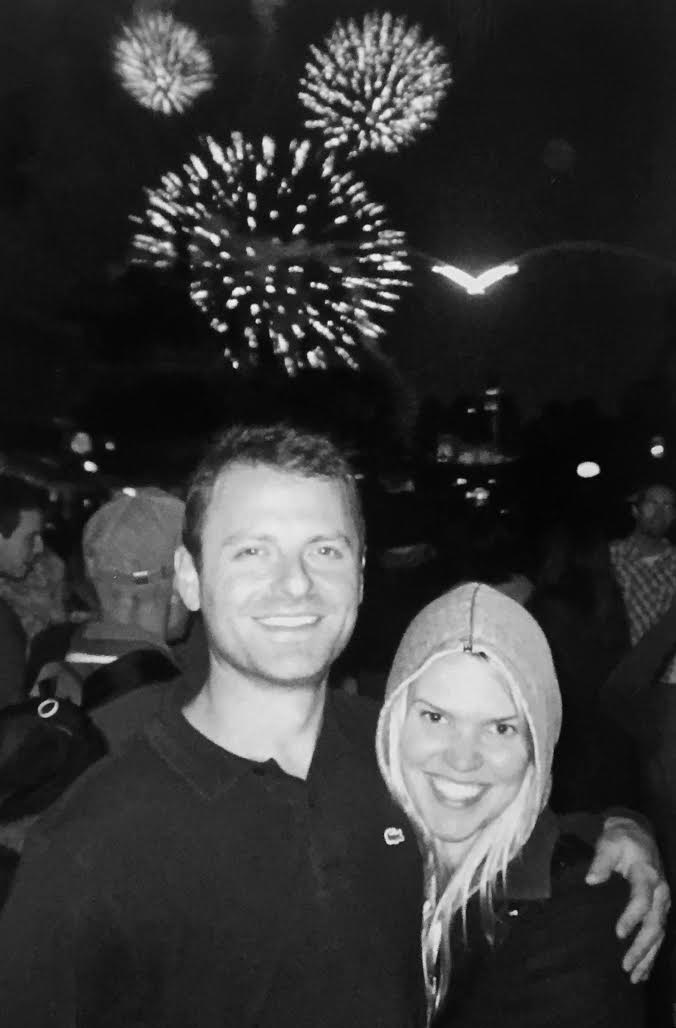 But this time, it'll be with our daughter. Doesn't get better than that.
July 27, 2020

Our Escape to The Outer Banks

I wasn't planing on doing a post on the Outer Banks because most of my travel posts consist of recommendations […]

READ MORE

July 9, 2020

What I Pack for a Road Trip with Kids

"How much longer?" Said parents and children on every road trip ever. We're more of a plane than a road […]

READ MORE

March 3, 2020

A Winter Weekend at Woodloch

We're not a skiing family. Zach is from Texas and I grew up in Florida so you can't really blame […]

READ MORE